'The official stand of the NTF-ELCAC is to support and encourage bayanihan/community pantries,' says National Security Adviser Hermogenes Esperon Jr
National Security Adviser Hermogenes Esperon Jr barred the spokespersons of the government's anti-insurgency task force from making further comments on the community pantries that have sprouted across the Philippines.
Esperon told One News that he issued the order to Lieutenant General Antonio Parlade Jr and Communications Undersecretary Lorraine Badoy, mouthpieces of the National Task Force to End Local Communist Armed Conflict (NTF-ELCAC).
Parlade and Badoy have persistently been accusing organizers of the community pantries of having links to communist rebels in their social media posts and media interviews.
"I have earlier asked the two spokespersons to desist from issuing further statements on the community pantries. The official stand of the NTF-ELCAC is to support and encourage bayanihan/community pantries," Esperon said in a text message to One News, which reported on this Sunday, April 25.
Rappler is still trying to reach Esperon as of posting time.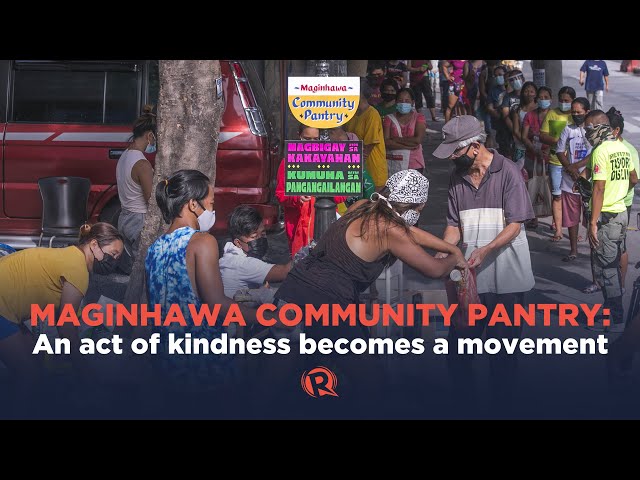 The gag order comes after legislators from both the Senate and the House of Representatives sought to defund the NTF-ELCAC for red-tagging the community pantry organizers.
Parlade in particular is now embroiled in a word war with senators after he called them "stupid" for seeking to remove the NTF-ELCAC's P19.1-billion ($395.78-million) budget.
Still, Esperon himself admitted in a press conference on April 21 that the government was looking at possible links of community pantry organizers with some rebel groups.
Filipinos nationwide have been putting up their own community pantries after they were inspired by the pioneering project of Ana Patricia Non at Maginhawa Street in Quezon City.
In these community pantries, strangers leave food and other essential items in a marked communal area. Anyone in need can freely take items from here.
Senators have said the rise of these community pantries is a sign of the people's desperation due to the failure of President Rodrigo Duterte's government to send out aid to Filipinos severely affected by the coronavirus pandemic.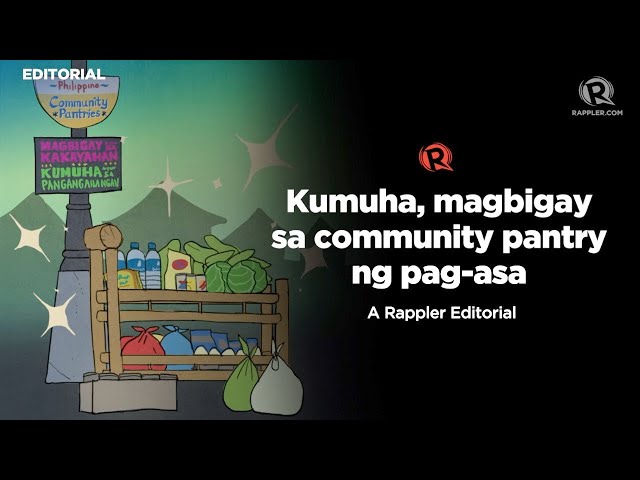 But Non had to temporarily shut down the Maginhawa Community Pantry last April 20 due to red-tagging by the QC Police District and the NTF-ELCAC.
Presidential Spokesperson Harry Roque already told the NTF-ELCAC not to impede the work of community pantries.
But pressed further on what Malacañang planned to do if the task force continued to red-tag the community pantry organizers, Roque merely said it is covered by freedom of speech.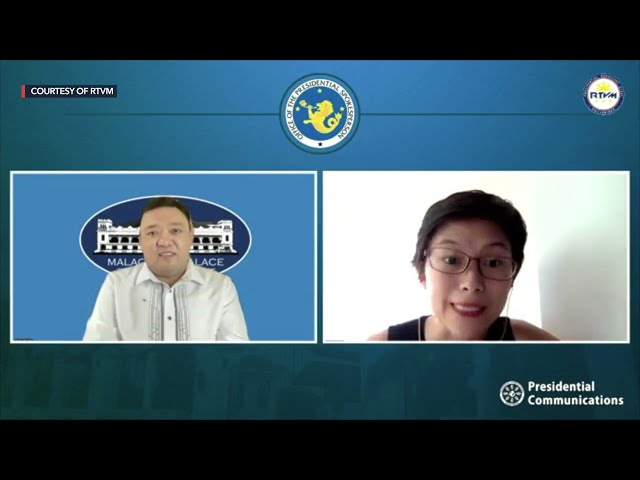 Red-tagging has intensified under the Duterte administration, with police and military officers sharing social media posts accusing activists, human rights workers, and even lawmakers of having ties with the Communist Party of the Philippines.
A bill is now pending in the Senate that seeks to criminalize red-tagging. – Rappler.com
$1 = P48.25