Would you risk friendship for love? A Social Weather Stations survey says those who confess to a friend have a 50-50 chance of rejection.
MANILA, Philippines – In the mood for love this Valentine's? Looking to 'fess up to a friend? This just might be your sign.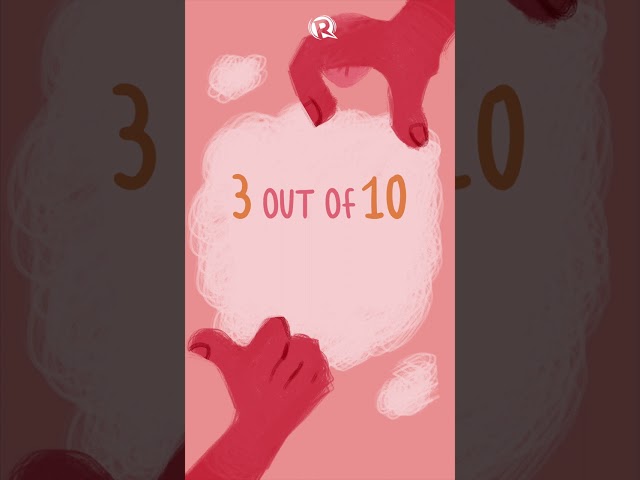 The results of a Social Weather Stations (SWS) survey conducted in December 2022 but released only on Friday, February 10, shoed that 1 out of 3 – or 33% – of Filipinos have confessed love for a friend.
The survey – which sampled 1,200 adults nationwide – also found that men were more likely to make the move than women, with 40% of men confessing their love to a friend compared to 25% of women.
But for would-be lovers, it doesn't always go according to plan.
Of those brave enough to confess their love for a friend, about half of them "experienced unrequited love" – in other words, they were friendzoned.
Being the romantics that they are, Filipinos continued to love – even if the feeling wasn't always mutual. According to the survey, 3 out of 10 (30%) Filipinos reported feeling unrequited love.
No love this Valentine's day? You're not alone – a quarter of Filipinos (25%) find their love life "could be happier" and about 17% of Filipinos say they have no love life.
It's not all bad though. A majority of Filipinos (57%) actually describe themselves as "very happy" with their love life. – Rappler.com