Only the towns of Adams and Carasi are spared of the strict lockdown ordered by the Ilocos Norte provincial government
Twenty-one out of twenty-three towns and cities in the province of Ilocos Norte have been reclassified to localized enhanced community quarantine (ECQ), as the province records more than 500 new cases.
Through Executive Order No. 149-21 issued Saturday, August 14, Ilocos Norte Governor Matthew Marcos Manotoc declared all cities and municipalities, save for towns of Adams and Carasi, to be placed under localized ECQ from August 16 to August 31.
The provincial government's Task Force Salun-at recorded 566 new COVID-19 infections as of 11 pm on Friday, raising to 4,295 the number of active cases or those currently sick.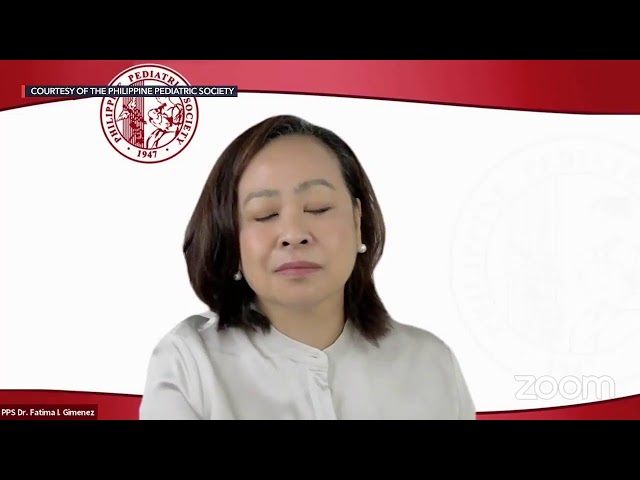 With this, Ilocos Norte now has 11,675 total COVID-19 cases, 7,224 total recoveries, and 156 total deaths.
Initially, Manotoc requested the national Inter-Agency Task Force (IATF) to reclassify the province of Ilocos Norte to the tight ECQ.
The IATF, however, denied Manotoc's request for a province-wide lockdown.
Instead, the IATF placed Ilocos Norte under MECQ for the second half of the month of August.
"Unfortunately, I was informed by the national government that there has been a 'policy shift': no more new provincial ECQs as seen in today's new quarantine classifications for Aug. 16-31," said Manotoc in his Facebook post Friday afternoon.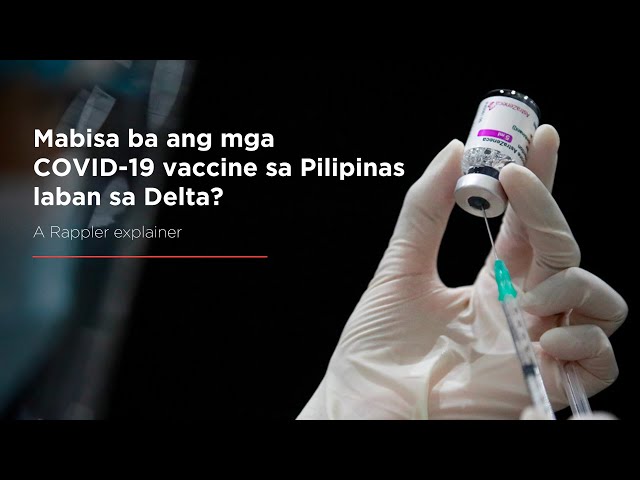 The provincial government has identified the locations of the recently-recorded seven new COVID-19 Delta variant cases.
One Delta variant case has been recorded in each of the cities of Laoag and Batac, and the municipalities of Bacarra, Currimao, and San Nicolas, while two cases were recorded in Paoay town.
"The provincial government has also traced and tested more than 300 contacts from the first to fourth generation of previously recorded five Delta variant cases, yielding almost 40 COVID-19 positive cases," the statement added.
Meanwhile, acting Mayor Romulo Acdal Sr. of Paoay town ordered the lockdown and containment of a portion of Sitio Baay in Barangay San Roque, and a certain portion of Sitio Surngot, Barangay 15 Suba.
The order was to facilitate the conduct of contact tracing after its residents tested for the COVID-19 Delta variant. – Rappler.com
Ahikam Pasion is a Luzon-based journalist and an awardee of the Aries Rufo Journalism Fellowship.