Lawmakers dare President Rodrigo Duterte to submit himself to the International Criminal Court's process
Several Philippine legislators hailed outgoing International Criminal Court (ICC) Prosecutor Fatou Bensouda for calling for a probe against President Rodrigo Duterte over his bloody anti-illegal drugs campaign.
In separate statements, lawmakers from the opposition Makabayan bloc and the Magdalo party list welcomed the development on Tuesday, May 15.
Bensouda announced on Monday, June 14, that she had applied for an authorization with the pre-trial chamber (PTC) to open an investigation into the alleged crimes against humanity in Duterte's so-called "drug war."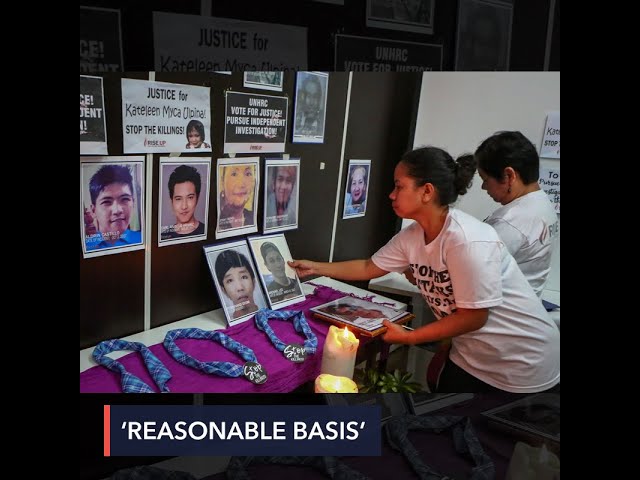 "This may send shockwaves to enablers of this bloody campaign, but, to the relatives and family of the victims, to human rights advocates, we welcome this positive development," said Bayan Muna Representative Carlos Zarate.
Other opposition lawmakers welcomed the probe, with ACT Teachers Representative France Castro stressing, "the international community sees the worsening human rights situation in the Philippines."
Meanwhile, Kabataan Representative Sarah Elago and Magdalo Representative Manuel Cabochan III dared Duterte to submit himself to the ICC's process – a call shared by the country's Commission on Human Rights.
The Philippines withdrew from the ICC under Duterte in March 2019, after Bensouda announced her "preliminary examination" on the complaint before the ICC against the President.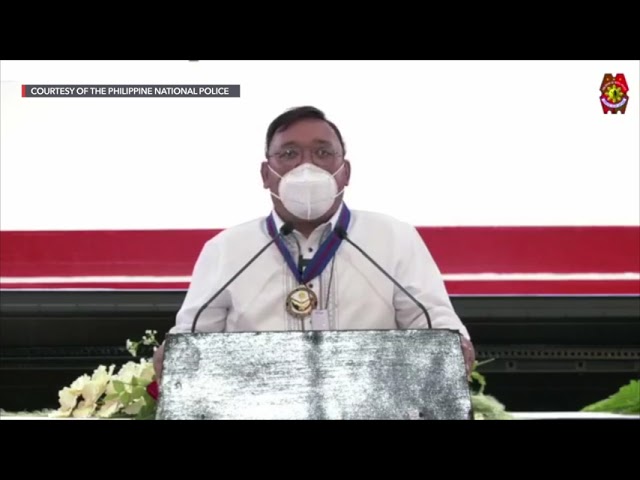 Duterte's war on drugs has led to at least 6,117 killed in police operations, according to government count, as of April 30, 2021. Human rights groups estimate the number to be between 27,000 to 30,000 to include victims of vigilante-style killings.
It is uncertain when the ICC PTC will reject or approve Bensouda's request.
If approved, an investigation will put the Duterte administration under more intense international legal scrutiny. Investigation is a crucial phase where summons and arrest orders could be issued. – Rappler.com