Attackers stab lawyer Angelo Karlo 'AK' Guillen in the lower temple with a screwdriver before taking his bags and fleeing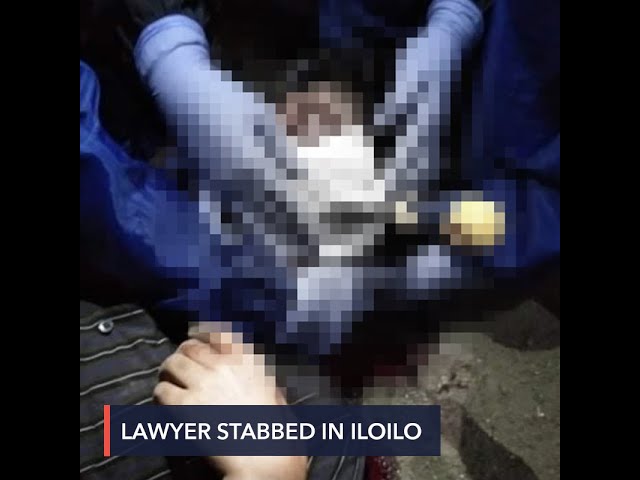 Angelo Karlo "AK" Guillen, a lawyer in one of the dozens of petitions against the controversial anti-terror law, was stabbed by masked men in Iloilo City on Wednesday night, March 3.
Police said he was in stable condition as of 11:45 pm Wednesday.
According to a report from Iloilo police obtained by Rappler, Guillen, 32, was assaulted at around 9:15 pm Wednesday near Ferri Mar Hotel in Barangay Villa Anita.
Two unidentified culprits wearing masks tailed him, prompting him to run. The pursuers caught up and "mauled" him, police said, before stabbing him in the "left lower temple" with a screwdriver.
The attackers then took his backpack and sling bag before fleeing. One suspect was described as muscular, while the other was tall and of medium build.
Police said Guillen was rushed to the St Paul's hospital for treatment and was in stable condition as of posting.
Guillen is a lawyer in the petition of various multi-sectoral groups led by the National Union of Peoples' Lawyers (NUPL) against the anti-terror law. He is the NUPL's assistant vice president for the Visayas.
"He is one of the best and the brightest, among the boldest and youngest. Hold tight, AK. Show these cowards what a fighter you are," NUPL president Edre Olalia said in a statement to reporters on Wednesday evening. – Rappler.com