The government's decision to slightly ease lockdown curbs comes as the National Capital Region continues to grapple with over 30,000 active COVID-19 cases
The COVID-19 Interagency Task Force (IATF) decided to ease the strict lockdown in Metro Manila and Laguna beginning August 21, lowering the status in both areas to a modified enhanced community quarantine (MECQ) until the end of August.
The enhanced community quarantine (ECQ) classification of the National Capital Region (NCR) and Laguna province – the strictest in the Philippines – would expire on Friday, August 20.
The province of Bataan would also be under the second strictest form of lockdown from August 23 to 31, according to an announcement by Malacañang on Thursday night, August 19.
"Indoor and al-fresco dine-in services, and personal care services including beauty salons, beauty parlors, barbershops and nail spas shall not be allowed in the NCR, Laguna and Bataan," Palace Spokesman Harry Roque said.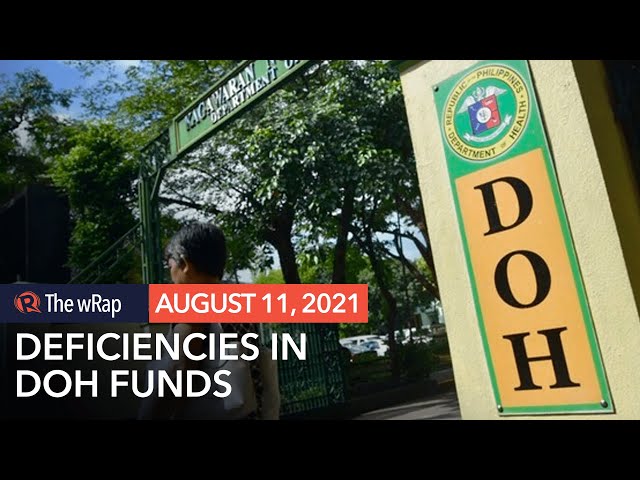 "Also, religious gatherings shall remain virtual in the NCR, Bataan and Laguna," he added.
The shift to a slightly relaxed lockdown classification comes as Metro Manila continues to grapple with the threat of the COVID-19 Delta variant, and as active cases in the region topped 30,000.
But government officials have constantly pointed out that their decisions were based on striking a balance between prioritizing public health and reopening the economy. – Rappler.com