The city's hospital bed and intensive care unit occupancy rates, however, remain at critical levels
Octa Research has some welcome news for Cagayan de Oro residents who have reeled from a surge of COVID-19 cases and deaths in the city in the past two months.
The UP research group, in its August 25 monitoring report, said it noted a decrease in the transmission of COVID-19 infections from 1.38% to 1.15% in the past seven days.
"If the trends continue, Cagayan de Oro should start to see a decrease in new COVID-19 cases in one or two weeks," the independent research group said.
Its data showed that Cagayan de Oro had a seven-day average of 182 new COVID-19 cases from August 18 to August 24.
Octa explained, however, that it also pushed the average daily attack rate (ADAR) to a high level.
The group said this caused the city's hospital bed and intensive care unit occupancy rates to remain at critical levels.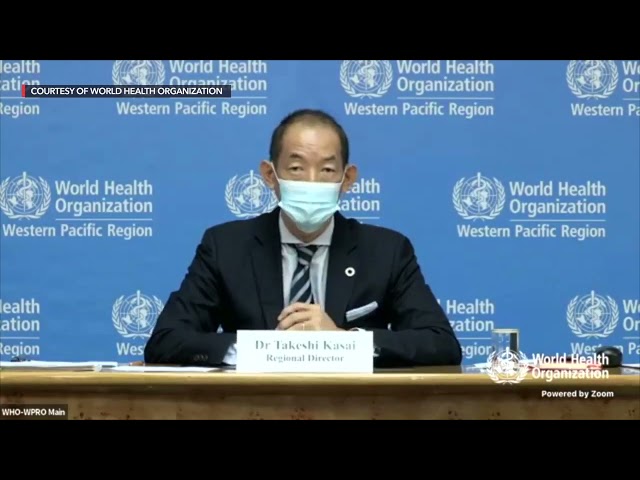 The latest Octa report was well received by Mayor Oscar Moreno and local health officials who have been trying to grapple with triple-digit COVID-19 infections since June.
At some point last July, Moreno said newly-documented COVID-19 infections rose as much as 300 daily that many patients with serious conditions had to wait for days to get rooms at the JR Borja Memorial General Hospital, Northern Mindanao Medical Center (NMMC), and private hospitals.
Moreno said local hotels and pension houses that were turned into COVID-19 facilities by the local government "were filled to the brim" with mostly asymptomatic virus carriers.
"I hope the Octa Research data are true because our city has suffered long enough," Moreno said.
Moreno attributed the improvement to strict contact tracing, immediate isolation of those found with COVID-19 and their close contacts, and the ongoing mass vaccination rollout.
Local officials believed that the Delta variant of the virus was what caused the surge in COVID-19 cases in the city.
Moreno said extracting and isolating primary and secondary contacts has proven more effective than merely implementing granular lockdowns.
"ECQ measures do not stop the virus. But extracting and isolating the patients stop the spread," Moreno said, referring to enhanced community quarantine restrictions.
Dr. Ted Yu of the city health office said they have isolated at least 39 residents who were seen as "high-risk" for being infected with the Delta variant.
Cagayan de Oro has so far recorded 31 cases of the Delta variant, making it the area with the most cases of the highly transmissible variant in Mindanao.
Yu said 271, 545 residents have so far been vaccinated (roughly 34% of the city's population) – 186,857 are waiting for their second doses, while 84,400 or 10.5% have been fully vaccinated. – Rappler.com
Froilan Gallardo is a Mindanao-based journalist and an awardee of the Aries Rufo Journalism Fellowship