This is AI generated summarization, which may have errors. For context, always refer to the full article.
(1st UPDATE) It pays to be loyal, according to the Philippine Charity Sweepstakes Office
MANILA, Philippines – The chance of winning the government-sponsored Grand Lotto in the Philippines was one in 28.9 million, but on Saturday night, October 1, a total of 433 lottery bettors had the same winning combination.
Instead of becoming an overnight multimillionaire, the winners will split the total grand prize of P236 million, and will each receive around P545,000, excluding tax deductions.
The winning combination was 09-45-36-27-18-54 – numbers which are all divisible by 9.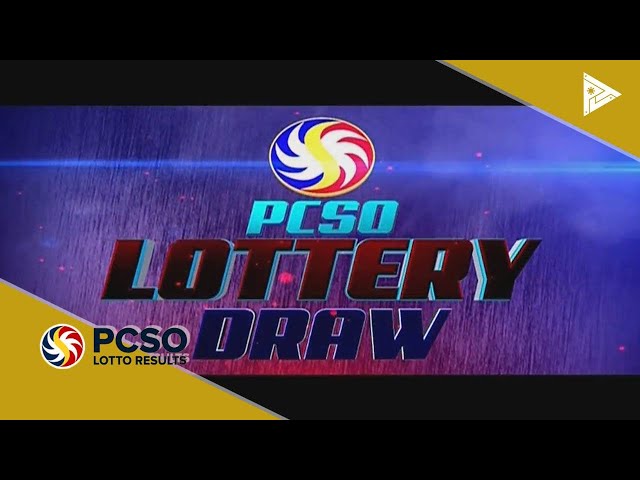 In the Grand Lotto 6/55, a total of 28,989,675 combinations can be formed from numbers 1 to 55, as long as no number will be repeated, and there is no particular order.
The rare lottery result prompted social media discussions on whether the draw had been rigged.
Senate Minority Leader Aquilino "Koko" Pimentel III also plans to file a resolution to investigate the lottery and other gaming activities run by the Philippine Charity Sweepstakes Office (PCSO).
"Talagang marami po ang nagtaka, na medyo nagulat (Many were really puzzled and surprised) because statistically speaking, this is a very rare event. Let us take this opportunity to investigate so that ang purpose natin (our purpose) is to ensure the integrity of our lotto games," Pimentel was quoted as saying in a press release from his office.
But the PCSO assured the public on Sunday, October 2, that there were no irregularities.
"Maraming tumataya ng alagang numero, loyalty-based (Many held on to their numbers)," PCSO General Manager Melquiades Robles said in a press conference. "It's not only good to be loyal to your wives and husbands, it's also good to be loyal to your numbers."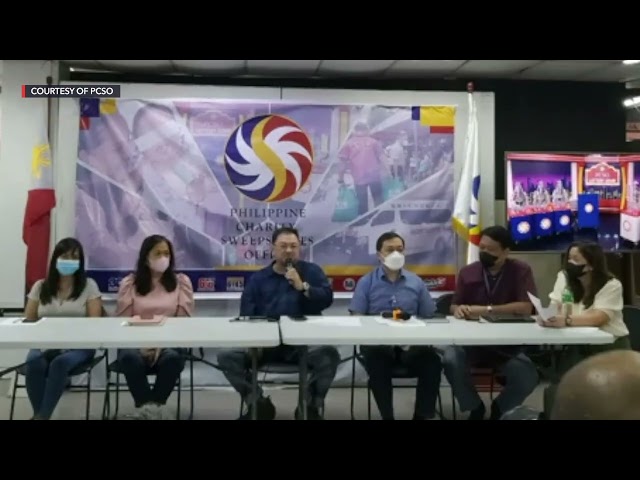 PCSO officials also said they checked the system and found that Filipino bettors tend to use common combinations, such as 1-2-3-4-5-6.
They also stood by the integrity of the pre-draw procedures conducted in the presence of observers. These include machine inspections, draw ball case selection, and weighing and loading of official draw balls.
"We would like to assure the public that the PCSO is honest about its responsibility and mandate to conduct games that are trustworthy, have integrity, utmost sincerity, and transparency," Robles said.
The PCSO said the winning bettors were spread across the country. Around a third or 152 of them were in Metro Manila, 34 in Cavite, and 22 in Rizal.
University of the Philippines mathematics professor Guido David also explained that while the chance of having 433 lottery winners is "once out of a number with 1,224 zeros," it's not entirely impossible.
"There are some circumstances that may increase the probability of this happening. The fact that the winning combination is a nice mathematical combination consisting of multiples of 9, compared to a combination with no pattern, may make it more likely someone would bet on such a combination," he said in a statement. – Rappler.com