Schoolchildren finally get to return to their classrooms after nearly two years of adapting to distance learning
The Philippines on Monday, November 15, became the last country in the world to open classroom doors to students since the coronavirus pandemic began.
It was a momentous day for young schoolchildren since Philippine pandemic restrictions kept minors locked up for almost two years and adapted to distance learning. The country only recently began vaccinating minors against COVID-19, but only those aged 12 to 17 with co-morbidities.
With careful planning by the Department of Education (DepEd), new normal schooling looked just like we'd expect it to during a pandemic. Kids could not simply run to their classrooms and embrace their friends.
Students wore masks and an ID with a QR code for contact tracing, and got their temperature checked. They washed their hands before entering their classrooms, and also had to keep their distance from their classmates.
The DepEd, so far, has approved 100 public schools to participate in the pilot run. Thirty private schools will follow suit next Monday, November 22.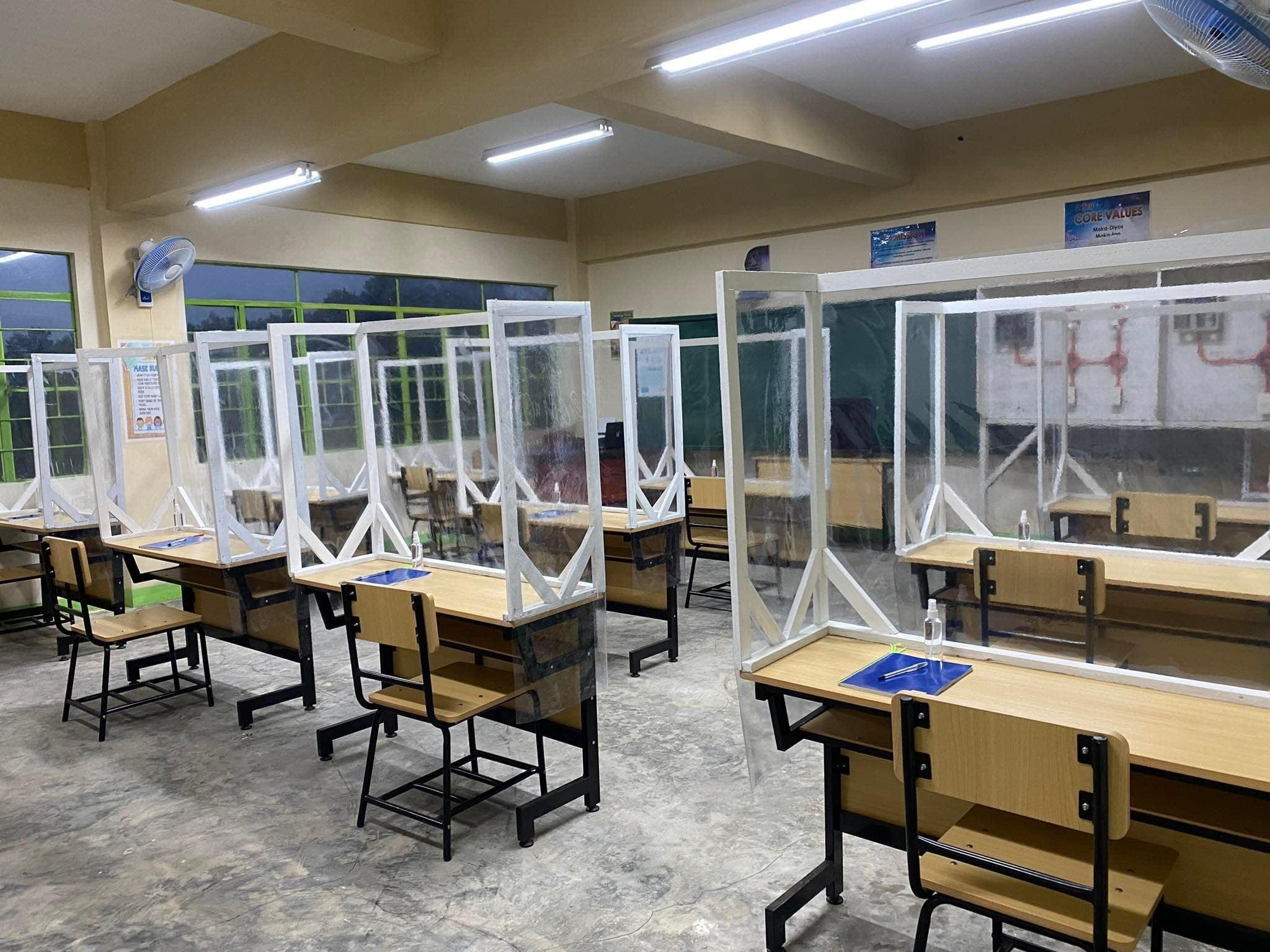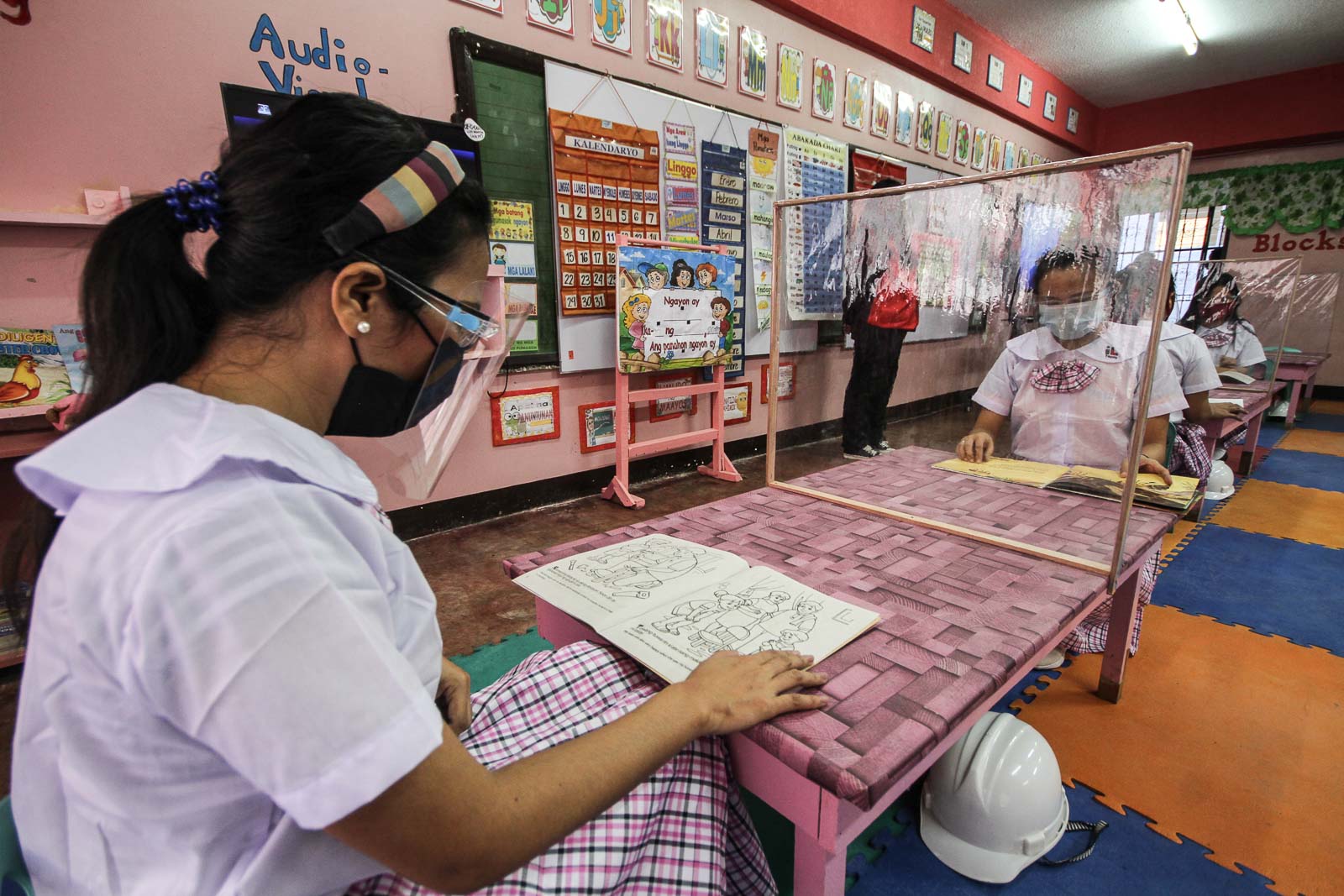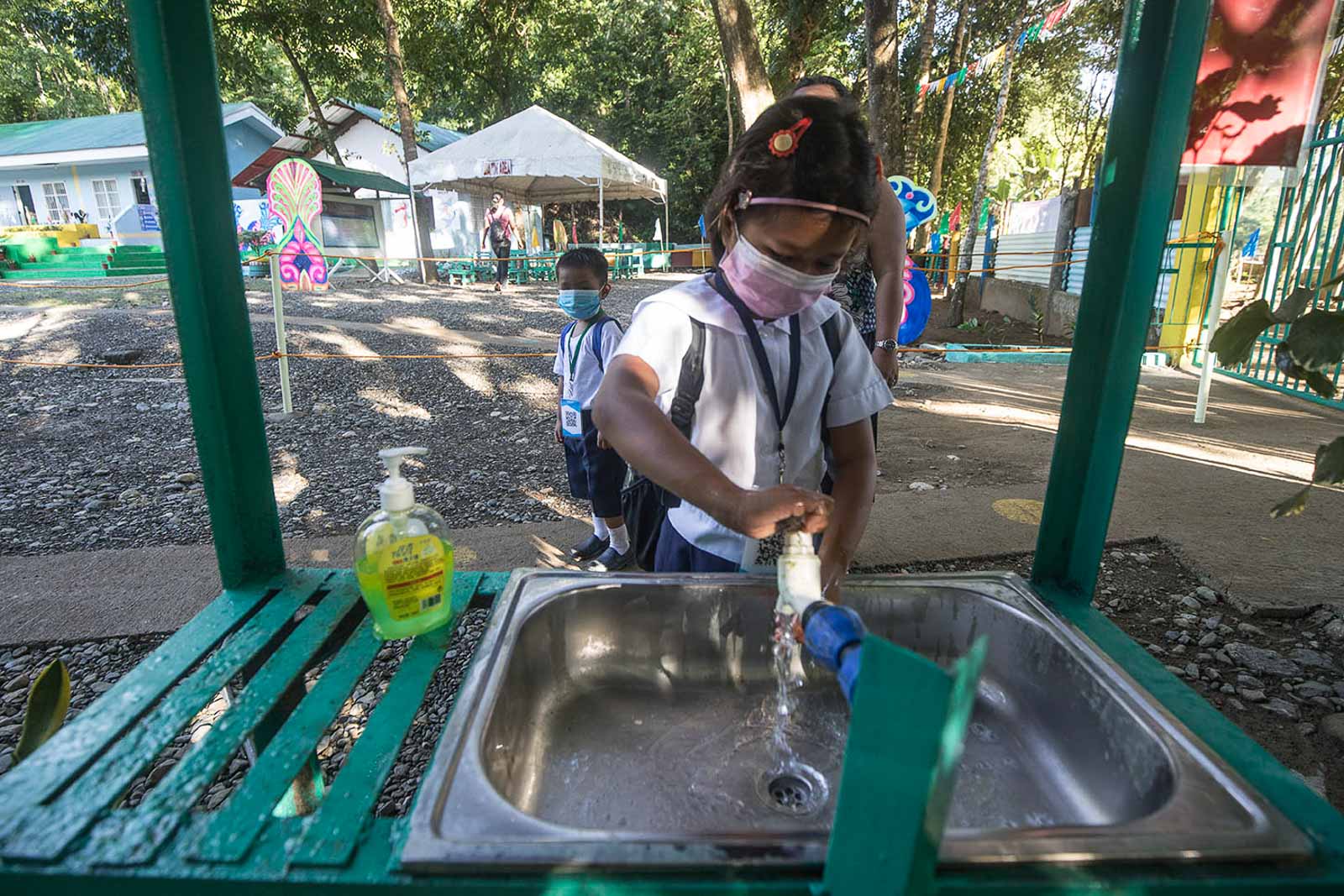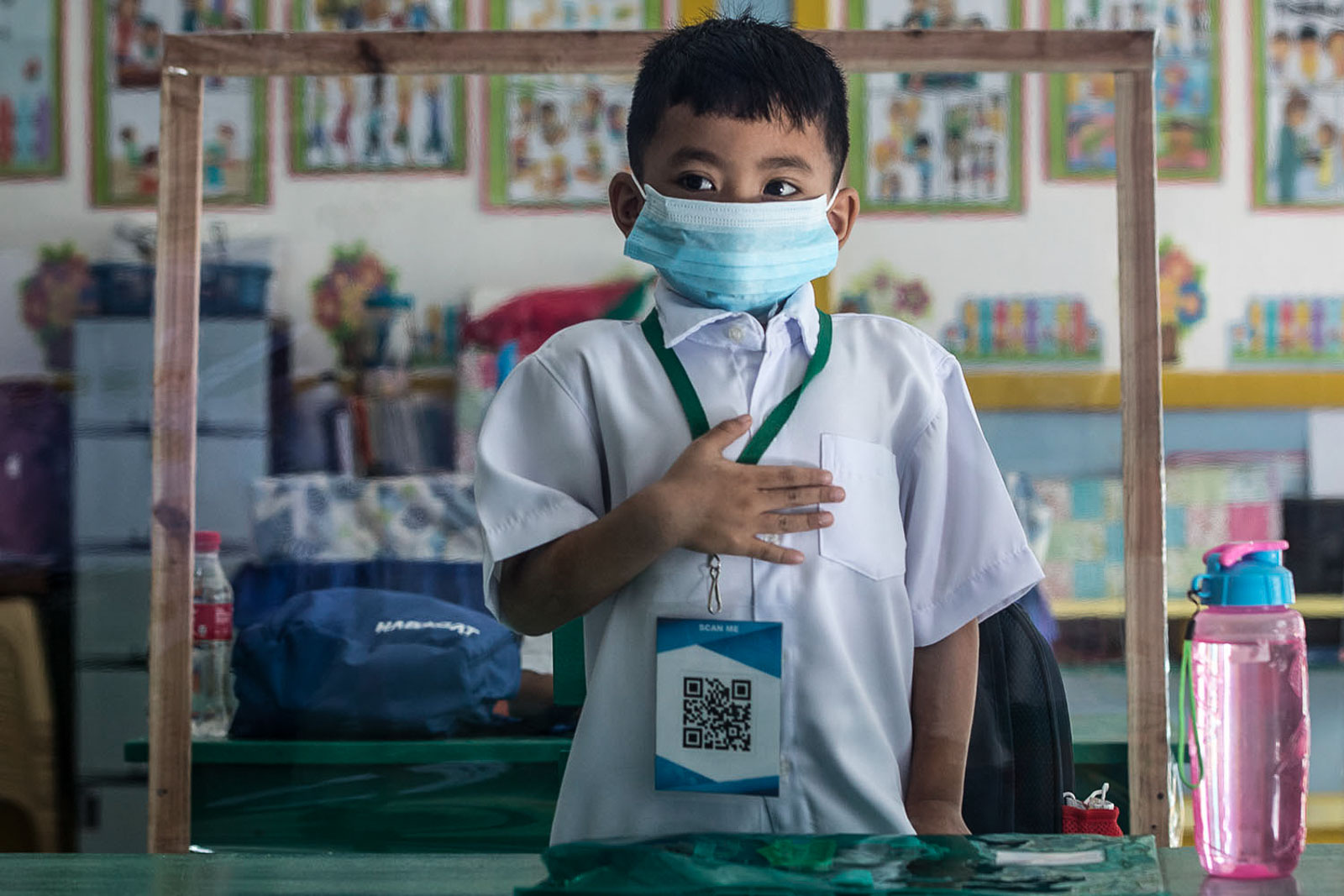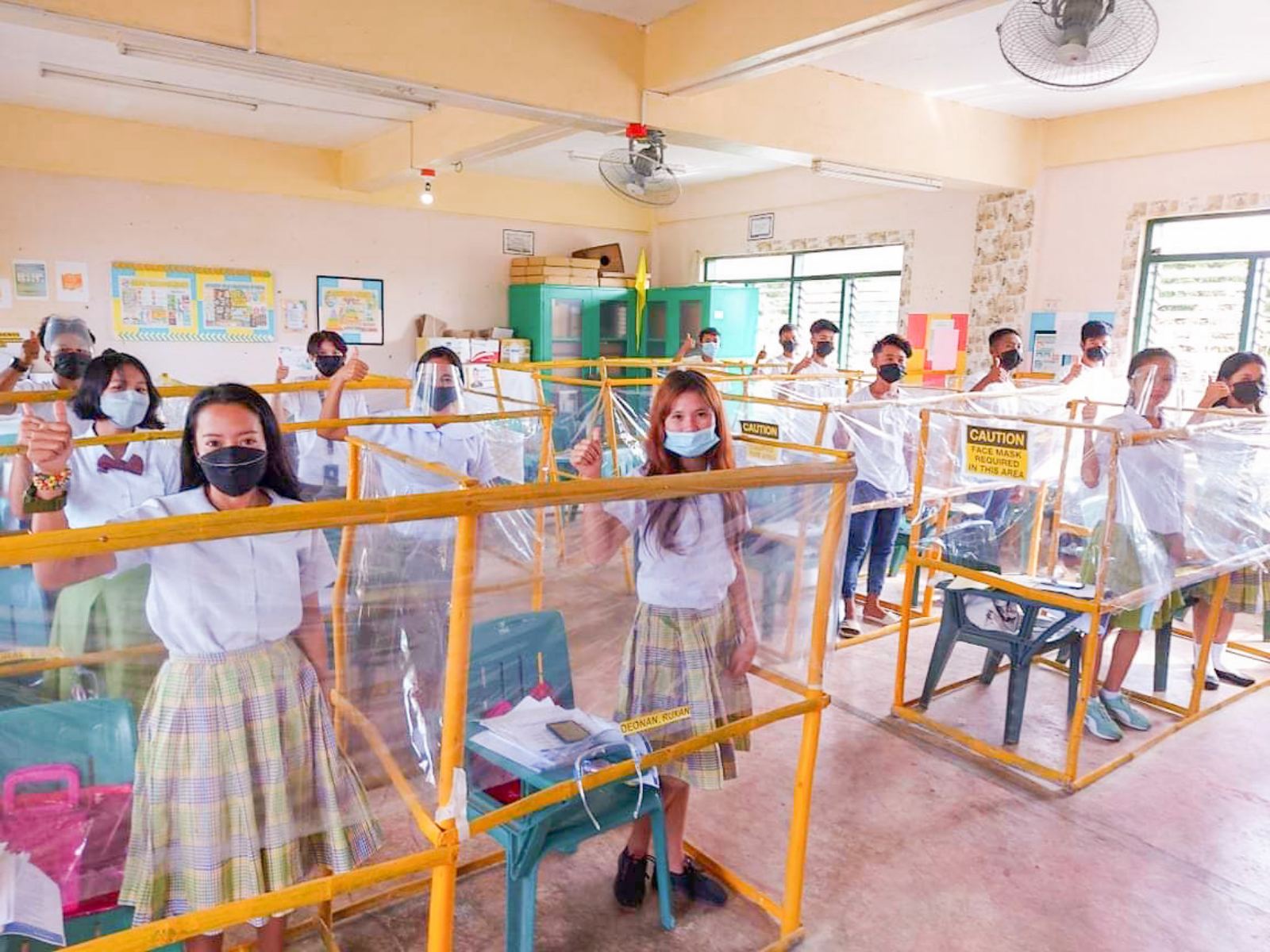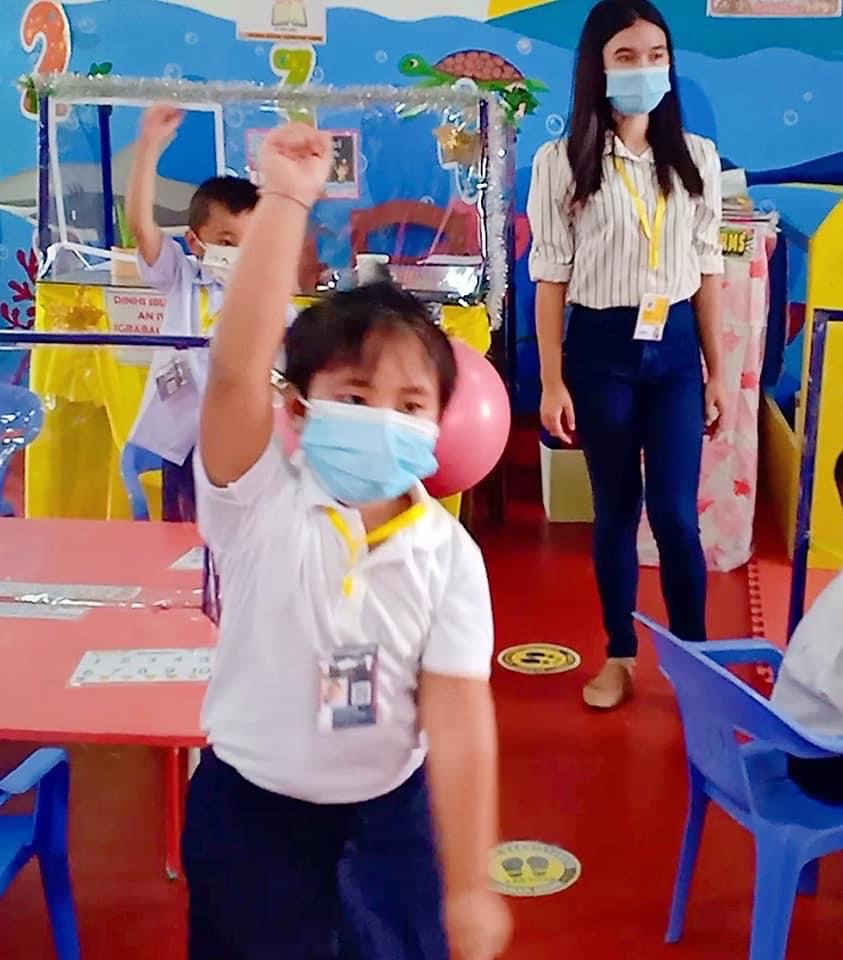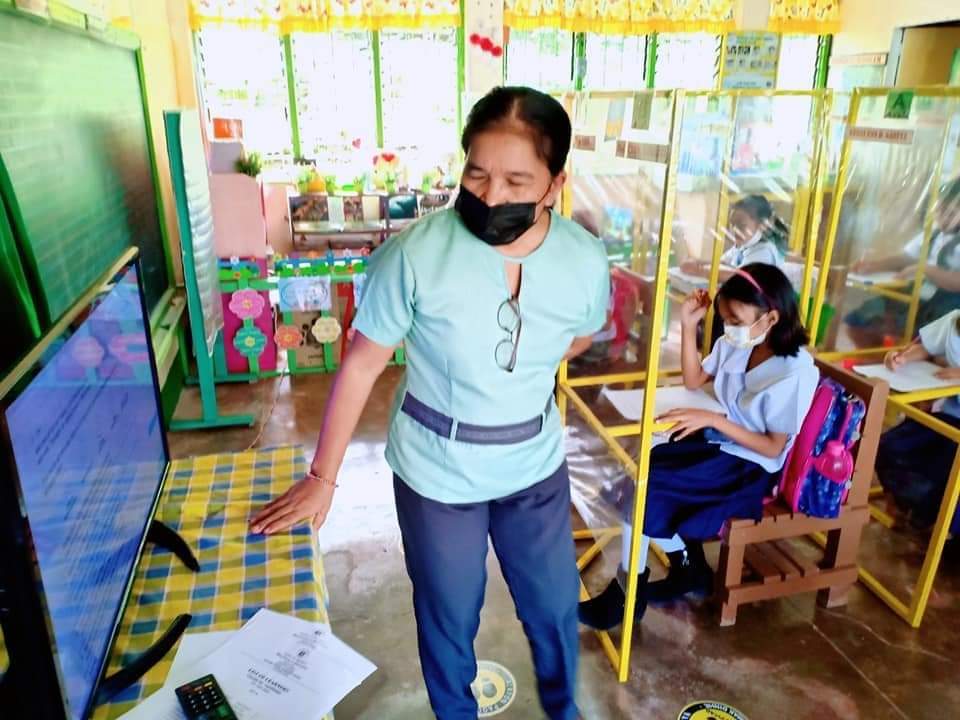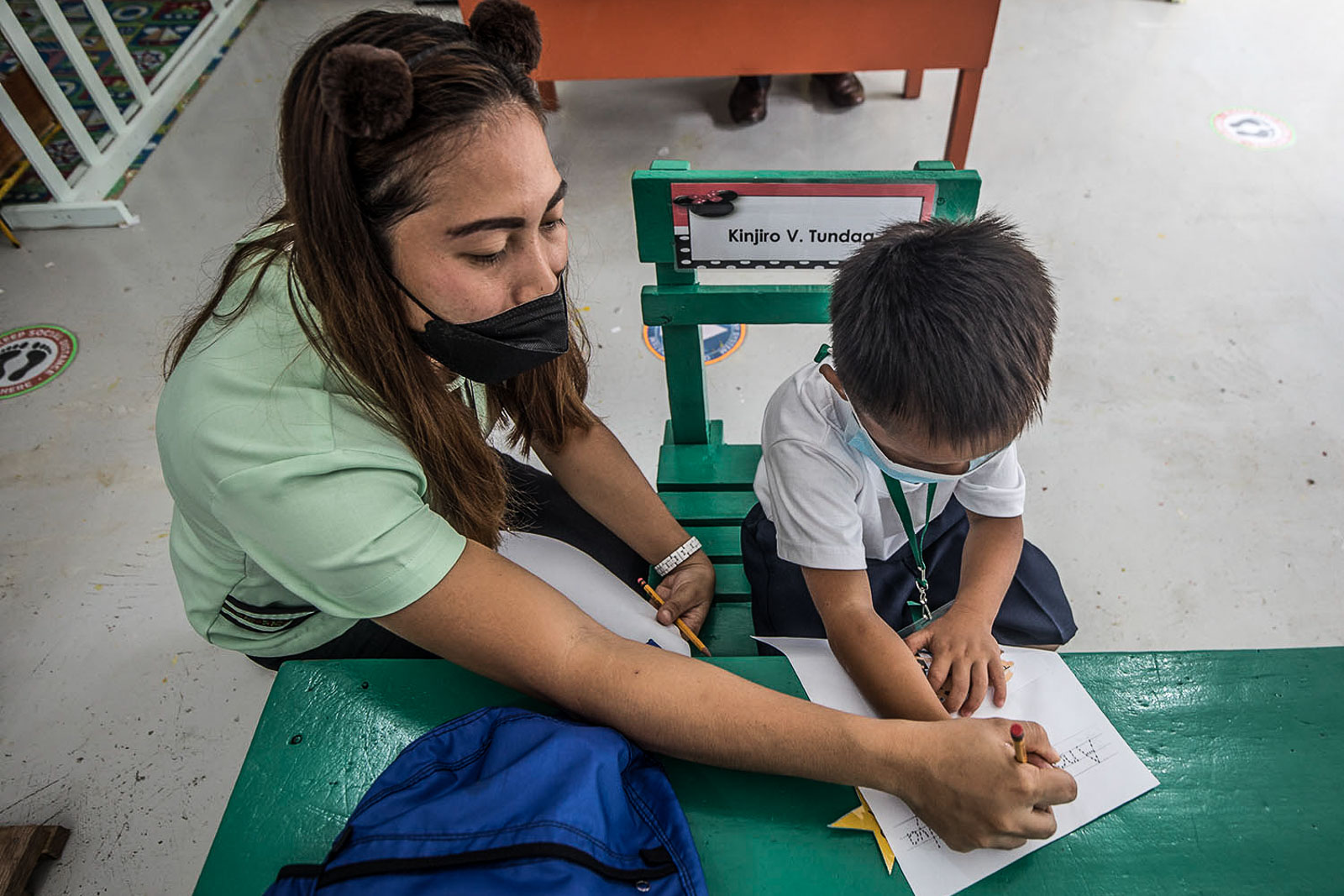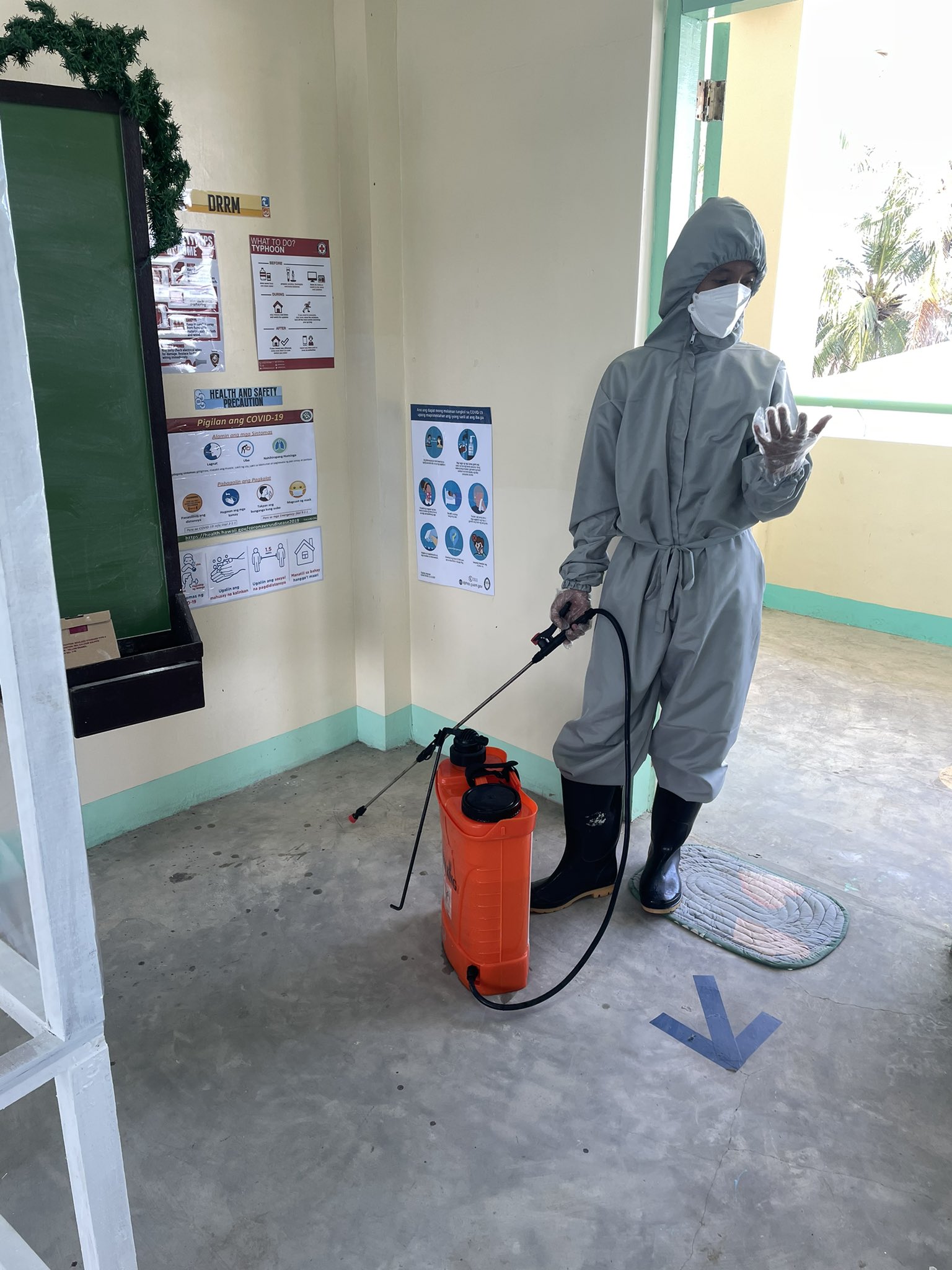 While COVID-19 cases in the country continue to decrease, the DepEd reminded Filipinos to still adhere to health protocols.
They said that with everyone's help in improving the COVID-19 situation, the goal to reopen more schools nationwide "is not a far reality." – Rappler.com