(1st UPDATE) With the presence of the buoys, the Philippine Rise will be charted as a special protected zone says PCG
The Philippine Coast Guard (PCG) installed buoys in the Philippine Rise (Benham Rise) on Wednesday, May 12, to mark the features in the country's eastern seaboard that are part of its exclusive economic zone.
The PCG installed the first three of 10 buoys in Philippine Rise situated 250 kilometers east of the northern coastline of Aurora province. The buoys were procured from the international marine aids company Mediterraneo Señales Maritimas in Valencia, Spain.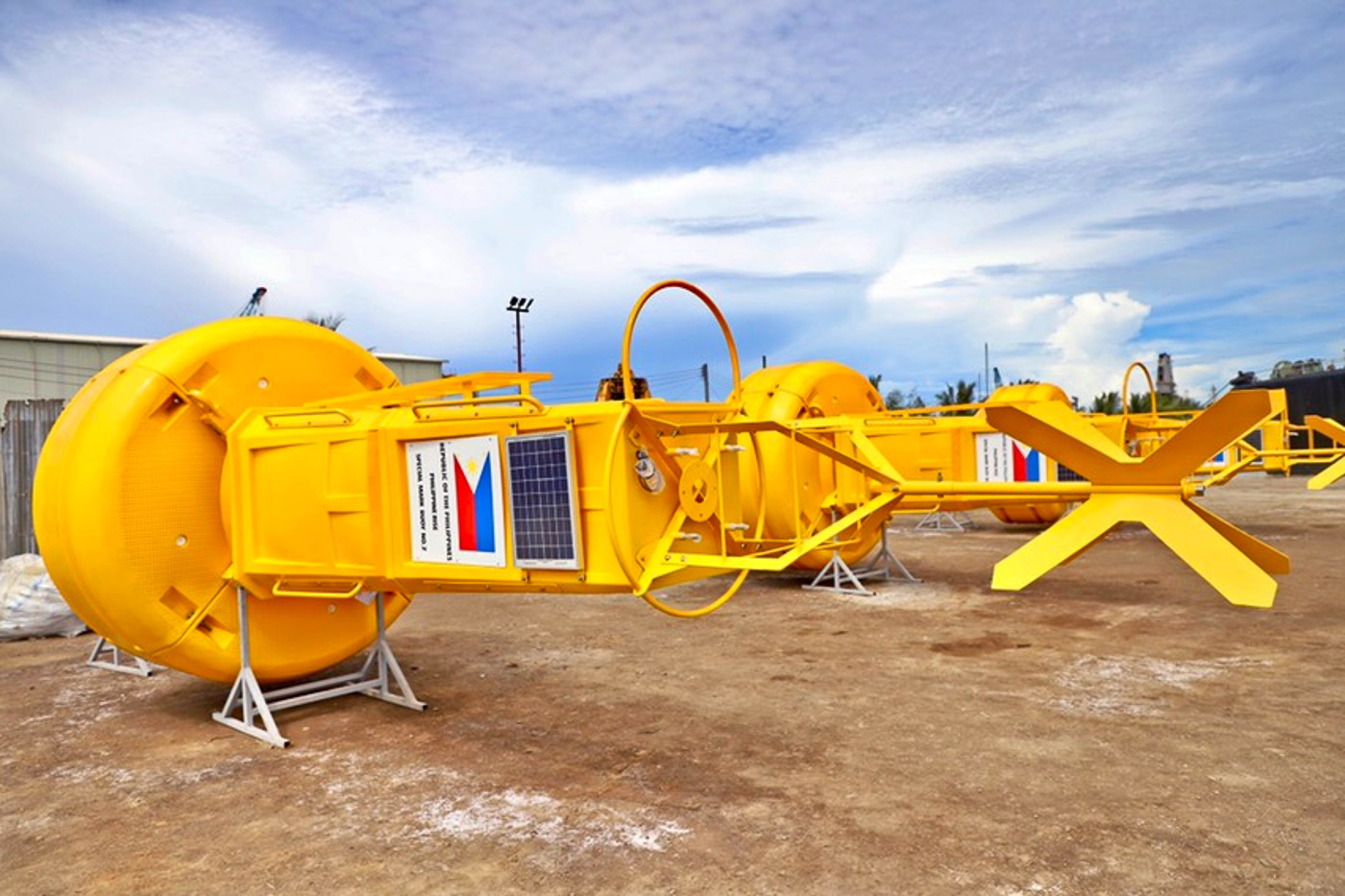 According to PCG Spokesperson Commodore Armand Balilo the country already has existing buoys in its seaboards but the 10 state-of-the-art buoys have more advanced technology.
"Medyo hi-tech ito. Marami na tayong buoys sa iba-ibang lugar. Ito ay markers pero parang maritime security presence na rin natin sa lugar (This are more hi-tech. We have a lot of buoys in different areas. These are only markers but can also serve as maritime security presence in the area)," Balilo told Rappler over the phone.
With the buoys in place, the Philippine Rise on the eastern seaboard would be considered as a special protected zone, the PCG added. The buoys would also mark the designated exclusive food supply zone of the Philippines and would ensure safe navigation in the area.
The yellow-colored, 30-foot long buoys were equipped with modern marine technology to aid navigation lanterns and specialized mooring systems. These also have remote monitoring systems that use satellite technology that could transmit data from the location of the buoys to the PCG National Headquarters in Manila.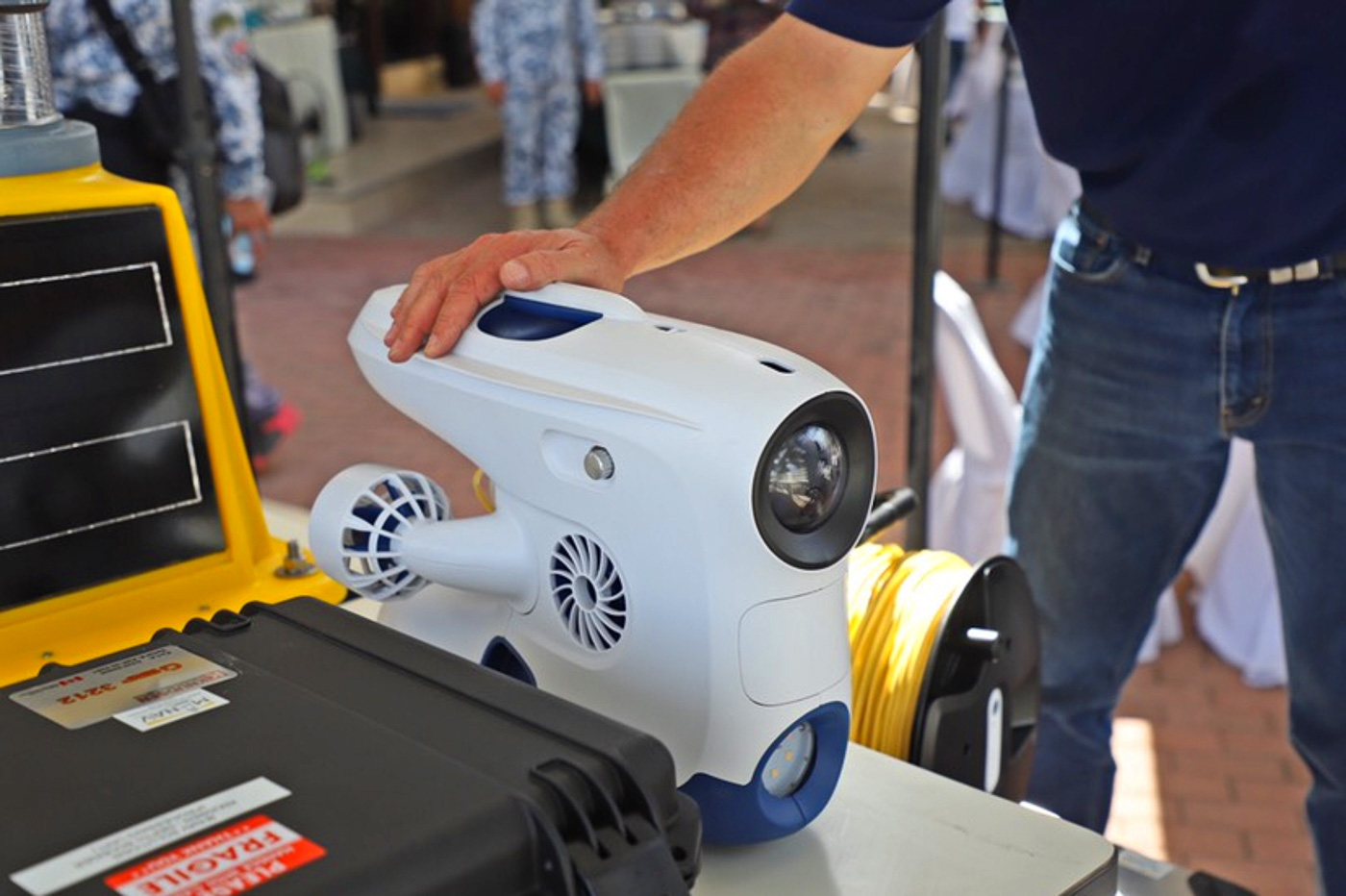 The Philippine Rise is a 13-million-hectare underwater maritime feature located near Aurora province. It is larger than Luzon island and considered as a part of the Philippines' continental shelf.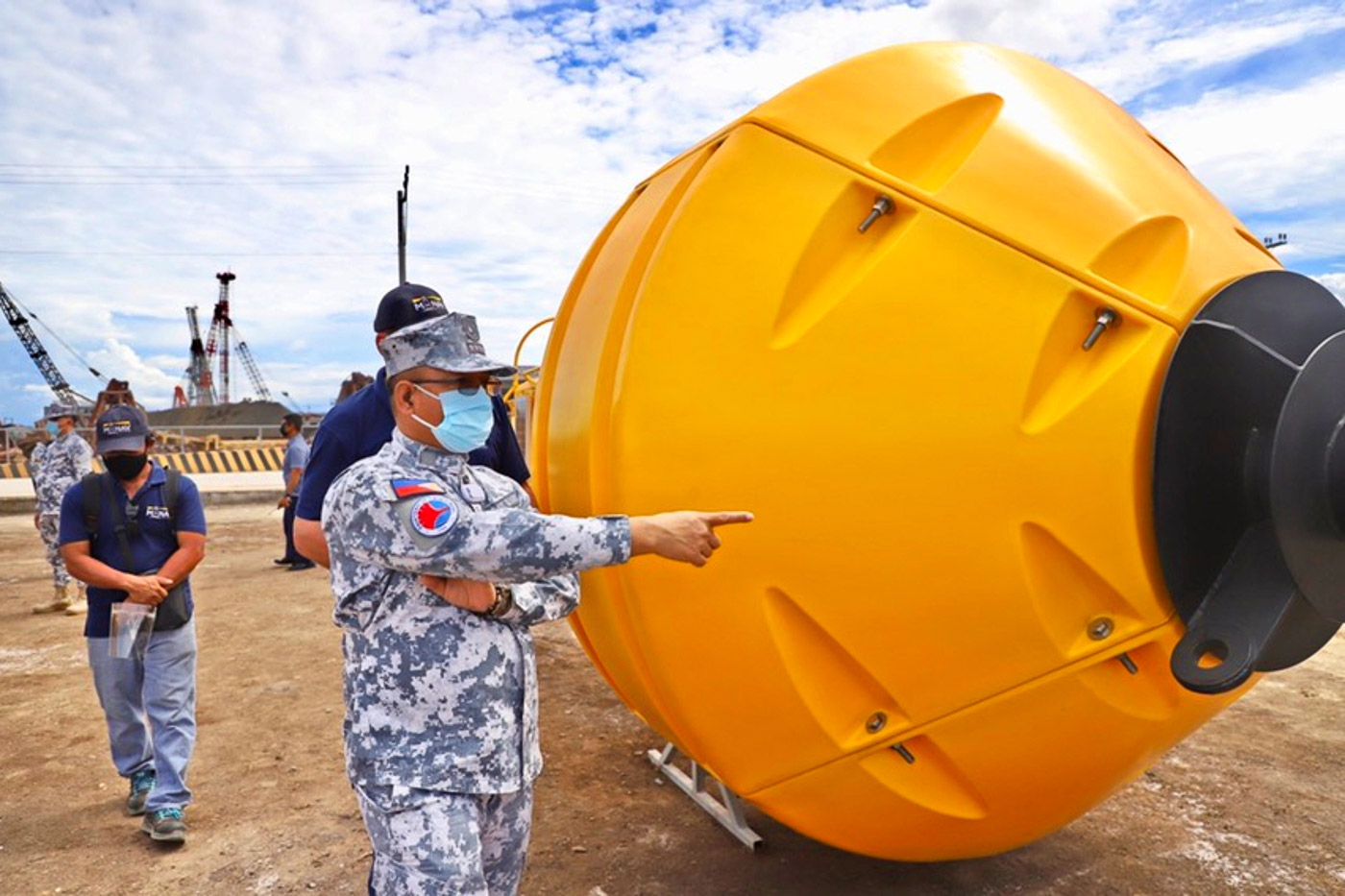 In 2012, the United Nations Commission on the Limits of the Continental Shelf (UNCLCS) reaffirmed that the Philippines has the sole possession of the maritime features because it was part of the country's continental shelf. – Rappler.com