The Philippines will send an inter-agency team to Turkey to assist in relief and rescue operations following a massive earthquake that struck the country
MANILA, Philippines – The Philippines will send an inter-agency disaster response team to Turkey following a massive 7.8 earthquake that struck the country.
Neighboring Syria was also badly damaged in the earthquake that struck on Monday, February 6, with both countries recording over 5,100 casualties combined so far, according to a Reuters report.
The inter-agency team held a readiness check at Camp Aguinaldo prior to their departure on Tuesday, February 7.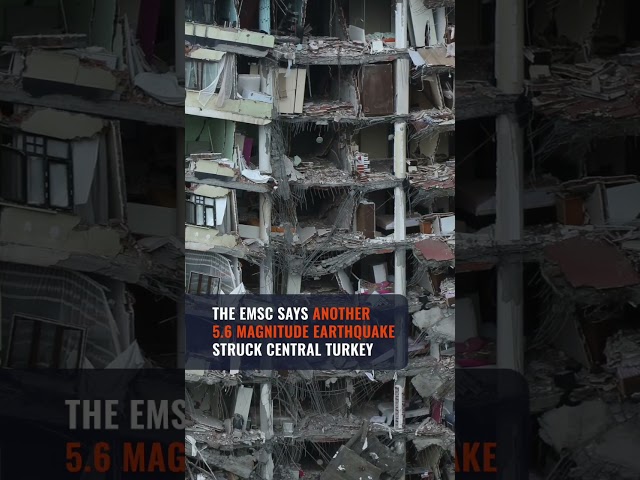 The Department of Health sent 31 medical personnel, while the Armed Forces of the Philippines sent 30 soldiers
A quick reaction team will transport 16 tons of medical supplies.
The Metropolitan Manila Development Authority also sent a 12-man team with the contingent.
"The ambassador of Turkey requested the team's deployment along with rescuers from other concerned government agencies. The contingent will be transported by Turkish Airlines at no cost," acting MMDA chairperson Don Artes said in a press statement.
The acting MMDA chief said they were closely coordinating with the Office of Civil Defense for transportation and logistics requirements.
"They will bring their experiences to Turkey to contribute support to its disaster response efforts and to express solidarity with the international community. We, the MMDA family, wish our team a safe journey. The country is proud of all of you for this heroic deed," Artes said.

He said the MMDA was composed of "well-trained" disaster responders who were previously deployed to help in rescue operations in Bohol in 2013, Nepal in 2015, and Nepal in 2019, after those areas were hit by earthquakes
See more photos from the send-off here:
– Ryan Macasero/Rappler.com