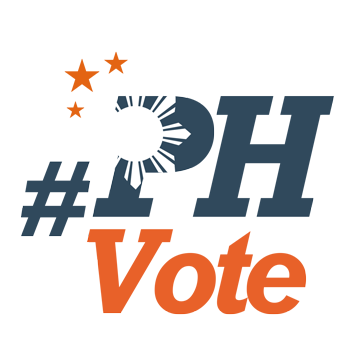 1
Ombudsman suspends re-electionist Camarines Norte governor

MANILA, Philippines – A week after he filed his certificate for candidacy for re-election, Camarines Norte Governor Edgardo Tallado faces suspension upon orders by the Ombudsman.
The anti-graft office said Tallado is administratively liable for refusing to reinstate provincial veterinarian Edgardo Gonzales in November 2013, despite a directive from the Civil Service Commission.
For this, the Ombudsman said, Tallado is guilty of oppression and grave bbuse of authority. His co-respondents – provincial legal officer Sim Mata Jr and supervising administrative officer Mario dela Cruz – were also found administratively liable. They are suspended as well for one year, without pay.
"The series of acts committed by Tallado and Mata, together with Dela Cruz, against Gonzales squarely fall under Oppression/Grave Abuse of Authority," read the order of Ombudsman Conchita Carpio Morales order dated October 2.
Tallado is running for re-election under the banner of the Nationalist People's Coalition. In June this year, he was kicked out by the ruling Liberal Party (LP) after a scandal involving him and his alleged mistress went viral in 2014.
Exactly a year ago, in October 2014, Tallado reported that his wife Josie went missing, but it turned out she had gone into hiding because Tallado had threatened her.
The governor allegedly accused her of uploading on Facebook photos of him and a naked woman. This was reportedly after Josie saw on the governor's mobile phone a sex video of him and his mistress.
The LP found Tallado "guilty of committing grossly immoral conduct." Its resolution said: "The LP can only be as reputable as its members. To enable the LP to be an effective instrument in achieving the Tuwid na Daan, it is necessary that its members should strive at all times to uphold the honor and maintain the dignity of the party, even in their private lives."
Tallado's wife Josie is running for congresswoman of the first district of Camarines Norte.
Suspension from office does not prevent an incumbent from seeking a new term or post. – Rappler.com
Editor's note: We earlier reported that Josie Tallado will run for congresswoman of the first district of Camarines Sur. We apologize for the error and have made the necessary corrections.
Who won in the 2016 Philippine elections?
Check out the 2016 official election results through the link below:
Check out the 2016 unofficial election results for the national and local races through the links below
For live updates on the aftermath of the May 9 elections, check out our extensive
2016 Philippine elections
coverage!