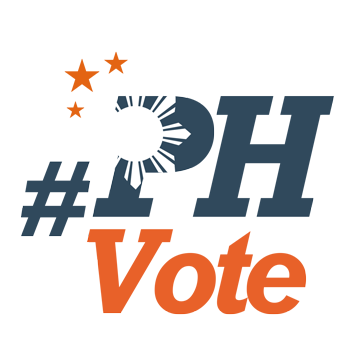 1
Sereno is not running for senator

MANILA, Philippines – Former chief justice Maria Lourdes Sereno is not running for senator in the 2019 midterm elections, her camp said on Sunday, September 23.
"She's not running," Sereno's spokesperson Jojo Lacanilao told Rappler on Sunday.
Rappler was earlier informed that the confirmation of whether she will run or not will be announced close to the filing of certificates of candidacy starting October 11.
In a chance interview at the Senate early September, Sereno said her family "has many concerns." A source told Rappler one of the concerns is security.
In the last Pulse Asia poll on the senatorial elections, Sereno did not rank despite being floated on the opposition's senatorial slate. She also suffered a drop in ratings as chief justice in January, in the face of the impeachment bid against her.
Rappler's source said Sereno is still interested in keeping a political role by trying to unify various sectors of the opposition.
At the general assembly of opposition coalition Tindig Pilipinas last June, Sereno appealed for groups to set aside differences and unite – an apparent appeal for the Liberal Party (LP) and the Left.
Since then, the LP and the Left have joined forces at the House of Representatives to strengthen their bid to be recognized as the genuine minority bloc in the lower chamber.
Movement
"But it doesn't mean that she will just fade in the background. She intends to pursue her advocacies to transform the country for the better and strengthen democracy and the rule of law," said Lacanilao.
The source said Sereno will push through with her original plans of creating a movement. It will supposedly be named "Bawat Isa Mahalaga."
Lacanilao said Sereno's movement won't be necessarily anti-Duterte.
"It will be more focused on the people and the future of our country. Duterte will not necessarily be the target. She will speak to the issues of the people and their future," said Lacanilao.
Ever since being ousted by quo warranto, which is slammed as unconstitutional by prominent law groups and law professors in the Philippines, Sereno has had to assume the role of a critic of the Duterte administration.
Just last Friday, on September 21 for the commemoration of martial law, Sereno appeared onstage to urge Filipinos to resist a creeping dictatorship. – Rappler.com