Police tell Rappler they are pursuing two barangay tanods who allegedly assaulted the 26-year-old victim, Ernanie Lumban Jimenez
A 26-year-old quarantine violator in Barangay Turbina in Calamba City, Laguna, died after at least two barangay tanods (village guards) allegedly beat him to death, according to his family.
Local police, who said the victim was "repeatedly beaten" by the village guards, confirmed to Rappler that they plan to file a possible homicide case against the suspects.
Ernanie "Nanie" Lumban Jimenez was caught by village guards outside of his home past curfew hours at around 11 pm on Wednesday, April 7, the victim's cousin John Alexis Jimenez told Rappler on Sunday, April 11.
John believes his "Kuya Nanie" must have forgotten about the curfew hours since the victim had been drinking with his brother, Gledien Jimenez. Nanie was a resident of Guinayangan, Quezon, but was in Calamba City to apply for a job.
The village guards reportedly brought Nanie to the barangay court. After around 15 minutes, John said Nanie had asked permission to go pee at his house, since the latter supposedly does not like using public restrooms.
When the village guards did not allow him to do so, Nanie started running. John insisted his cousin just wanted to relieve himself, not to escape from his punishment for violating curfew.
The barangay tanods, however, ran after Nanie, his cousin said. When they were able to catch up with him, the tanods allegedly started kicking Nanie.
"Ang ginawa po ng isang tanod po, tinadyakan po sa likod. Pagtadyak po niya, napahampas po parang mayroon pong poste na ano. Pagbangga po niya, kaya po may galos doon sa ano, tumaob po. Pagkataob po, tumakbo po uli siya," John narrated.
(One village guard kicked him at the back. He then hit himself on a post and fell. That's why he has a wound on his side. But he got up and ran again.)
The village guards were reportedly able to outrun Nanie, who fell to the ground once again as he was being kicked by the tanods. John said around 3 village guards started beating his cousin while others just stood and watched.
"'Yung nambugbog po, 3, pero 'yung tanod po doon, 5 po 'yung nakapalibot tapos may iba pong nanonood lang po. 'Yung mga tanod, di po man lang maawat," said John. (Three tanods beat him, while 5 and more stood and watched the beating. The tanods did not want to stop.)
When a resident tried to stop them, the village guards allegedly said not to interfere and told witnesses to stay inside their houses.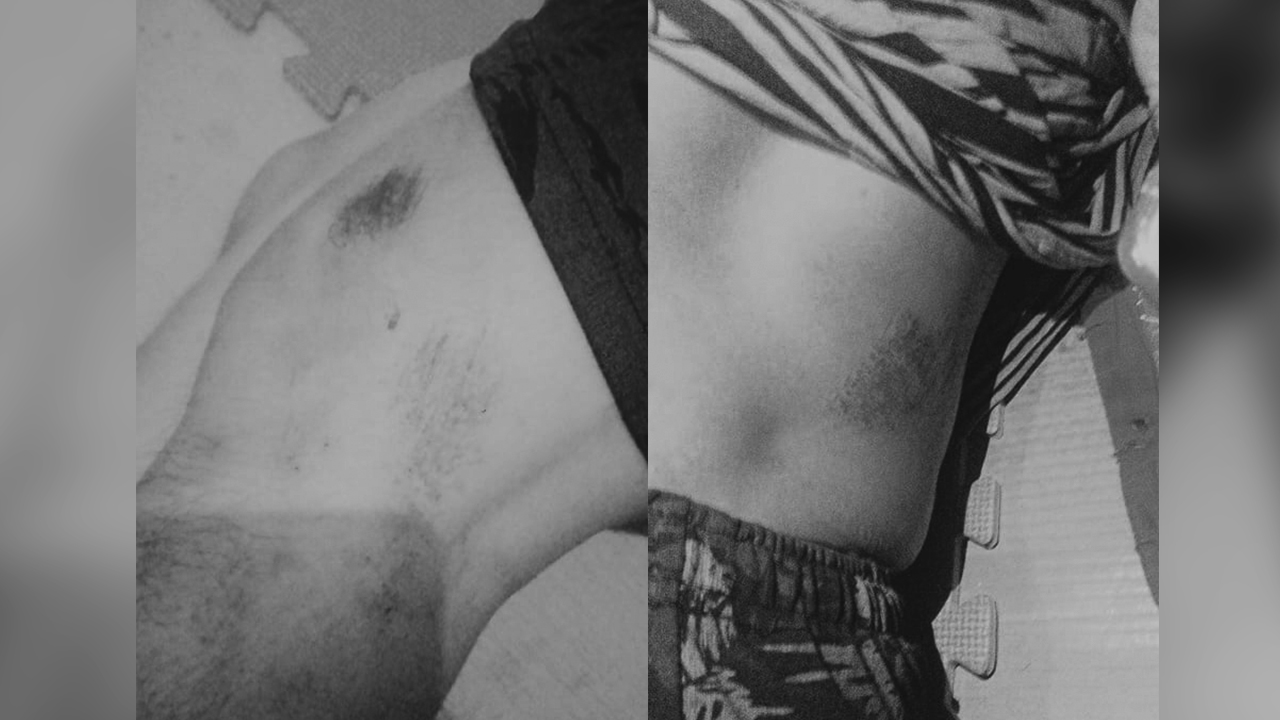 The beating stopped only when Nanie's relatives, including his brother Gledien and cousin John, arrived at the scene.
Nanie died two days later on Friday, April 9, after two hospitals failed to give him the immediate treatment he needed.
The victim's beating was confirmed by an initial report by the Philippine National Police (PNP) in the Calabarzon region. The police report said that after the commotion, Nanie was "repeatedly beaten by the alleged QRT (Quick Response Team) personnel of Barangay Turbina in this city."
Though John said 3 village guards assaulted his cousin, the police report named only two suspects: tanods Arjay Bahan Abierta and Joel Oriel Ortiez. Both are now at large and are being pursued by the authorities.
PNP Calabarzon spokesperson Chitadel Gaoiran told Rappler that cops plan to file a case, possibly homicide, against the suspects.
Hospitals fail to treat Nanie
According to John, they first brought Nanie to a provincial hospital late evening on Wednesday, but the facility did not have a CT scan machine.
They were instead referred to a private hospital. Upon arriving there, however, John said a nurse allegedly told the family that they must pay around P7,700 ($158) upfront before Nanie can be treated.
The family only had P1,500 ($30) at the time, but the hospital allegedly refused to accept the partial amount. John said they decided to bring Nanie home first while they scrambled to complete the amount they needed to pay.
The family eventually managed to bring Nanie into the the private hospital's emergency room the next day, but a doctor told them it was already too late to operate on the victim.
Nanie's skull was already broken and his brain already had a blood clot.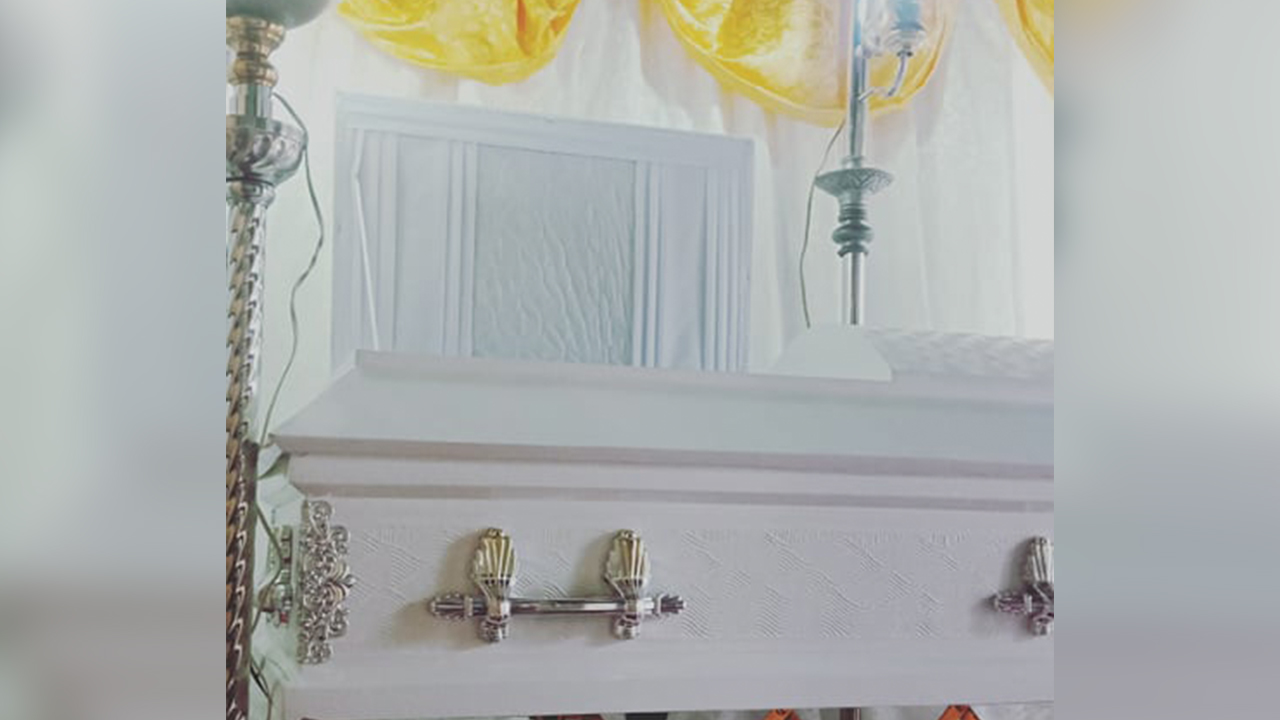 When the doctor told the family they should have brought in Nanie earlier, John said the family was aghast.
"Sabi po sa amin, Ma'am, nu'ng ano, Ma'am, bakit daw po ngayon lang dinala nila. Dapat nadala agad. [Sabi namin], Ma'am, dinala po namin dito pero pera kaagad ang hinhingi n'yo," said John. (They asked us why we brought him in just now when it should have been done earlier. We told them, Ma'am, that we did bring him earlier but they were demanding for the money first.)
The Jimenez family is now seeking justice for Nanie, especially now that the barangay captain of Turbina supposedly said they would fight back should the family pursue charges against the village guards.
"Bigyan po sana ng hustisya at saka sana po patas lang po 'yung laban, Ma'am. Wala pong kampihan, kung ano lang po yung nangyari. Kasi po, Ma'am, sabi po nung kapitan daw, lalaban din daw sila," said John. (We want justice to be served and for the case to be treated fairly, ma'am. No taking sides, just the truth, because the barangay captain said they would fight back.)
Nanie's death comes just days after another quarantine violator in General Trias in Cavite perished after being forced to do 300 rounds of a pumping exercise akin to squats.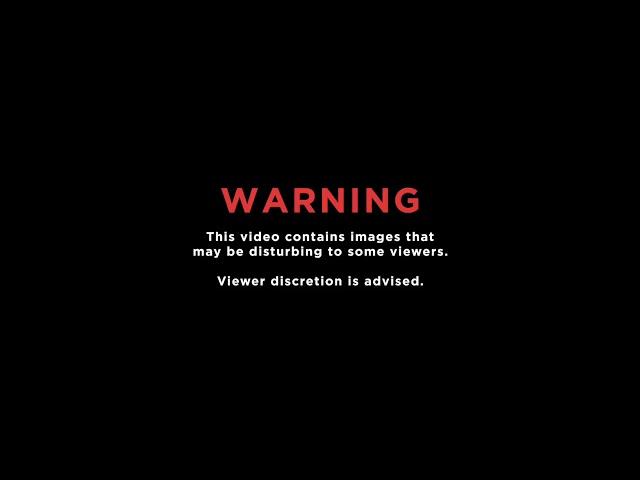 Cavite and Laguna, along with the rest of the "NCR Plus" bubble that also includes Metro Manila and the provinces of Bulacan and Rizal, were under the strictest enhanced community quarantine (ECQ) for the second straight week, when Nanie died.
The government on Sunday lifted ECQ over "NCR Plus" and implemented the less stringent modified enhanced community quarantine (MECQ). – Rappler.com