Rappler CEO Maria Ressa and filmmaker Ramona Diaz discuss the dangers of disinformation, among other issues, with journalist Christiane Amanpour after 'A Thousand Cuts' airs on US program 'Frontline'
Disinformation on social media is more destructive in the Philippines than it is in the US because institutions are weaker in the Asian country, Rappler CEO Maria Ressa said in a conversation with journalist Christiane Amanpour on Saturday, January 9.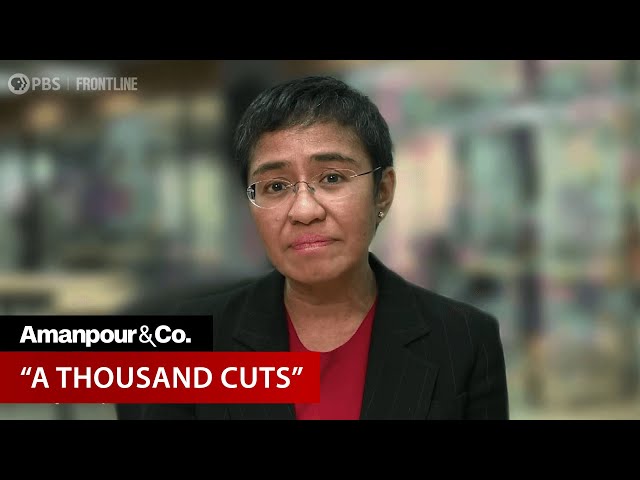 Ressa and Amanpour were joined by A Thousand Cuts director Ramona Diaz in an interview aired on Saturday (Philippine time), on PBS in the US. The interview followed the airing of A Thousand Cuts on the investigative documentary program Frontline.
"Let's talk about what's really at the heart of all this crisis, and that is an inability to separate you know, truth from fiction, an inability to separate real news from what's on social media," said Amanpour during the interview. "Tell me, why it is so destructive in a country like the Philippines. Or is it just the same as it is in the US?"
Ressa responded, "Absolutely the same; more destructive in a country like the Philippines because our institutions are weaker."
Ressa cited Facebook's takedown in September 2020 of a network of groups, accounts, and pages that were exhibiting coordinated inauthentic behavior. The activity of these pages included content supportive of Duterte and his daughter Sara's potential run in the 2022 Philippine presidential election.
"If we don't deal with this, news organizations, any real human endeavor will become impossible if you cannot tell fact from fiction. And that is unfortunately the reality we have, regardless of whether [US President-elect Joe] Biden wins, that system. The world's largest distributor of news can't tell the difference between fact and fiction," Ressa said.
Biden won the US presidential vote in November 2020, despite disinformation spread by US President Donald Trump throughout his term, the 2020 presidential campaign, and in the months leading up to Biden's inauguration. Biden will be sworn in as president on January 20.
Prior to their discussion on disinformation, Amanpour, Ressa, and Diaz talked about the scenario when Duterte steps down and the possible candidates close to him who may take his place.
Davao City Mayor Sara Duterte, who is in A Thousand Cuts, doesn't have the dirty mouth of her father, said Diaz. "But I think she will be as tough and she has already laid the groundwork," she said about the possibility of Sara running for higher office.
A Thousand Cuts was shown at a number of festivals, including Sundance Film Festival, San Francisco International Film Festival 2020, HotDocs 2020, Full Frame 2020, IDFA 2020, DOC NYC Shortlist, SXSW Film Festival, and AFI DOCS.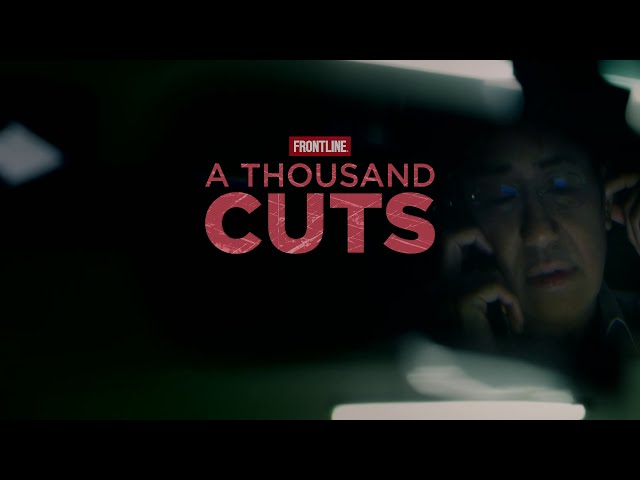 It won Best Documentary at DocEdge 2020, the David Carr Award at the Montclair Film Festival 2020, and the Global Impact Award at the Los Angeles Asian Pacific Film Festival 2020.
The film was free to stream online for a limited time in the Philippines on June 12, 2020, Independence Day. It's currently available via virtual cinemas in North America. – Rappler.com