While PhilHealth has heeded two presidents' directives to suspend rate hikes, it has underscored the importance of amending the Universal Health Care law
MANILA, Philippines – House Speaker Martin Romualdez and four other top congressional leaders filed a measure seeking to give the Philippine president authority to suspend the scheduled increase in monthly contributions of members of the Philippine Health Insurance Corporation (PhilHealth).
House Bill No. 6772 seeks to amend the Universal Health Care (UHC) Act and add a provision that says the president, upon the PhilHealth board's recommendation, may "suspend and adjust the period of implementation of the scheduled increase of premium rates during national emergencies or calamities, or when public interest so requires."
Aside from the House Speaker, other authors of the bill are House Majority Leader Mannix Dalipe, House Senior Deputy Majority Leader Sandro Marcos, House Deputy Majority Leader Jude Acidre, and House accounts panel chairperson Yedda Romualdez.
The bill was filed on January 16, but Romualdez's office publicized the proposed measure on Sunday, January 29.
President Ferdinand Marcos Jr. already hit pause on PhilHealth's scheduled increase of the premium rate and income ceiling for 2023, citing "prevailing socioeconomic challenges brought about by the COVID-19 pandemic."
He did so through a memorandum in early January asking the state health insurer and the Department of Health to postpone the rate hike.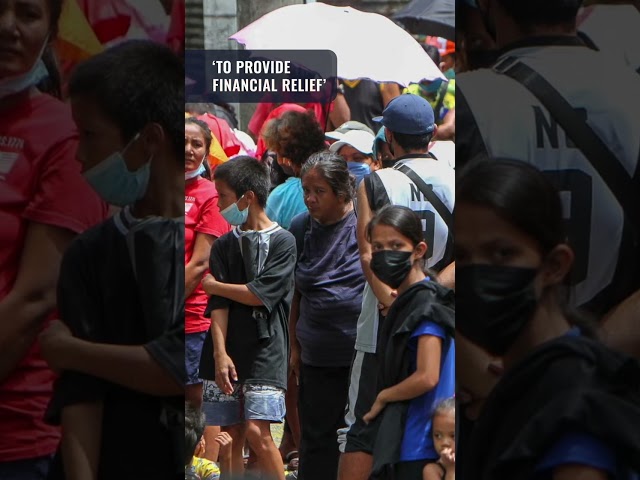 In January 2021, when then-president Rodrigo Duterte wished to suspend the PhilHealth rate hike due to the pandemic, his health secretary Francisco Duque III said that doing so requires an amendment to the UHC law from Congress.
Duterte eventually got what he wanted, and PhilHealth at the time explained the "interim arrangement will be good until Congress is able to pass a new law" allowing the deferment of the scheduled rate hike.
PhilHealth had said that "should there be no new legislation passed for this purpose, the state health insurer will proceed with the scheduled premium rate and ceiling as provided for in the UHC law."
Under the UHC law, premium rates shall gradually increase from 2.75% in 2019 to 5% for 2024 and 2025.
Before the issuance of the Malacañang memorandum in early January, PhilHealth's premium rate was expected to go up from 4% to 4.5% in 2023. The income ceiling was also supposed to increase from P80,000 to P90,000. – Rappler.com