Before the issuance of the Malacañang memorandum, PhilHealth's premium rate was expected to go up from 4% to 4.5% in 2023
MANILA, Philippines – The scheduled increase in the monthly contribution of members of the Philippine Health Insurance Corporation (PhilHealth) will not push through for now following an order from President Ferdinand Marcos Jr.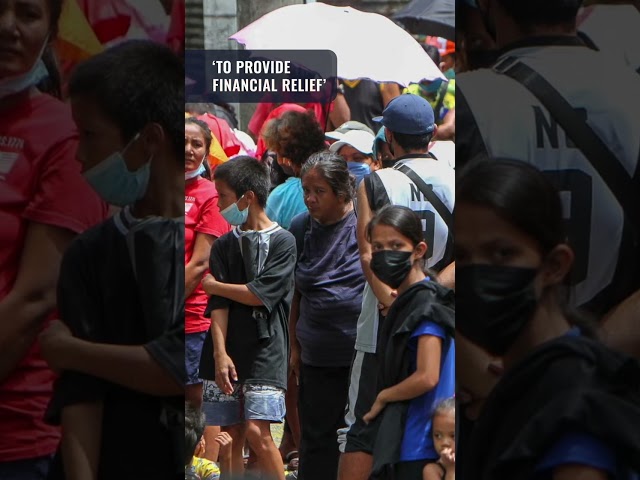 The Office of the Press Secretary confirmed the existence of a Malacañang memorandum on the matter on Monday, January 2.
In the memo, Executive Secretary Lucas Bersamin wrote to the state health insurer and the Department of Health, asking them to suspend the scheduled increase of the premium rate and income ceiling for 2023.
Bersamin said the President made the decision "in light of the prevailing socioeconomic challenges brought about by the COVID-19 pandemic, and to provide financial relief to our countrymen amidst these difficult times."
Under the Universal Health Care law, premium rates shall gradually increase from 2.75% in 2019 to 5% for 2024 and 2025.
The Duterte administration suspended the rate hike in January 2021 also due to the COVID-19 pandemic, but soon resumed the increase in monthly contributions.
Before the issuance of the Malacañang memorandum, PhilHealth's premium rate was expected to go up from 4% to 4.5% in 2023. The income ceiling was also supposed to increase from P80,000 to P90,000. – Rappler.com