The number of fatalities is still expected to rise, as authorities search for 36 missing individuals
MANILA, Philippines – The National Disaster Risk Reduction and Management Council (NDRRMC) reported on Wednesday morning, November 2, that the number of reported fatalities from Severe Tropical Storm Paeng (Nalgae) has risen to 121, from 112 on Tuesday evening, November 1.
The agency's latest situation report sent to the media indicated that 92 deaths were confirmed, while 29 were subject for validation.
More than half of the deaths came from the Bangsamoro Autonomous Region in Muslim Mindanao, while almost a quarter of the fatalities were from Western Visayas.
A total of 103 people sustained injuries, while authorities continued searching for 36 missing individuals.
For the first time, the affected population also crossed the three-million mark, including over 176,000 people in evacuation centers.
All affected airports have resumed operations, but some 68 seaports were still non-operational.
The cost of damage to infrastructure slightly rose from P760 million to P896 million, after reports from Northern Luzon poured in.
The Department of Agriculture, meanwhile, suffered production loss of up to P1.3 billion.
President Ferdinand Marcos Jr. previously thumbed down the NDRRMC's recommendation to place the entire country under a state of national calamity, explaining that the extent of the damage was "highly localized."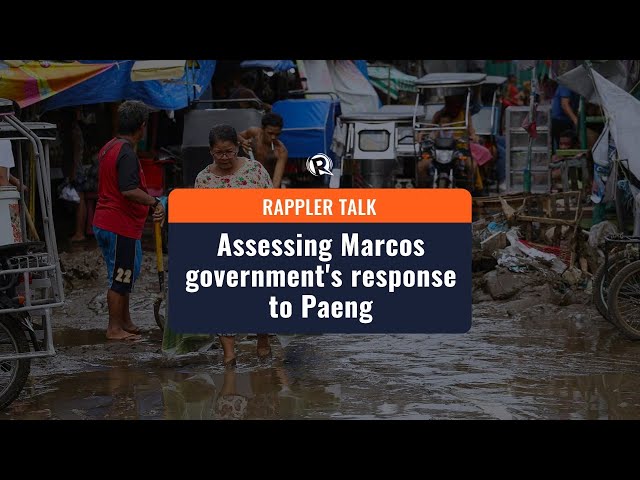 – Rappler.com