This is AI generated summarization, which may have errors. For context, always refer to the full article.
An exclusive investigative report by the Washington Post says the brains were a part of a Smithsonian collection 'of at least 30,700 human bones and other body parts'
MANILA, Philippines – The brains of a Kankanaey Igorot woman brought to the United States for the 1904 World's Fair and 23 other Filipinos are currently part of Smithsonian's "Racial Brain Collection," the Washington Post reveals in an investigative series.
The Post's The Collection investigative series shows the investigation of Nicole Dungca and Claire Healy into the Smithsonian's human remains collection which it says were taken "mostly from people of color and used to further racist theories."
For over a year, the Post examined the collection, reviewed thousands of documents, and interviewed experts, Smithsonian officials and members of communities whose remains were targeted.
According to the report, 255 brains were taken from countries including the Philippines, Germany, the Czech Republic and South Africa. The brains were a part of a Smithsonian collection "of at least 30,700 human bones and other body parts."
Included in the collection are 24 brains taken from Filipinos, one of which was from a Kankanaey Igorot woman from Suyoc, Benguet brought by the colonizing US government to St. Louis and was displayed at the 1904 World's Fair. The Igorot woman died of pneumonia shortly before the exhibition began.
Smithsonian Museum curator of physical anthropology Ales Hrdlicka collected the brains of Filipinos during the World's Fair, the Post's report said. Hrdlicka, a believer of white superiority, went to St. Louis to collect body parts aiming "to further now-debunked theories about anatomical differences between races."
The investigative series said all the brains were gathered under Hrdlicka's order and were removed upon "death from Black and Indigenous people and other people of color," the Post's report said.
"The remains are the unreconciled legacy of a grisly practice in which bodies and organs were taken from graveyards, battlefields, morgues, and hospitals in more than 80 countries," the Post's investigation said.
In an interview with Dungca, Michael Blakey, a member of the newly created Smithsonian human remains task force, said the collection demonstrates "how science was used as the evidence to authorize White supremacy."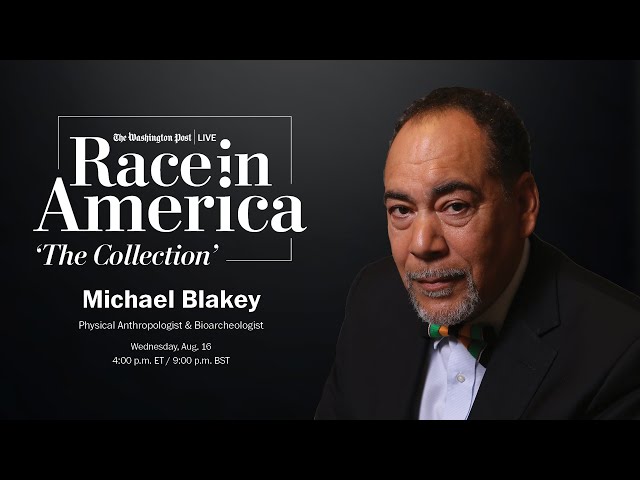 Blakey says the collection used "fallacious evidence" like cranial measurements that were "meant to represent human intelligence."
"This network of Western science that was controlled by white people, white men mainly, and what they could understand was a way of looking at the inequities of our society as thoroughly and natural, to make whites innocent," Blakey said.
According to the Post's report, the brain collection is currently stored in a museum facility in Maryland.
During the interview with the Post, Blakey calls the government to fund repatriation of human remains.
"They need the funding. If the society is serious about this, then the government needs to provide adequate funding…We've got a long way to go as a whole society and this is one piece of it," Blakey said. – Lorenz Pasion/Rappler.com