WHAT YOU NEED TO KNOW
The world's most powerful tropical cyclone yet in 2020 battered parts of the Philippines with destructive winds and torrential rain.
Rolly (Goni) was a super typhoon as it made landfall in the region of Bicol twice on Sunday, November 1. It went on to hit land two more times in the region of Calabarzon as a typhoon, before rapidly weakening into a tropical storm over the West Philippine Sea.
Bookmark this page for PAGASA forecasts, updates in the wake of Rolly's onslaught, and the latest news on the government's response to the disaster.
LATEST UPDATES
Storm surge victims in Albay appeal for help after Rolly destroyed homes
Storm surge victims in Barangay Sogod, Tiwi town in Albay are appealing for help after Super Typhoon Rolly destroyed their homes.
Residents are seeking donations of clothes, roof materials, water, food, school materials, and livelihood assistance to help them cope with the recent disaster.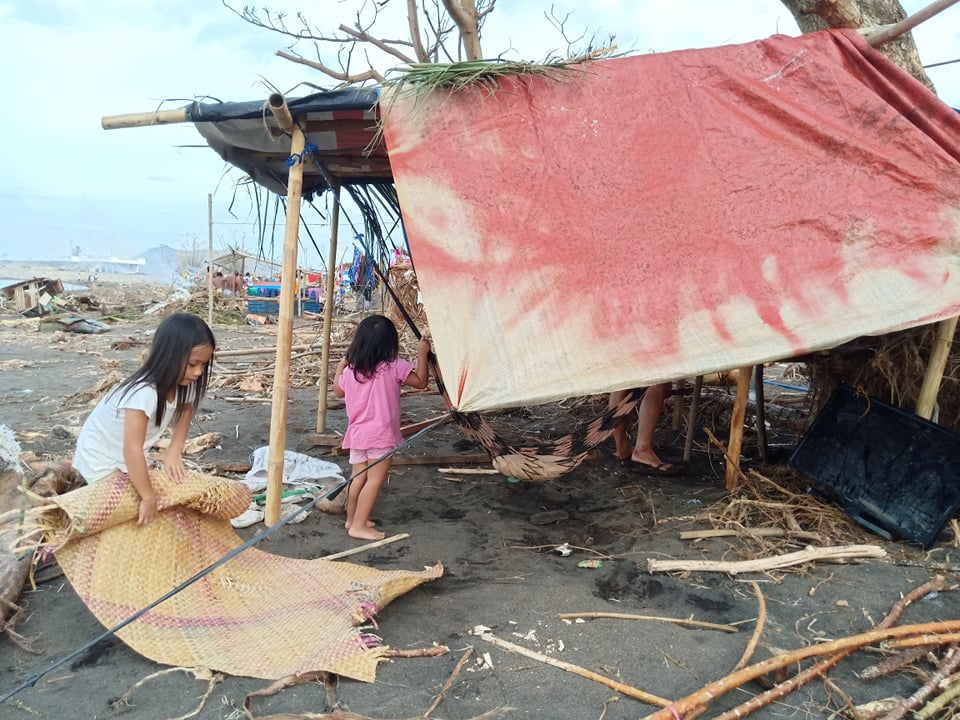 Read it here.