Here's a one-minute Q and A clip of House appropriations panel chair Eric Go Yap on Rappler Talk with Rambo Talabong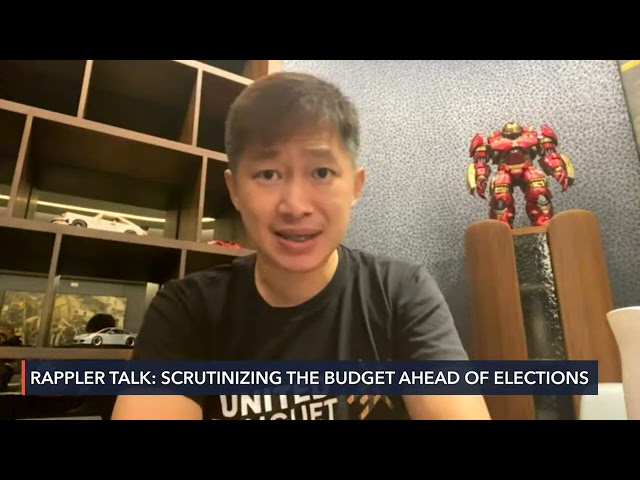 The House starts its budget deliberations early for 2022, beginning on Thursday, August 26.
Lawmakers are planning to approve a deliberated version of the Duterte administration's P5.024 trillion proposal by the end of September, raising questions of whether they have enough time to scrutinize the submission, especially with an election year up ahead.
This is an excerpt of a Rappler Talk with House appropriations panel chairman and ACT-CIS Representative Eric Yap Go, who is set to oversee budget deliberations at the House.
Watch the full interview here. – Rappler.com