This is AI generated summarization, which may have errors. For context, always refer to the full article.
Read the Sandiganbayan's Special First Division decision penned by Associate Justice Geraldine Faith Econg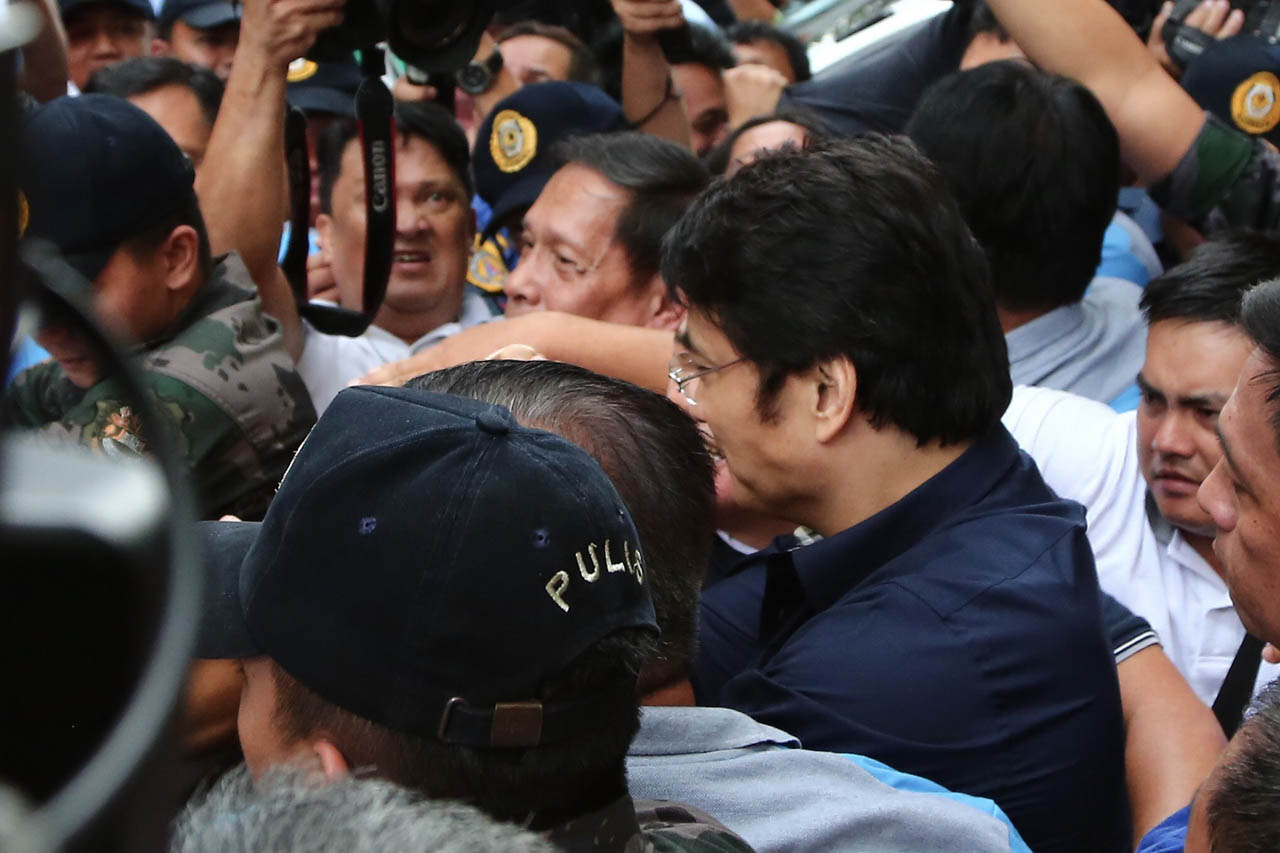 MANILA, Philippines – The anti-graft court Sandiganbayan acquitted former senator Ramon "Bong" Revilla Jr of plunder on Friday, December 7.
The court's special first division ruled via majority vote that Revilla is not guilty beyond reasonable doubt of earning P224.5 million worth of kickbacks through the pork barrel scam. The anti-graft court also ordered the return of P124.5 million to the Philippine treasury.
Revilla posted bail also on Friday for the graft cases that are still pending. He was brought back to Camp Crame while awaiting a release order from the court.
Revilla's former staff Richard Cambe and businesswoman Janet Lim Napoles were found guilty of plunder and sentenced to reclusion perpetua or imprisonment of at least 20 years and one day up to at most 40 years. 
Read the full decision below penned by Associate Justice Geraldine Faith Econg:
– Rappler.com
READ related stories: