'Sa puwet siya magpapasaksak,' says Presidential Spokesman Harry Roque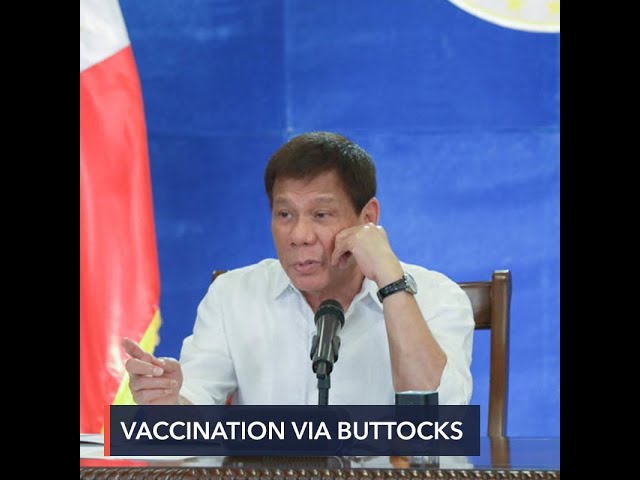 Amid calls for President Rodrigo Duterte to get vaccinated in public, Malacañang claimed the Chief Executive requires privacy because of his wish to be injected in his behind.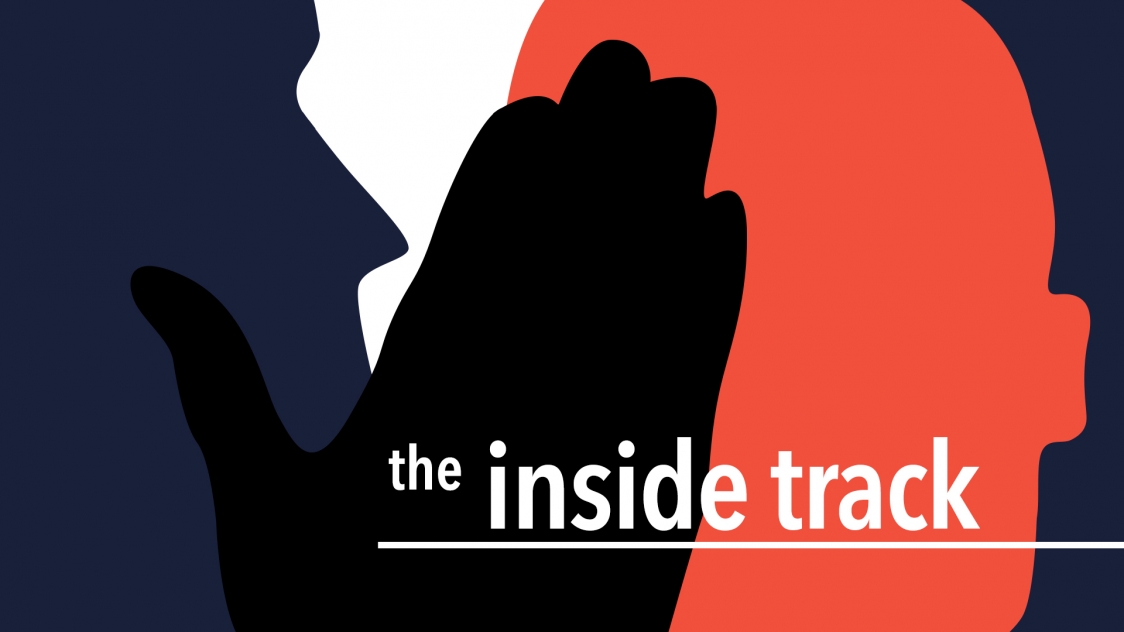 Presidential Spokesman Harry Roque said this was Duterte's reasoning behind his "final" decision to be vaccinated away from the public eye.
"I think so, he has said so. Sabi nga niya dahil sa puwet siya magpapasaksak so hindi pwedeng in public," said Roque on Tuesday, January 26.
(He even said that he will get injected in the buttocks that's why it can't be done in public.)
Can it be done for a COVID-19 vaccine?
Based on the experience of countries already rolling out COVID-19 vaccination programs, vaccines have been injected into arms of persons, not the buttocks.
Certain vaccines in the past have been administered through the buttocks or gluteal but studies for Hepatitis B vaccines, for instance, recommend they be injected through the arms or deltoids, and not the rump.
A report published by the US' Centers for Disease Control and Prevention has this to say about injecting vaccines into the buttocks, in general: "The buttocks should not be routinely used as a vaccination site for infants and children; and, to avoid injury to the sciatic nerves, they are generally not used in adults, The central region of the buttocks should be avoided for all injections."
It's not yet certain which COVID-19 vaccine Duterte will receive, though he has expressed preference for the one developed by Chinese firm Sinovac or the Russian-developed Sputnik V.
Yet only the vaccine by American pharmaceutical firm Pfizer has been approved for emergency use in the Philippines.
Why the change in vaccination plans?
Duterte's preference to be injected in private, with the media only to be told of his vaccination after the fact, is a far cry from his remarks in August 2020 when he declared he would get injected in public with the Russian vaccine.
Health Secretary Francisco Duque III has said he would try to convince Duterte to change his mind as a public vaccination could prod more Filipinos to get inoculated against COVID-19.
Duterte's own security aides had conducted unauthorized COVID-19 vaccinations amongst themselves, raising concerns that Malacañang itself was skirting regulatory processes.
The President shielded his security aides from investigation by the Senate.
Meanwhile, Indonesian President Joko Widodo was vaccinated with the Sinovac vaccine on live television from inside the state palace last January 14. – Rappler.com