It appears Vice President Leni Robredo would soon announce her decision on her 2022 presidential run
Is a decision on her 2022 presidential run forthcoming from Vice President Leni Robredo?
It would appear so, after the Philippine opposition leader released a video giving assurances to her supporters on Friday, September 24 – less than a week before the filing of candidacies for the high-stakes 2022 elections.
"Mulat ako sa mga deadline; umuusad ang panahon; sa huli, mangyayari ang dapat mangyari," said Robredo.
(I am well-aware of the deadlines; the clock is ticking; in the end, what's meant to happen will happen.)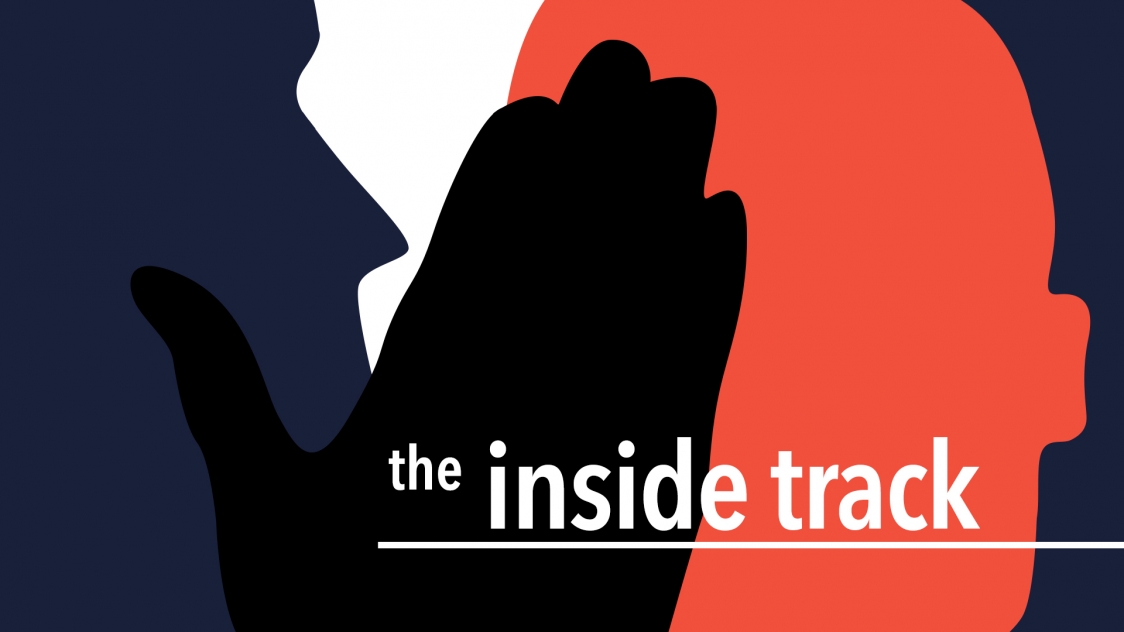 The Vice President made the video after some of her supporters placed posters and ribbons outside her office on Friday as she continued to discern if she should mount a presidential bid.
Robredo's promise to them? That she would do what must be done to end the kind of governance under the foul-mouthed President Rodrigo Duterte, whose term saw the suffering and death of thousands of Filipinos.
"Magtiwala kayo. Pagdating sa usapin ng halalan, isa lang ang nasa isip ko: Siguruhin na mawawakasan ang uri ng pamumunong ugat ng pagdurusa, paghihirap, at pagkamatay ng napakarami sa atin," Robredo said.
(Just trust me. When it comes to talks about the elections, there's only one thing on my mind: To ensure that we would put an end to the kind of governance that has caused the misery, suffering, and death of so many of us.)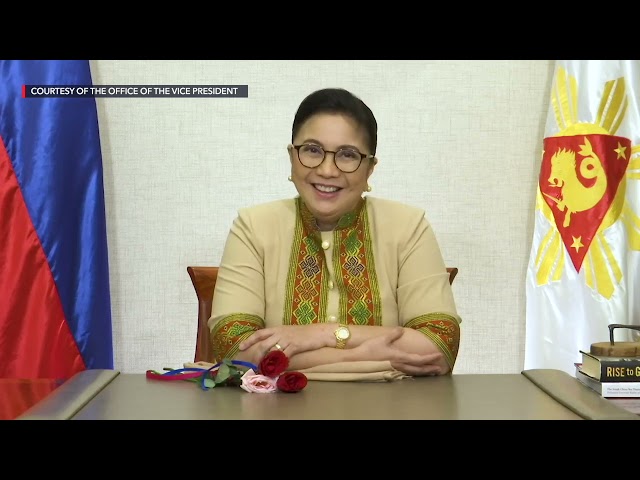 The Vice President looked confident as she countered doubters who have been assuming the reason why she has yet to finalize her 2022 decision was because she was too tired, or that she was afraid to lose in the polls given her low ratings so far.
"Tanungin ko nga kayo ngayon: Mukha ba akong pagod? Mukha ba akong natatakot? Mukha ba akong kinakabahan?" said Robredo.
(Let me ask you now: Do I look tired? Do I look afraid? Do I look nervous?)
Robredo was the underdog in the 2016 vice presidential race, beating five other male and incumbent senators to become the second highest official in the land.
Robredo has been taking pains to build a broader opposition coalition, spending the past weeks meeting with other potential contenders like Manila Mayor Isko Moreno, as well as boxer-turned-senator Manny Pacquiao – both of whom have already announced their own presidential bids.
But the Vice President is not yet giving up on the unity talks.
"At tungkulin ko na sagarin ang lahat ng puwedeng sagarin in pursuit of this goal. Kailangang kausapin ang lahat ng dapat kausapin, magnilay at magdasal nang husto, at i-exhaust ang lahat ng possible avenues to present the best chances for better governance come 2022," Robredo said.
(And it is my duty to do everything I can in the pursuit of this goal. I have to talk to everyone I need to speak with, to discern and pray deeply, and to exhaust all possible avenues to present the best chances for better governance come 2022.)
The Vice President already made it clear that her efforts to build a broad opposition coalition is not just about stopping the authoritarian regime of Duterte from persisting in 2022.
Robredo wants a united opposition, too, so they could also prevent the likely presidential bid of her rival Bongbong, son of the late dictator Ferdinand Marcos. – Rappler.com