Presidential aspirant and VP Leni Robredo brings out her mischievous side and teases her scrambling enemies
Who's scared of the political maneuverings and substitution antics of the Dutertes and the Marcoses? 
Definitely not Vice President Leni Robredo.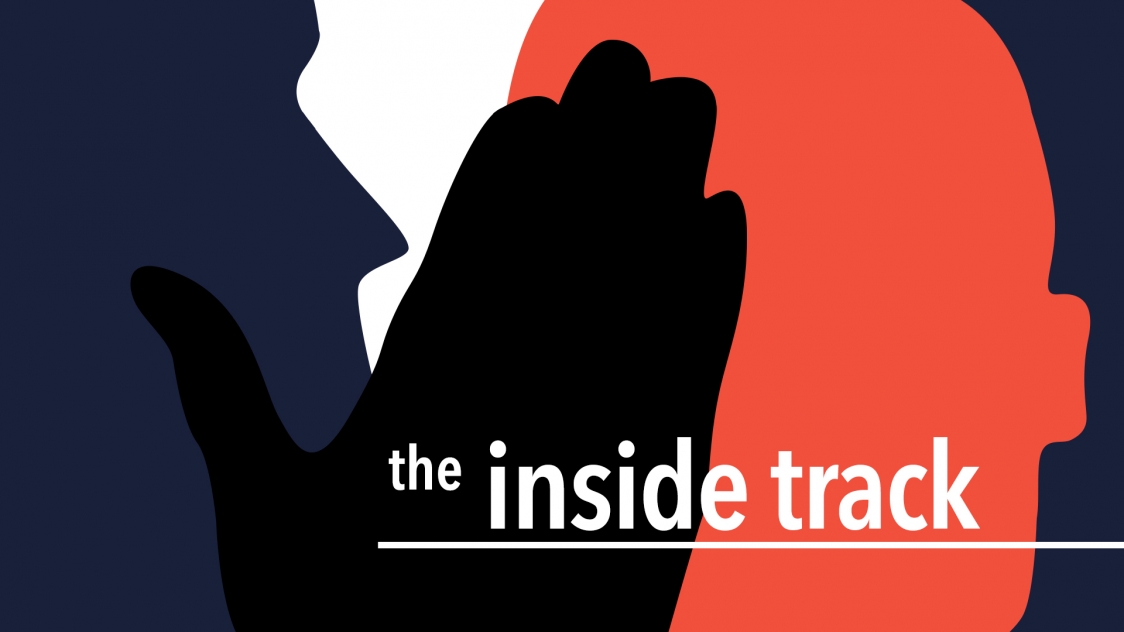 The opposition presidential aspirant was unbothered by all the drama that unfolded among allies of President Rodrigo Duterte on Saturday, November 13 – two days before the deadline of filing for substitutions in the 2022 elections. 
Robredo instead tweeted a video of herself and her pink-clad Cebuano supporters dancing to the beat of the song "22" by Grammy award-winning artist Taylor Swift, who herself has been grabbing headlines these past days. 
As the alliance between the late dictator's son Ferdinand "Bongbong" Marcos Jr. and presidential daughter Davao City Mayor Sara Duterte finally surfaced, Robredo told her supporters to "just chill."
"Daming nangyayari. Pero gaya ni Mareng Taylor: I don't know about you, but I'm feeling '22. Chill lang tayo," said Robredo.
(There are so many things happening. But just like what Taylor said: I don't know about you, but I'm feeling '22. Just chill.)
The Vice President's mischievous side was quite obvious in her tweet riddled with emojis alluding to the chaos in the administration.
There's a person doing a cartwheel, a pink heart, musical notes, and a woman doing yoga. 
Even the part of Swift's song that Robredo chose for her video was quite telling of what she felt.
'Tonight's the night when we forget about the deadlines / It's time, oh-oh / I don't know about you / But I'm feeling 22 / Everything will be alright if / You keep me next to you," went the song as Robredo busted out her dance moves. 
Robredo's running mate Senator Kiko Pangilinan was quick to follow suit, replying to the Vice President's tweet with a video of him goofily dancing with his daughter Kakie while his other daughter Yellie judged them. 
Robredo earlier said she was unfazed by a Marcos-Duterte alliance, believing it would be to her and Pangilinan's advantage when battle lines have clearly been drawn.
It seems the Leni-Kiko are liking all the madness happening among their political enemies right now. Send in the popcorn! – Rappler.com