Watching the US elections unfold brought 2016 flashbacks to the daughters of Vice President Leni Robredo
The daughters of Philippine Vice President Leni Robredo had witty reactions to United States President Donald Trump's cheating allegations against his Democrat rival Joe Biden.
The Robredo siblings believe Trump's accusations mirror the claims made against their mother 4 years ago by defeated Philippine vice presidential bet Ferdinand "Bongbong" Marcos Jr – the only son and namesake of the late dictator.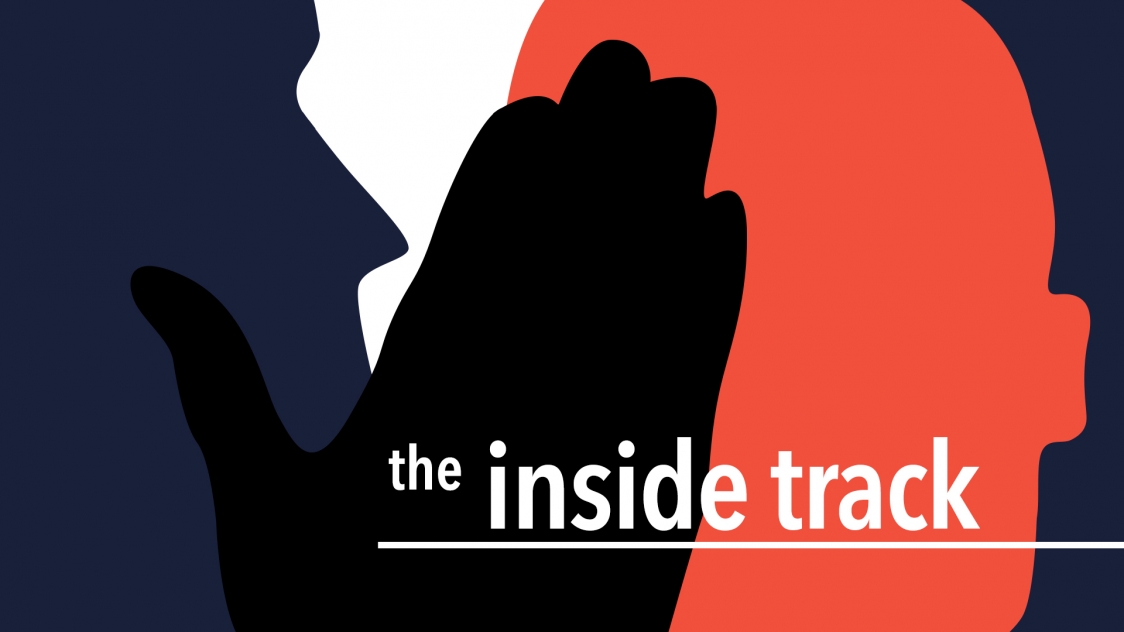 "Uy parang may ganitong linyahan din dito nung 2016 (There seems to be a similar line here in 2016)," Tricia, Robredo's second daughter, tweeted on Wednesday, November 4.
Younger sister Jillian retweeted Tricia's post and said, "Baka paggising, lamang na si Biden sa key states kung saan lamang si Trump tapos sasabihin dinaya."
(Maybe when people wake up, Biden will already be leading in key states where Trump was initially leading, then he'd claim he was cheated.)
Completing the parallelism, Tricia then replied, "Biden lugaaaaw (porridge)," a reference to the derogatory phrase that online trolls hurled at their mother.
Not to be outdone, the eldest Robredo sibling Aika joined in on the fun and made a witty tweet herself.
"Rice porridge! Biden!" said Aika.
Trolls have long been calling Robredo "Lugaw Queen" or "Leni Lugaw" ever since pictures of her campaign team selling porridge spread online during the 2016 elections.
But the Vice President herself has long embraced the term, further infuriating her critics.
Four years ago, Marcos had insinuated cheating when Robredo eventually snatched the lead in the tight vice presidential race.
The late strongman's son was initially leading, but was later edged out by Robredo when the votes from all provinces were counted. She won by a thin margin of just 263,473 votes.
Marcos has since filed an electoral protest against the Vice President with the Supreme Court. But the initial recount of votes in 3 pilot provinces that Marcos picked showed Robredo had even widened her lead over him by more than 15,000 votes. – Rappler.com