The former president also underwent a heart procedure
Former president Benigno "Noynoy" Aquino III died "peacefully in his sleep" on Thursday, June 24, succumbing to renal disease secondary to diabetes, his family confirmed. At the time of his death, Aquino had been battling numerous illnesses since 2019. He was 61.
"Bago pa man ang pandemic, labas-masok na siya sa ospital. Nais naming magpasalamat sa lahat ng mga doktor, at sa buong medical team na nag-alaga sa kapatid namin. Naramdaman namin bilang mga kapatid niya that they did everything to make him comfortable," said the Aquino family in an official statement.
(Even before the pandemic, he had been in and out of the hospital. We want to thank all the doctors and the whole medical team who took care of our brother. As his sisters, we felt that they did everything to make him comfortable.)
Aquino was never hospitalized during his presidency, though he was known to be a smoker. In 2013, the World Health Organization conferred him with an award for leadership in public health – although he himself would not quit his smoking habit. (READ: 'Will the President please stop smoking?')
Here are the illnesses the former president battled before his death.
Diabetes, kidney complications
Renal disease is the sickness of the kidney. According to the United States National Institutes of Health, a person is at greater risk for kidney disease if they have diabetes or high blood pressure.
For at least five months, Aquino underwent dialysis for his diabetes. In dialysis, a patient has waste, salt, and extra water removed from the body as the kidneys begin to fail. Dialysis helps control blood pressure and moderates chemical levels in the blood.
When he died, Aquino was in the process of getting a kidney transplant, and had been screening donors.
Chronic coughing due to smoking
During his presidency, Aquino had daily bouts of dry cough. The Philippine Medical Association called on him to kick his habit after noticing his frequent coughing.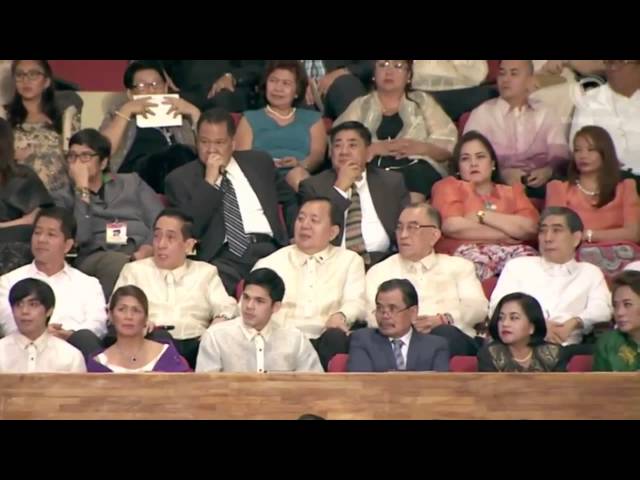 But Malacañang on November 24, 2012, declared that Aquino would not quit smoking as it was "the one thing that takes away his stress."
Heart complication
In December 2019, amid reports that Aquino was rushed to the hospital for a heart procedure, his spokesperson Abigail Valte said he went to the Makati Medical Center just for a "scheduled checkup and routine procedure."
But in May 2021, Aquino had undergone an angioplasty – a procedure that opens up a clogged heart artery.
Aquino had opened up to Rappler's former Malacañang reporter Camille Elemia that he had been losing weight, appetite, and energy. – with reports from Camille Elemia/Rappler.com