(1st UPDATE) Get to know Fil-Am sensation Jalen Green, the second overall pick in the 2021 NBA Draft
Jalen Green is arguably one of the most exciting rookies to watch out for in the upcoming 2021-2022 NBA season.
Green, 19, is a 6-foot-6 guard who is of Filipino descent and got picked second overall by the Houston Rockets in the 2021 NBA Draft on Thursday, July 29 (Friday, July 30, Manila time).
Find out more about Green, who is just the third player with Filipino heritage to be drafted in the NBA.
He traces his Filipino roots to Ilocos Sur
Green's mother Bree Purganan hails from Ilocos Sur and his maternal grandfather is a full-blooded Filipino.
In a virtual press conference in December 2020, Green honored his Filipino roots and acknowledged how huge it is to represent the basketball-loving Philippines in his NBA pursuit.
"I know for myself how big that is and how much I'm representing the Philippines," said Green.
His first visit in the Philippines was in 2018
Born and raised in the US, Green's first visit to the Philippines was during the 2018 NBTC tournament, where he played for the FilAm Sports USA team.
In the National Finals of that tournament, Green erupted for 51 points in a 98-92 loss to the National University Bullpups at the Mall of Asia Arena.
Green returned to the Philippines a year later and suited up for the same squad in the 2019 NBTC tournament, where he once again put on a highlight reel against the best high school teams in the country.
He also joined the Slam Dunk contest and the All-Star Game, electrifying the Filipino crowd with his high-flying jams and his dazzling offensive skillset.
He won the FIBA U17 World Cup MVP in 2018
Green captured the FIBA U17 World Cup MVP after leading Team USA to its fifth straight world title in 2018.
Despite playing in a loaded Team USA squad, which also had star prospects Evan Mobley and Jalen Suggs, Green led the team in scoring with 15.7 points, along with 2.3 rebounds, 1.7 assists, and 1.4 steals.
He played his best game of the tournament in the quarterfinals against Croatia, where he dropped 27 points in the victory.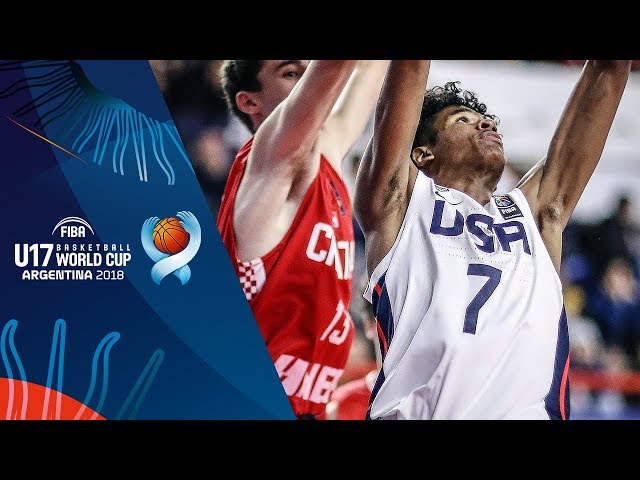 He played for Prolific Prep during his senior year
Already a young basketball sensation at that point, Green further raised his superstar status when he played for Prolific Prep in Napa, California during his senior year in 2019-2020.
There, Green averaged massive numbers of 31.5 points, 7.5 rebounds, and 5.0 assists to lead Prolific Prep to an astonishing 31-3 record and the Grind Session World Championship.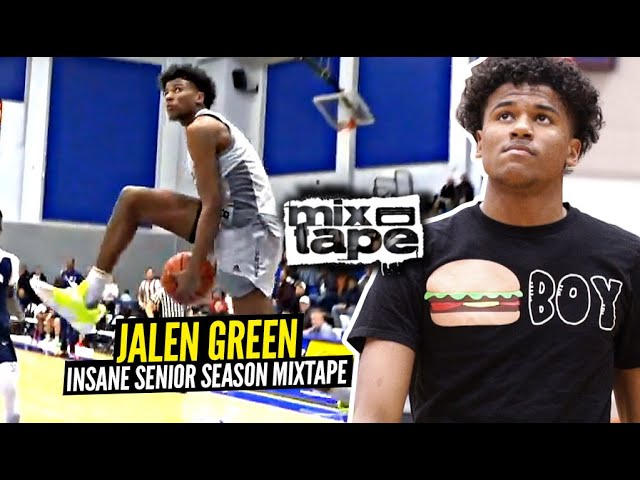 He joined the NBA G League Ignite in 2020
In April 2020, despite receiving offers to play for the Auburn Tigers and the Memphis Tigers in the US NCAA, Green opted to turn pro and joined the NBA G League Ignite – a team for elite NBA draft prospects.
Green cited that the biggest benefit for him joining the G League is to experience the NBA style of play ahead of the college players.
"I think the biggest benefit here is you're picking up NBA things ahead of time, before the college players pick up on them," Green told ESPN's Mike Schmitz during a film session in January.
"I think you're just getting ahead of the game and you're learning how to be a professional," he added.
Green led the way for Ignite in their first ever G League campaign, averaging 17.9 points, 4.1 rebounds, and 2.8 assists in 15 elimination games.
He had eight 20-plus point games during the regular season and he exploded for a season-high 30 points on 11-of-20 shooting, along with 7 assists, 5 rebounds, and 3 steals in Ignite's quarterfinal loss to the Raptors 905.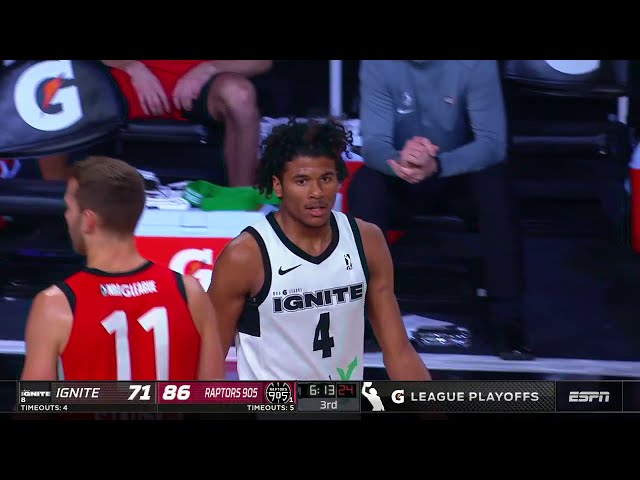 – Rappler.com