(UPDATED) Questionable and advocacy pages continue to exist while news pages are blocked
Facebook on Thursday, February 18, started blocking news content from being read and shared in its news feed in Australia, following its opposition to a proposed law that would require it and Google to pay the country's news publishers. (READ: Governments force Google, Facebook to pay for news. Can they win vs big tech?)
International news sites, including those from the Philippines, were also blocked.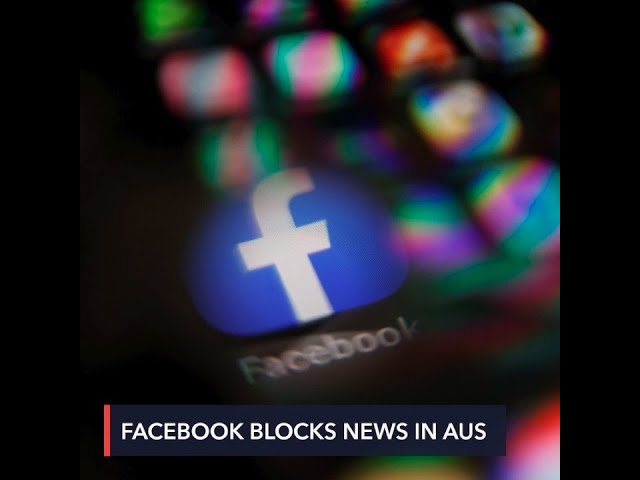 Here are the details so far:
Scope
According to William Easton, managing director at Facebook Australia & New Zealand, Australian publishers are restricted from sharing or posting any content on Facebook pages. Page administrators will still be able to access other features, including Page Insights and Creator Studio, as well as data tools and CrowdTangle.
This means users in and out of the country cannot view or share Australian news content on Facebook or content from Australian news pages.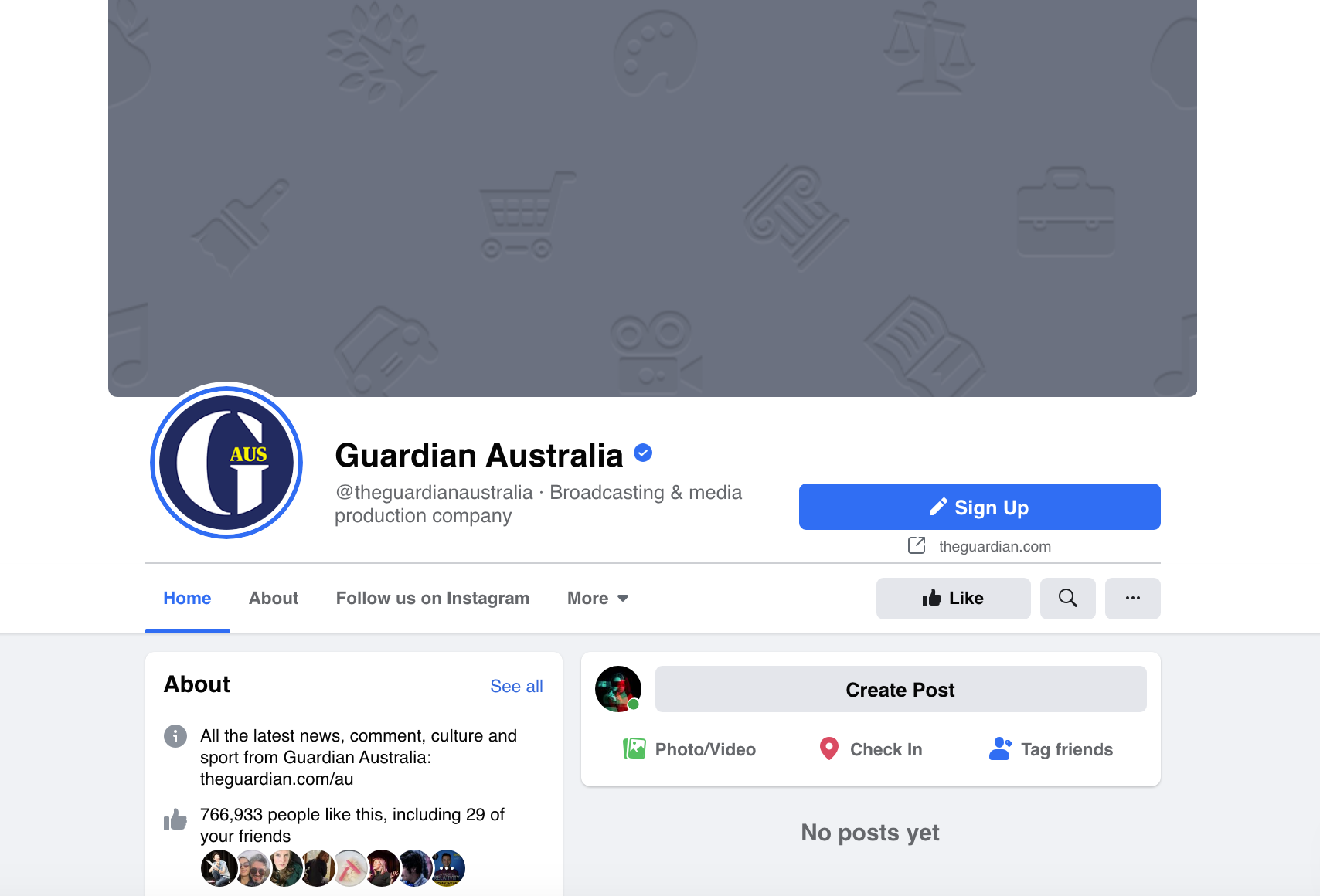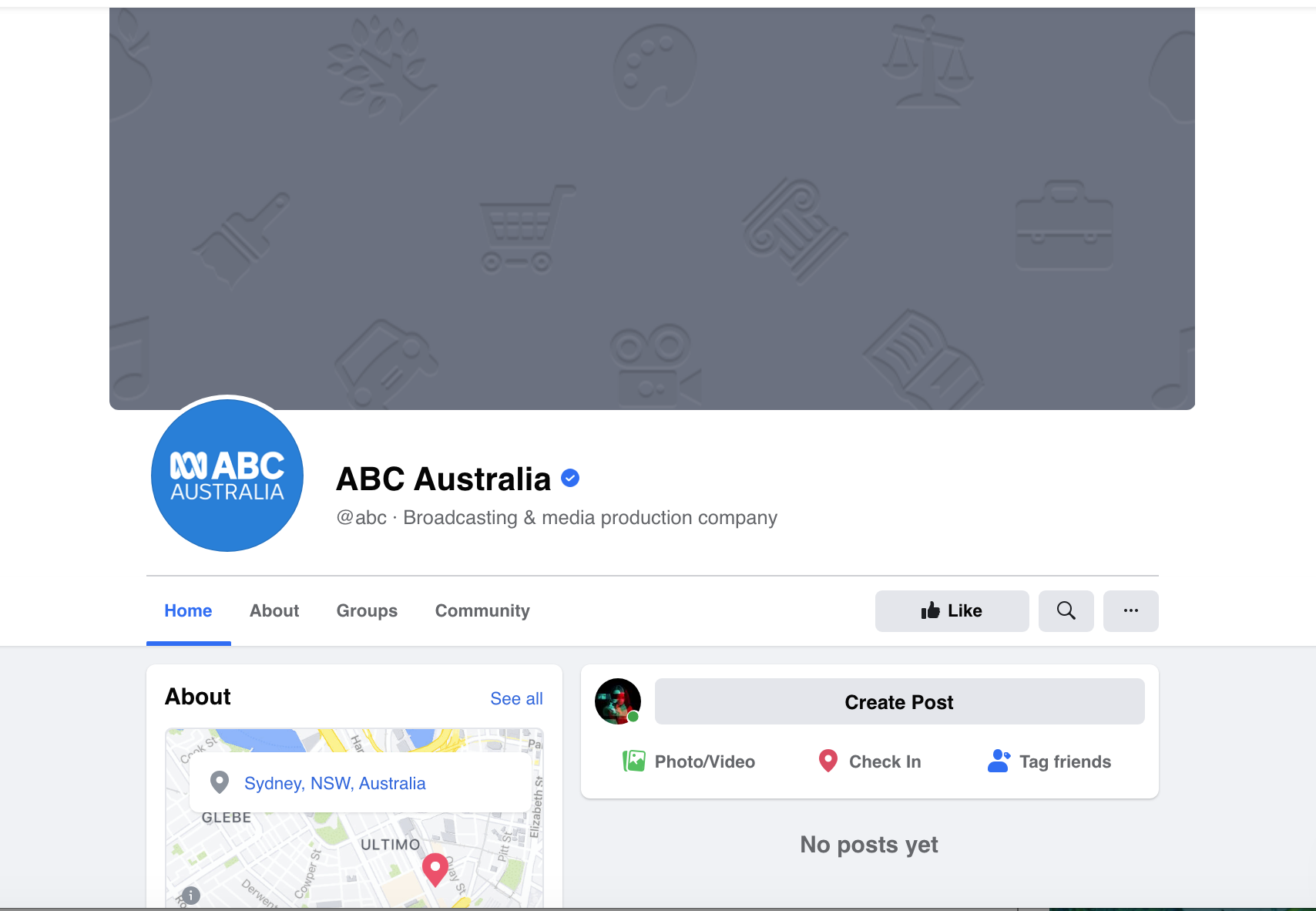 International publishers can continue to publish on Facebook but links and posts cannot be viewed or shared by audiences in Australia.
Users in Australia also cannot view or share international news content on Facebook.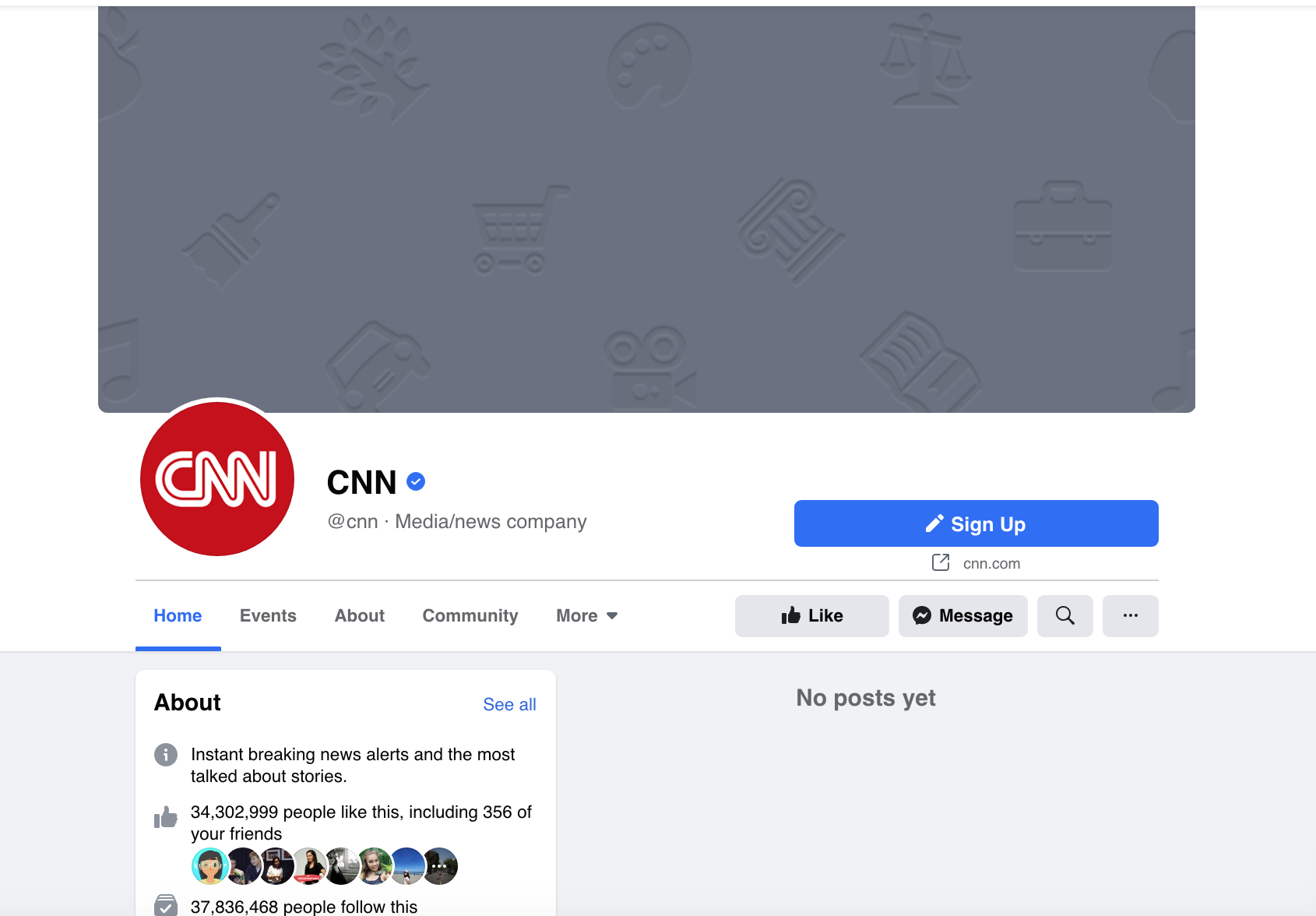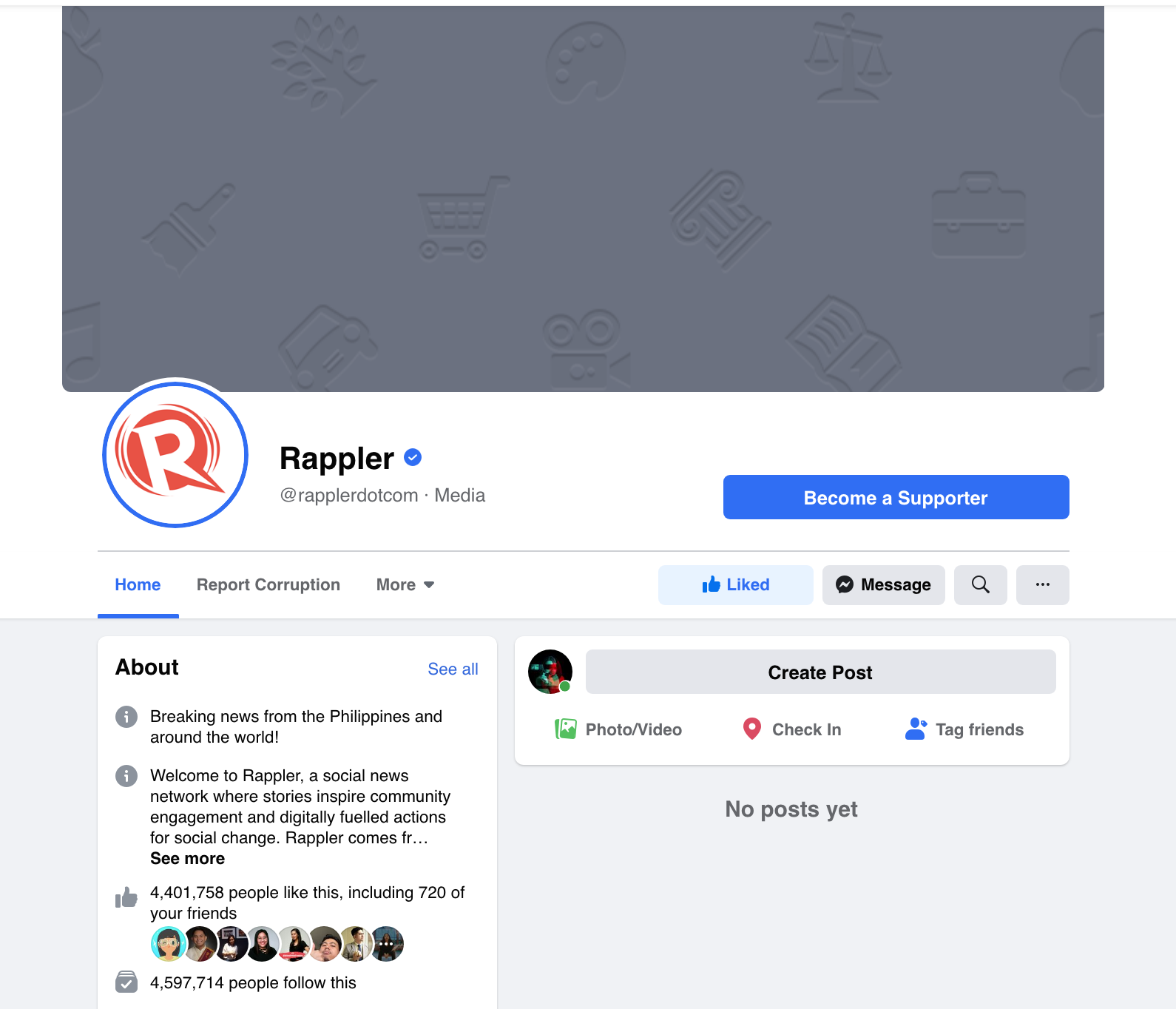 As of posting, Instagram accounts of news groups could still be accessed in Australia.
Glitches, problems
There are, however, glitches in Facebook's system, as several nonprofit groups, government pages, and emergency pages, including the Bureau of Meteorology, were affected.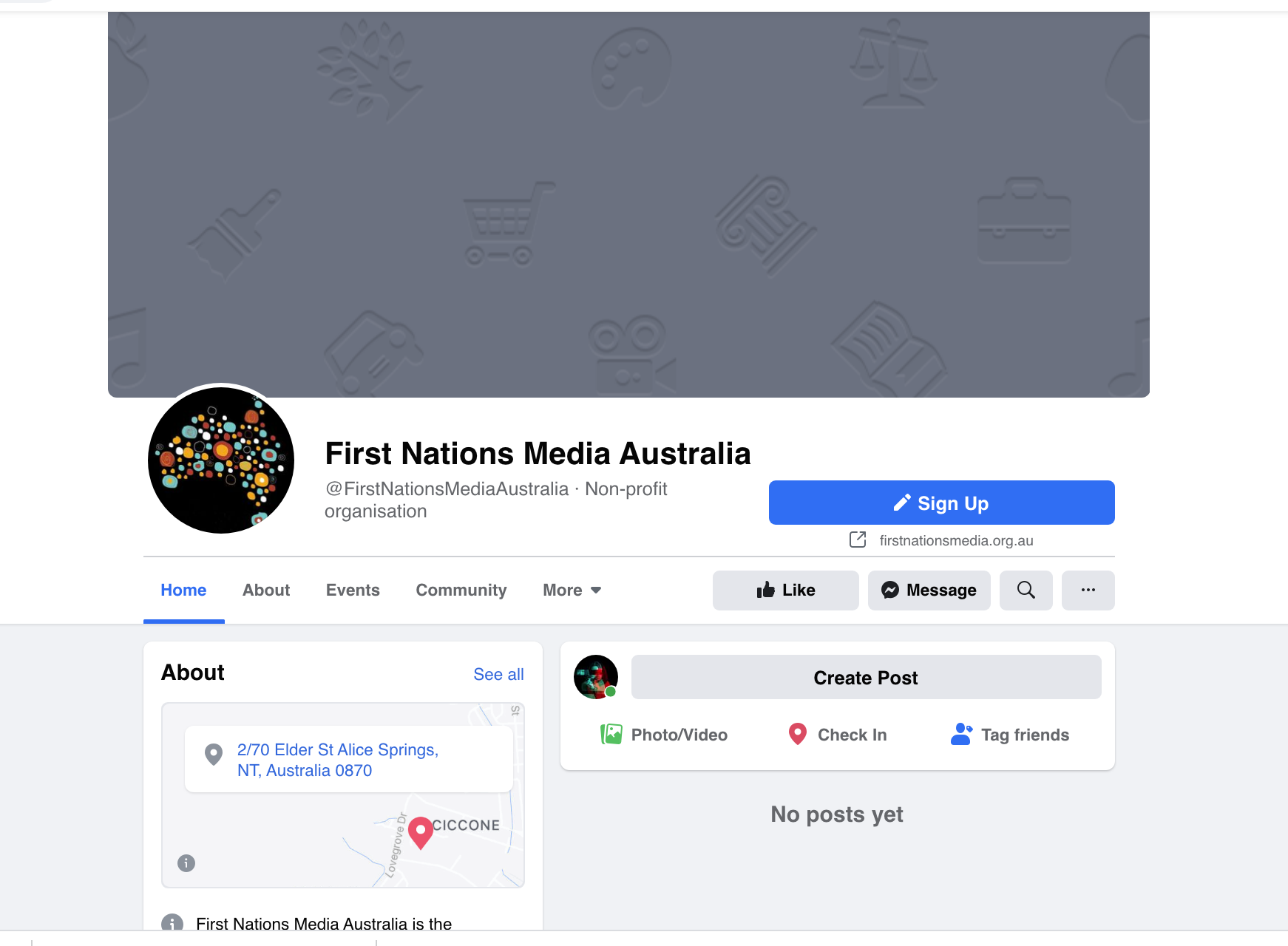 Even Harvey Norman, a popular retailer of electronics and furniture, was also targeted.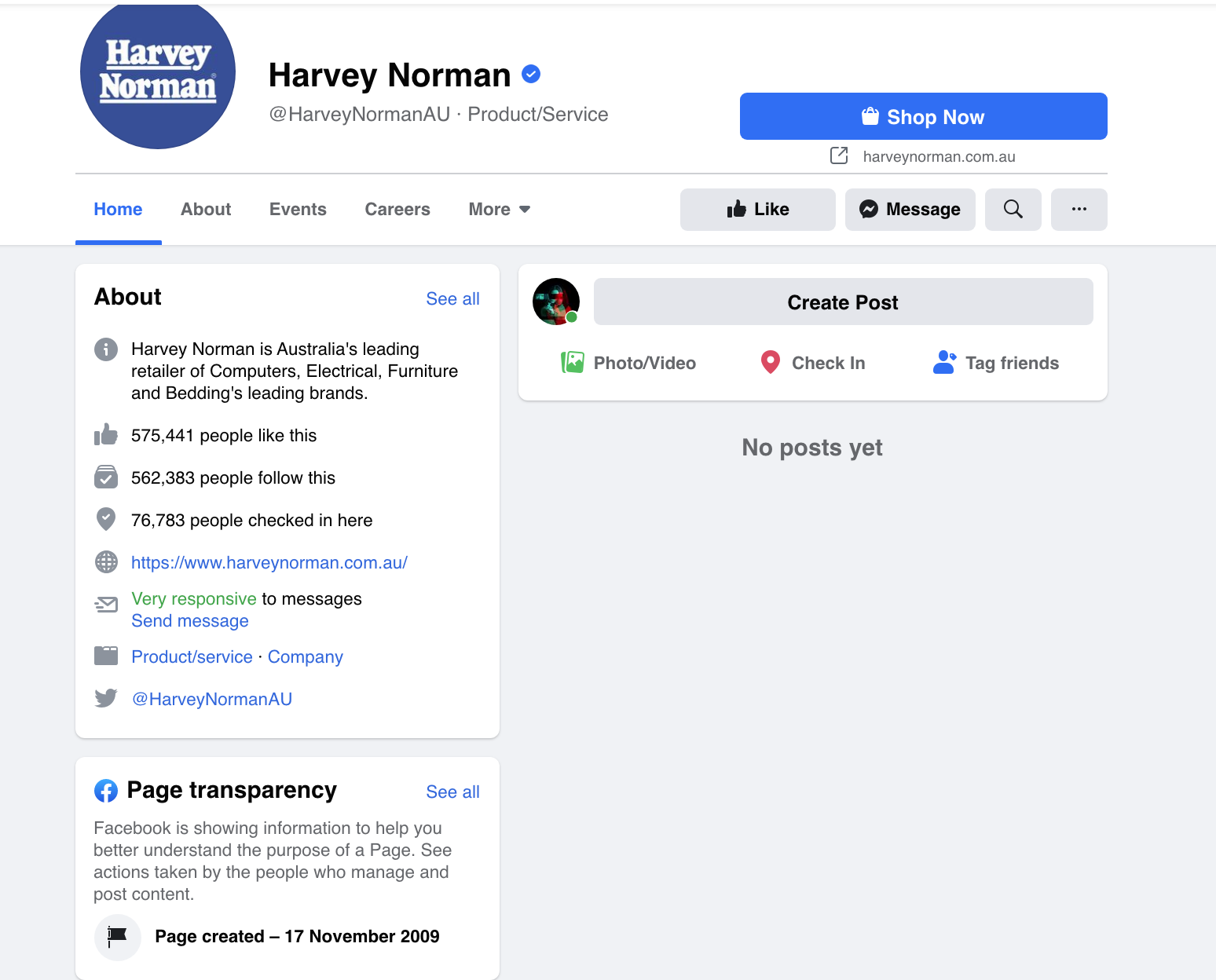 Disinformation, propaganda continue
While news and several government pages were blocked, propaganda and advocacy pages continue to exist on Facebook Australia.
The page of Mocha Uson, a known supporter of Philippine President Rodrigo Duterte, could still be accessed in Australia. Uson's page has a long history of spreading wrong information mainly aimed at targeting Duterte critics. (READ: What is Mocha Uson's top source of news?)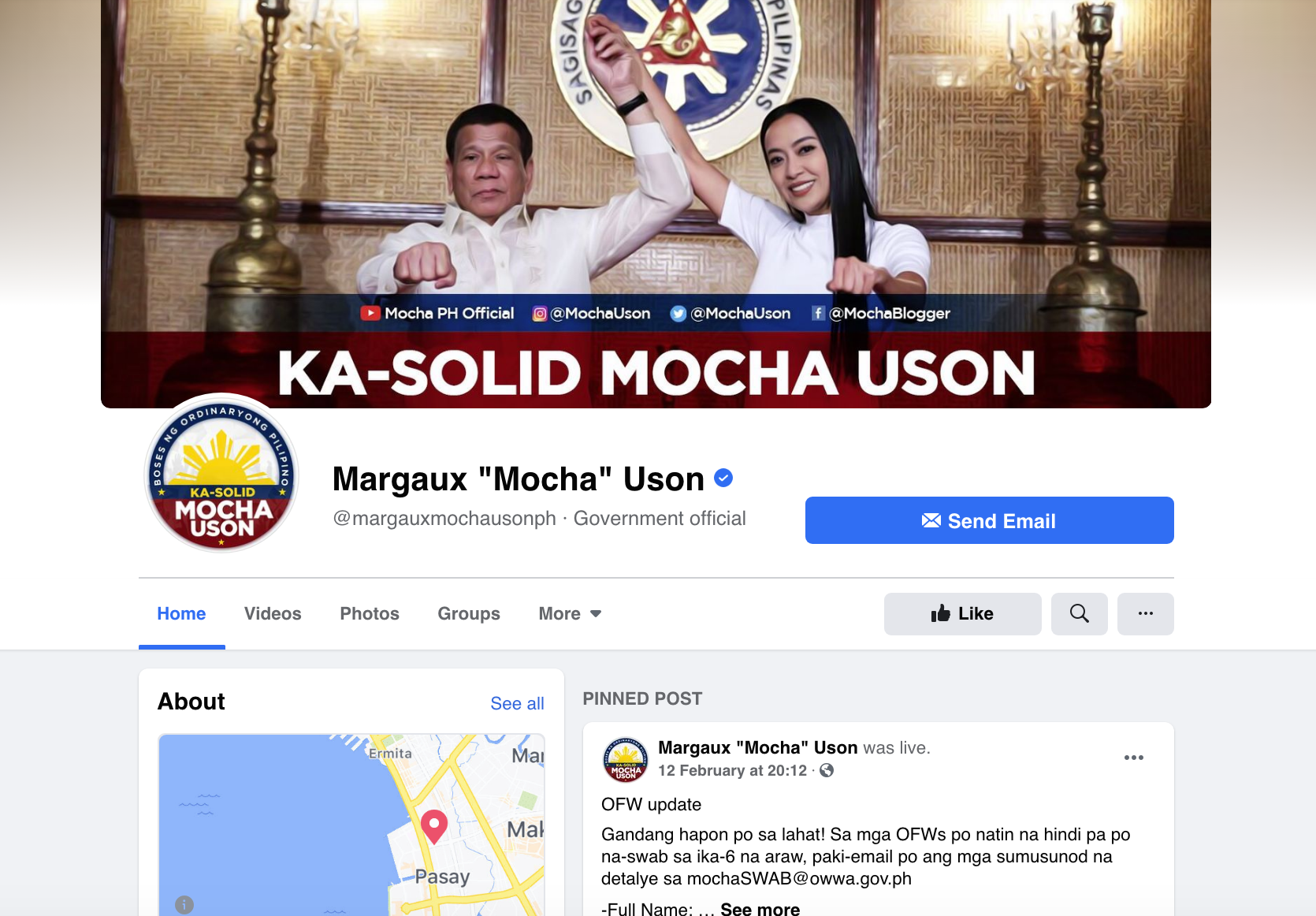 The group The Patriotic Filipino, a page that has been flagged by third-party fact checkers for spreading false misinformation, is also still accessible. According to its page transparency tab, the primary location of people who manage the page is Australia.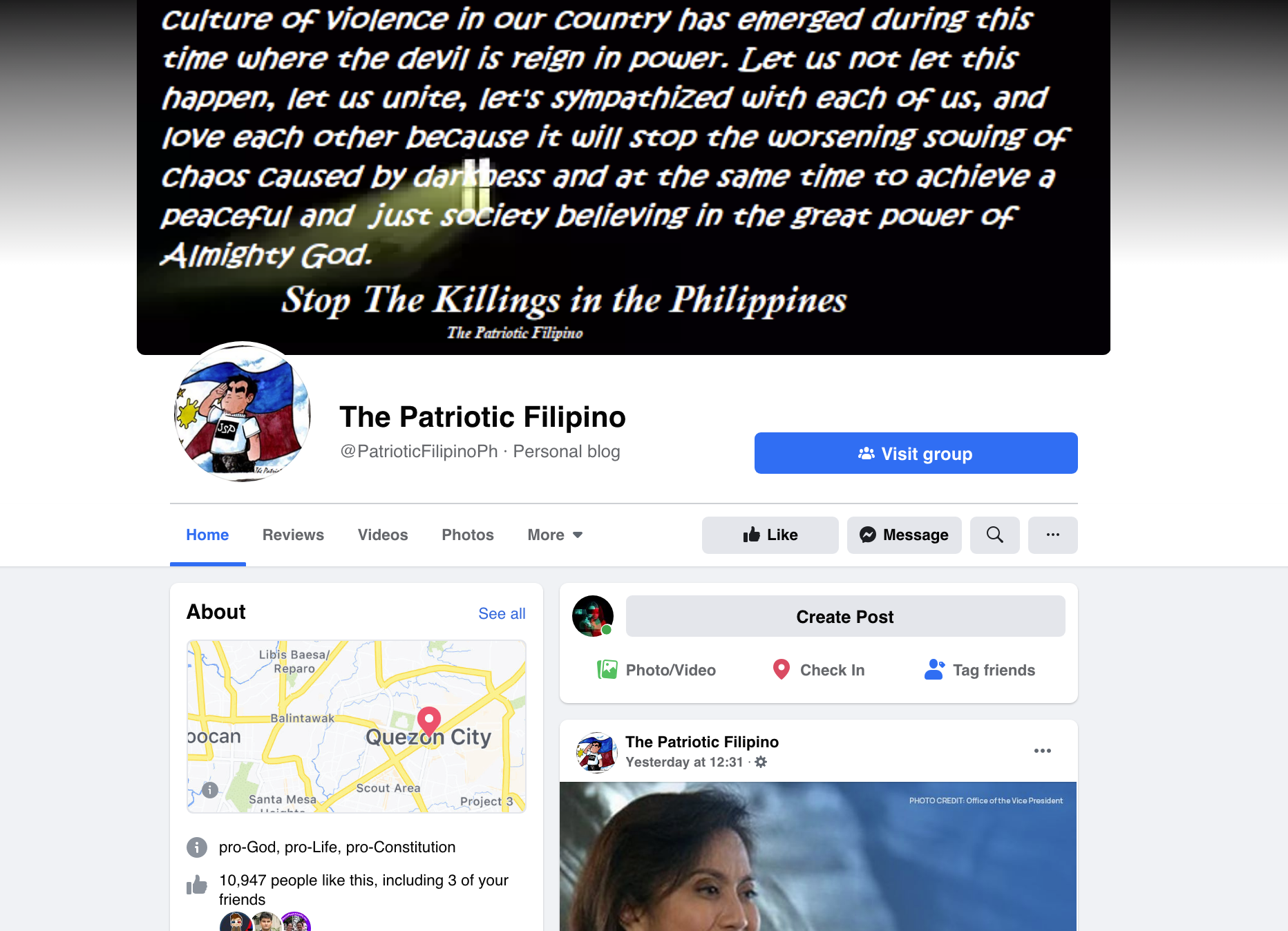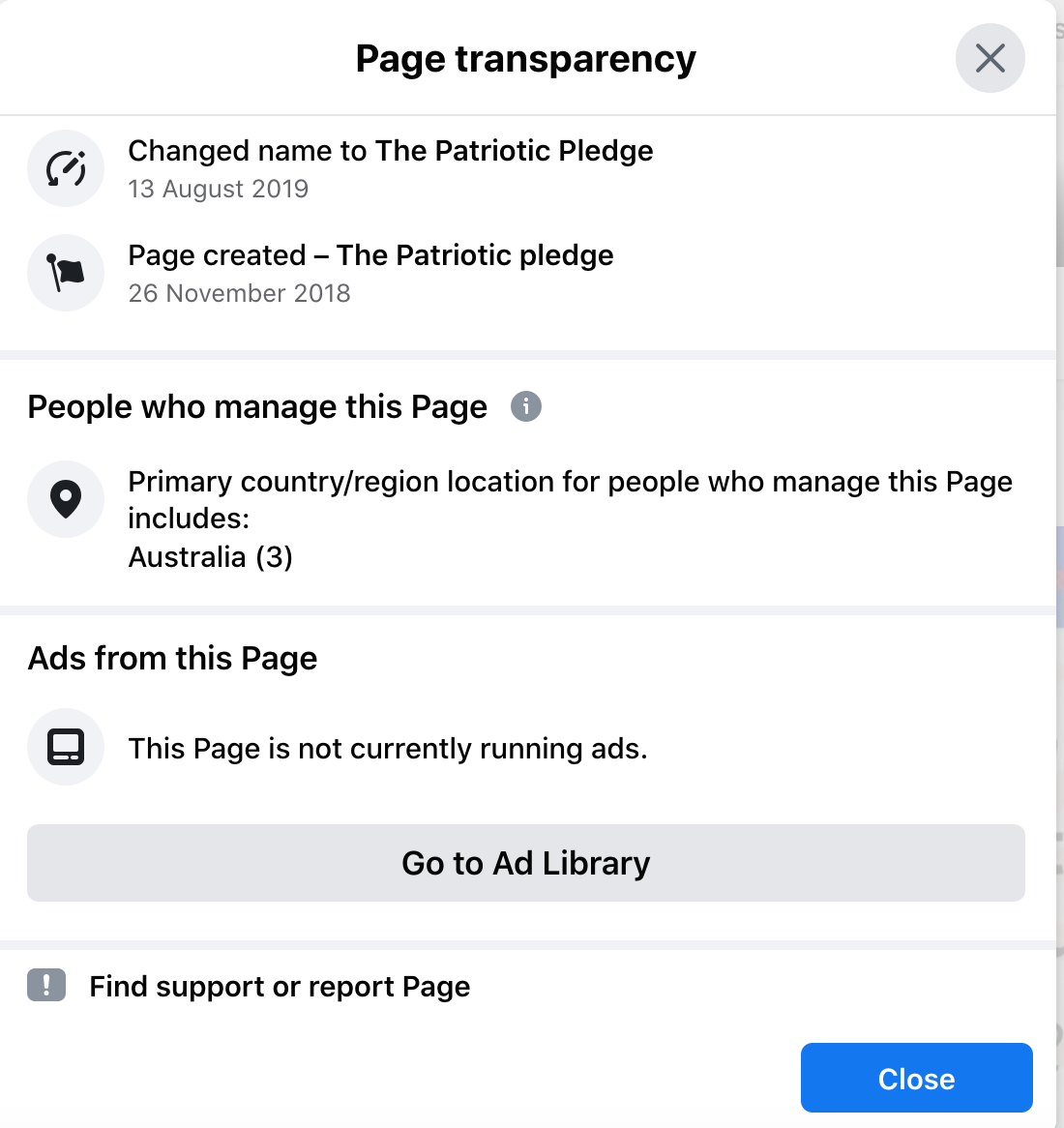 US-based News Media Alliance President & CEO David Chavern called the move "misguided," adding that "it is well-established that in the absence of real news, misinformation, disinformation, and hate speech flourish – a problem Facebook is all too familiar with."
Facebook said it is still committed to removing "harmful misinformation" and to its third-party fact-checking program with Agence France-Presse and Australian Associated Press
However, AFP Fact Check was also blocked as of posting.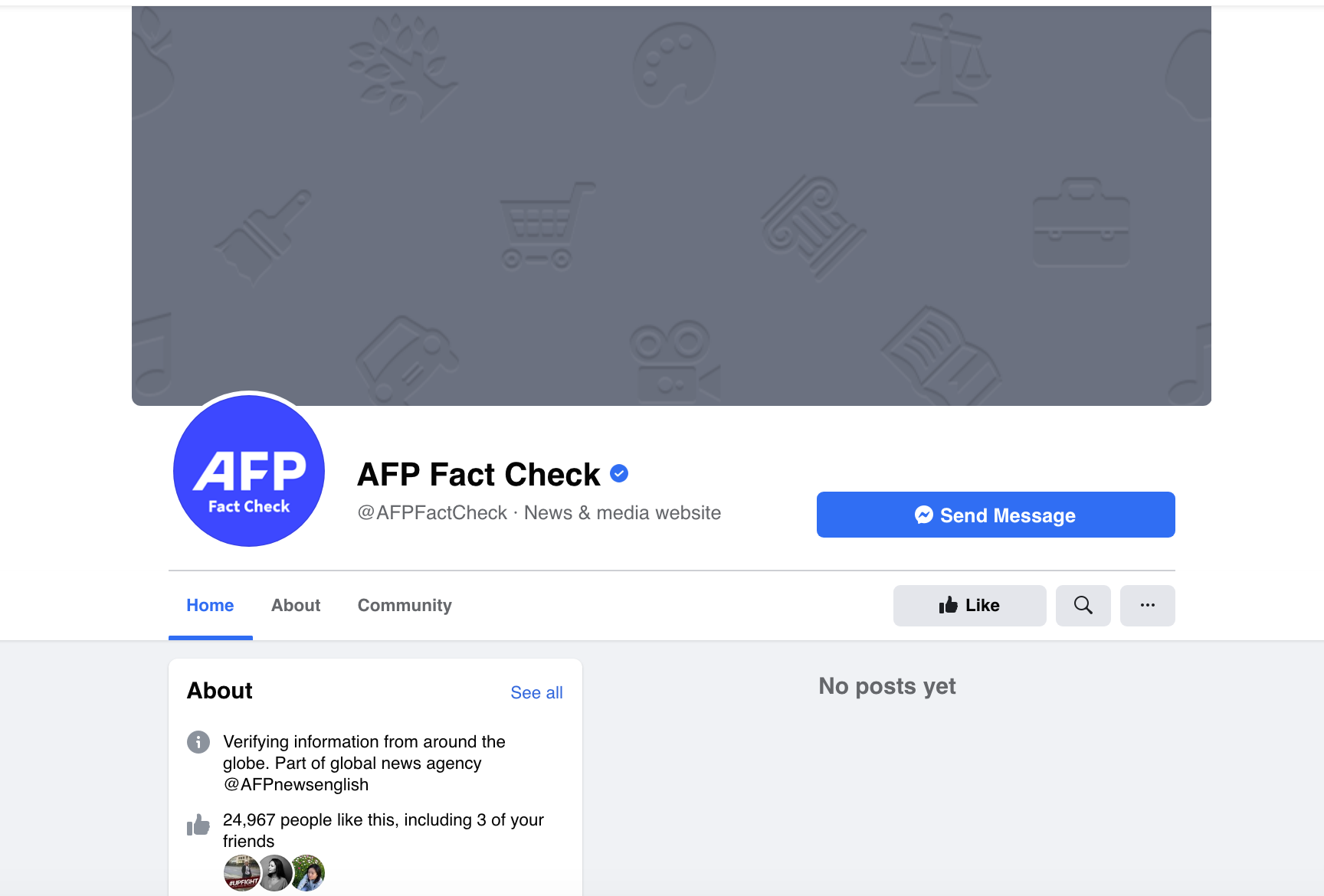 – Rappler.com
Please refresh for updates.