This is AI generated summarization, which may have errors. For context, always refer to the full article.
A man who lost his wife in the Paris attacks writes a poignant message to her killers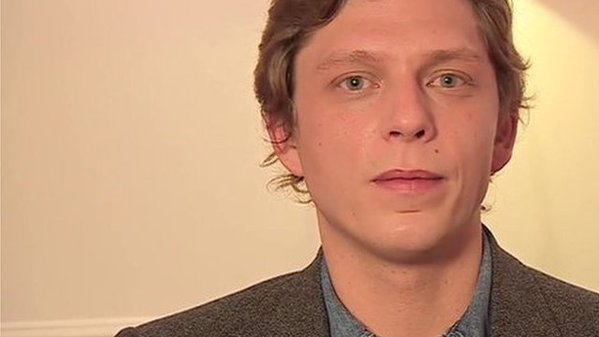 MANILA, Philippines – Antoine Leiris lost his wife, Helene, in the deadly siege at the Bataclan concert hall in Paris on Friday, November 13.
But amid his grief, Leiris has displayed strength that has touched people across the globe. 
He posted a Facebook tribute to Helene on Monday, November 16 – a poignant message that has since been shared more than 200,000 times. It was also one of defiance, as he sent powerful words to the Islamic State terror group.
"Vous n'aurez pas ma haine" Vendredi soir vous avez volé la vie d'un être d'exception, l'amour de ma vie, la mère de…

Posted by Antoine Leiris on href="https://www.facebook.com/antoine.leiris/posts/10154457849999947″>Monday, November 16, 2015
"You stole away the life of an exceptional being, the love of my life, the mother of my son, but you will not have my hatred," wrote Leiris in French, addressing the attackers who took the lives of 129 people. "I do not know who you are and I don't want to know, you are dead souls."
"I will not give you the gift of hating you. You have obviously sought it but responding to hatred with anger would be to give in to the same ignorance that has made you what you are. You want me to be afraid? To cast a mistrustful eye on my fellow citizens? To sacrifice my freedom for security? You lost."
Leiris also spoke of seeing his wife's body, describing her as "just as beautiful as she was when she left on Friday evening, as beautiful as when I fell madly in love with her more than 12 years ago."
He ended his tribute by saying that their son, Melvil, would not grow up in fear.
"He's just 17 months old; he'll eat his snack like every day, and then we're going to play like we do every day, and every day of his life this little boy will insult you with his happiness and freedom. Because you don't have his hatred either." – Rappler.com