BPI's bottom line slightly improves in January-September 2021, as it allots less for probable loan losses and earns more from bank fees
Ayala-led Bank of the Philippine Islands (BPI) reported a net income of P17.5 billion for the first nine months of 2021, 1.8% higher than in the same period in 2020.
BPI's bottom line improved as it allotted less for probable loan losses. Booked provisions went down by 50% to P10.3 billion.
While the bank's net income slightly went up, its revenues declined by 6% to P71.6 billion.
This was due to lower income derived from interest, which dropped by 5.6%, as yields across its loan portfolios and treasury assets declined.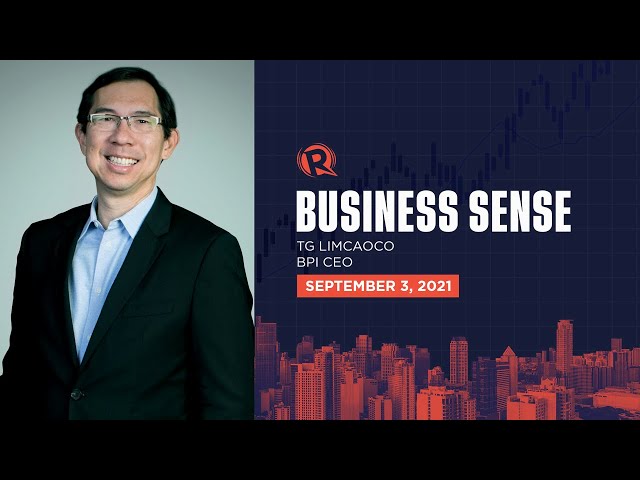 Non-interest income was also down by 7% on the back of lower trading income, but was cushioned by a 27.2% increase in fee income.
BPI's total loans reached P1.4 trillion, a 0.9% increase, due to higher mortgage, credit card, and microfinance loans.
Total deposits grew 6.6% to P1.8 trillion. – Rappler.com