Ivana Alawi is also YouTube Philippines' top creator for 2020
The video of Filipino singer Marcelito Pomoy's America's Got Talent performance and several videos from and featuring Ivana Alawi were among the "top trending" videos on YouTube in the Philippines for 2020.
The video of the Pilipinas Got Talent 2011 champion performing on the America's Got Talent stage has garnered over 45 million views across the platform thus far. The video was posted on January 13, 2020.
Trailing the Marcelito Pomoy video were 3 videos that featured social media sensation Ivana Alawi, 2 of which were from different creators.
The 2nd "top trending" video was from TV personality Raffy Tulfo's channel and featured a "prank" on the social media star.
The third top trending video, posted by comedian Alex Gonzaga, also featured Ivana Alawi.
The 4th top video was posted by Ivana herself and was a "boyfriend prank" – in which she pretended that another influencer, DJ Loonyo, was actually her boyfriend.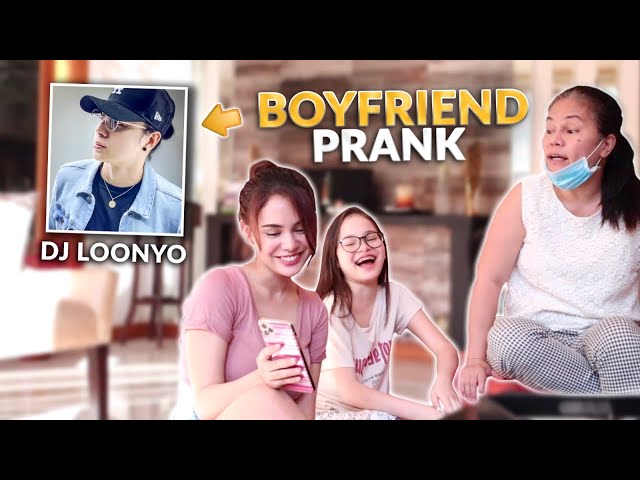 Closing out the top 5 trending YouTube videos in the Philippines is a Q&A video posted by Lorita Cadena, the mother of the late Lloyd Cadena.
The top 10 is rounded by the following videos:
It's no surprise, of course, that Ivana was also YouTube Philippines' top creators. Here's the full list:
The platform's "breakout creators" for 2020 are:
– Rappler.com