Two other Filipino movies 'Gensan Punch' and 'The Brokers' will also participate in the film festival
Two Filipino films, Arisaka and Resbak, are set to premiere at the Tokyo International Film Festival 2021. 
On Tuesday, September 28, the Tokyo International Film Festival (TIFF) announced the list of movies that made it to its festival lineup.
Both Mikhail Red's Arisaka and Brillante Mendoza's Resbak (with the English title Payback) are participating in the main competition, and will be up for major awards.
In a Facebook post, Red expressed his happiness over the news. "Thank you to the awesome team who made this film possible," he said. 
Described as an action-thriller set in Bataan, Arisaka stars Maja Salvador and Mon Confiado. It follows a policewoman, the only one who survives when a witness under their protection is attacked. She finds shelter in indigenous communities as she continues to escape from assailants who hunt her down.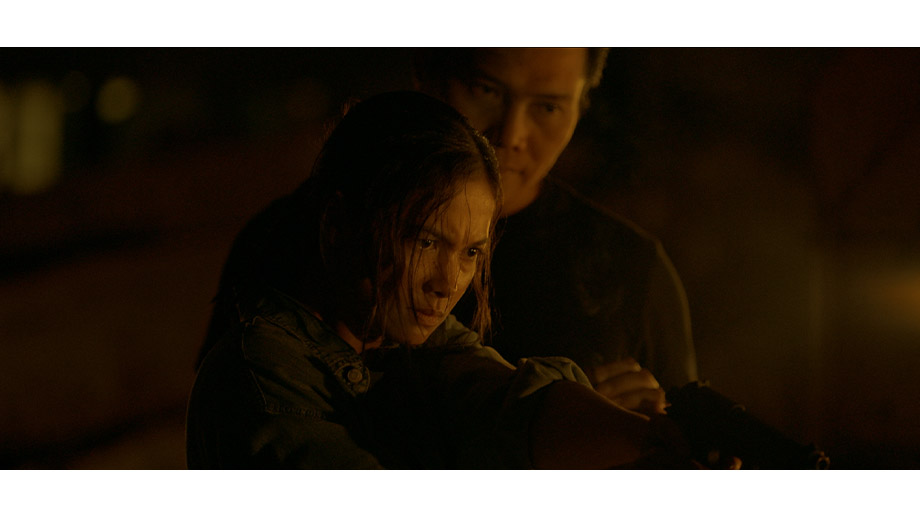 Meanwhile, Resbak is directed by Mendoza and stars Vince Rillon, Nash Aguas, and Jay Manalo. It follows Isaac, a bike thief who asks his boss for help when he gets chased down by police, but is ignored. This prompts him to plan his vengeance against his boss.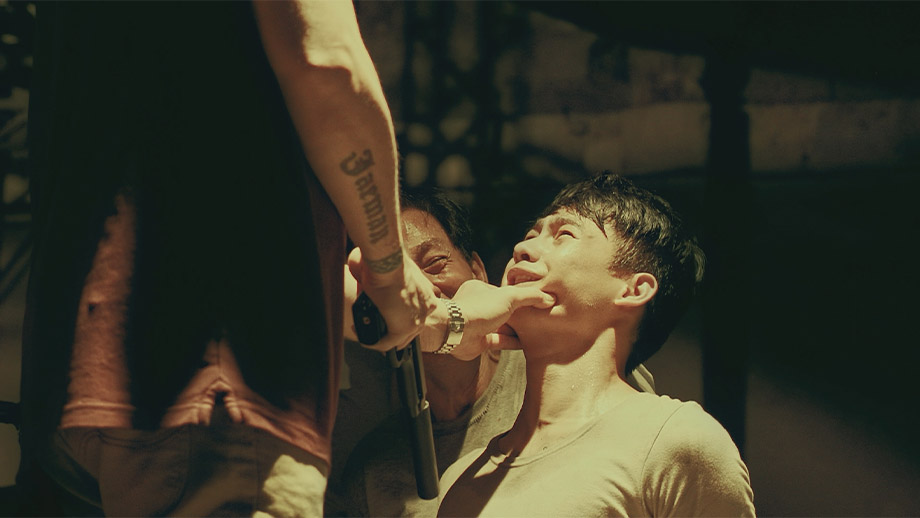 The Competition section of TIFF also features 13 other films from Spain, Italy, South Korea, China, and Japan, among others. The International Competition Jury of five international cineastes will serve as the judges for the festival.
Joining Arisaka and Resbak in the film festival are two other Filipino films: Gensan Punch in the gala section and The Brokers in the Asian future category. 
Directed by Mendoza, Gensan Punch is a boxing biopic starring Shogen, Ronnie Lazaro and Mimami Kaho. It is inspired by the story of Tsuchiyama Nao, an athlete who pursued his dreams of becoming a professional athlete despite having an artificial leg.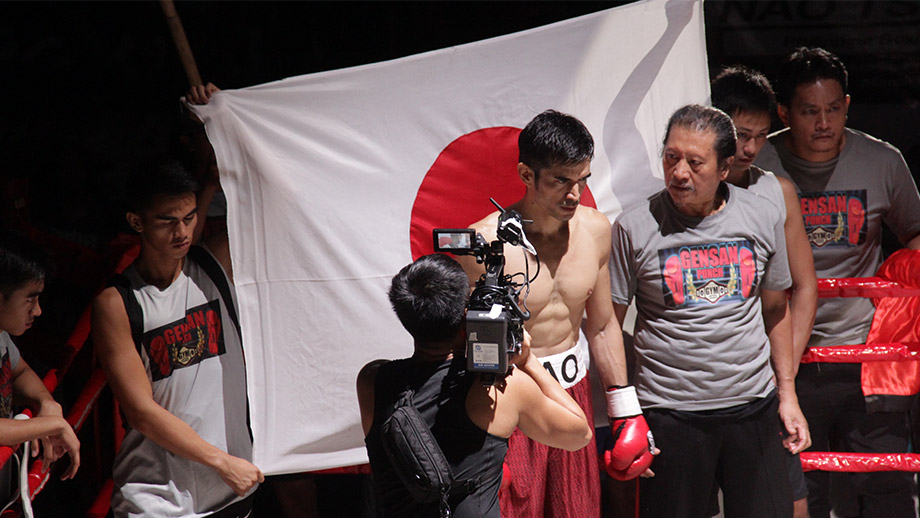 The Brokers, directed by Daniel Palacio, stars JC De Vera, Maxine Eigenmann, and Joel Torre. It follows real estate agent Mike who fights with local residents over land developments.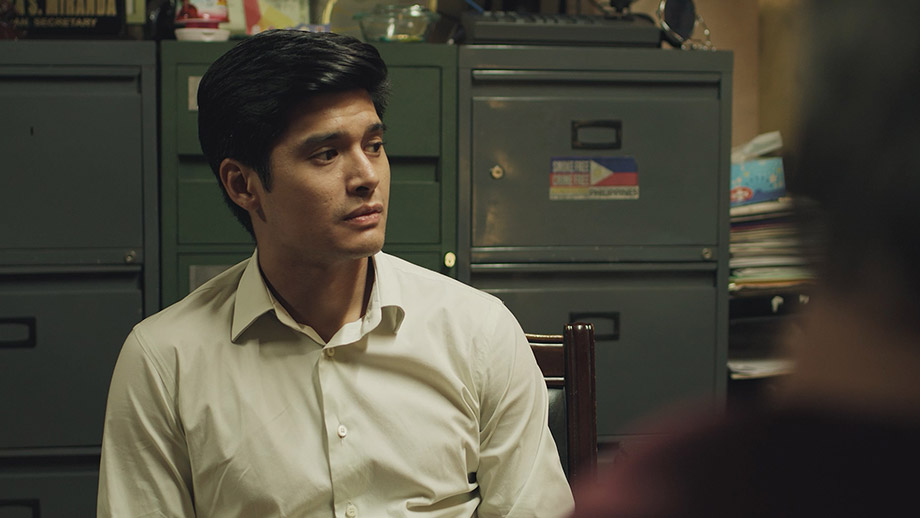 The Tokyo International Film Festival 2021 will run from October 30 to November 8. – Rappler.com