Watch all the performances – from Lady Gaga's rendition of the US national anthem to Jennifer Lopez' musical number
American President Joe Biden and Vice President Kamala Harris' inauguration on Thursday, January 21 (January 20 in the US) saw a return to the usual star power of the anticipated event.
Biden, who promised to lead the US towards unity and healing, was sworn in during a ceremony that featured the country's biggest stars from different ethnicities and political affiliations.
Lady Gaga, who also performed during Biden's final campaign event in 2020, sang "The Star-Spangled Banner" in an unforgettable Schiaparelli couture creation.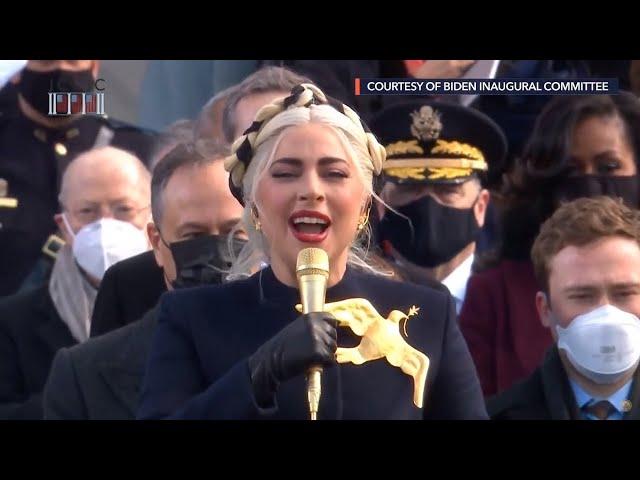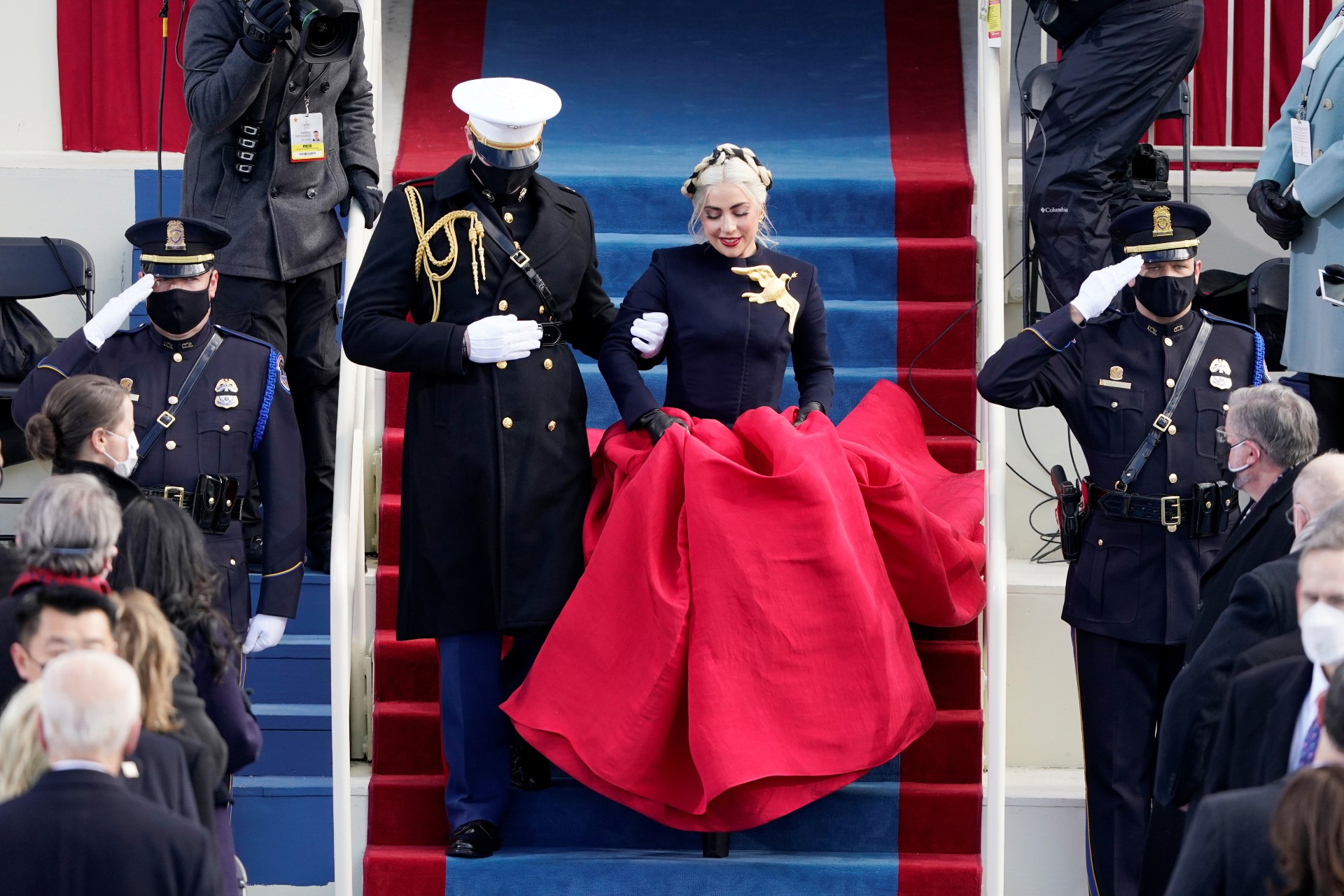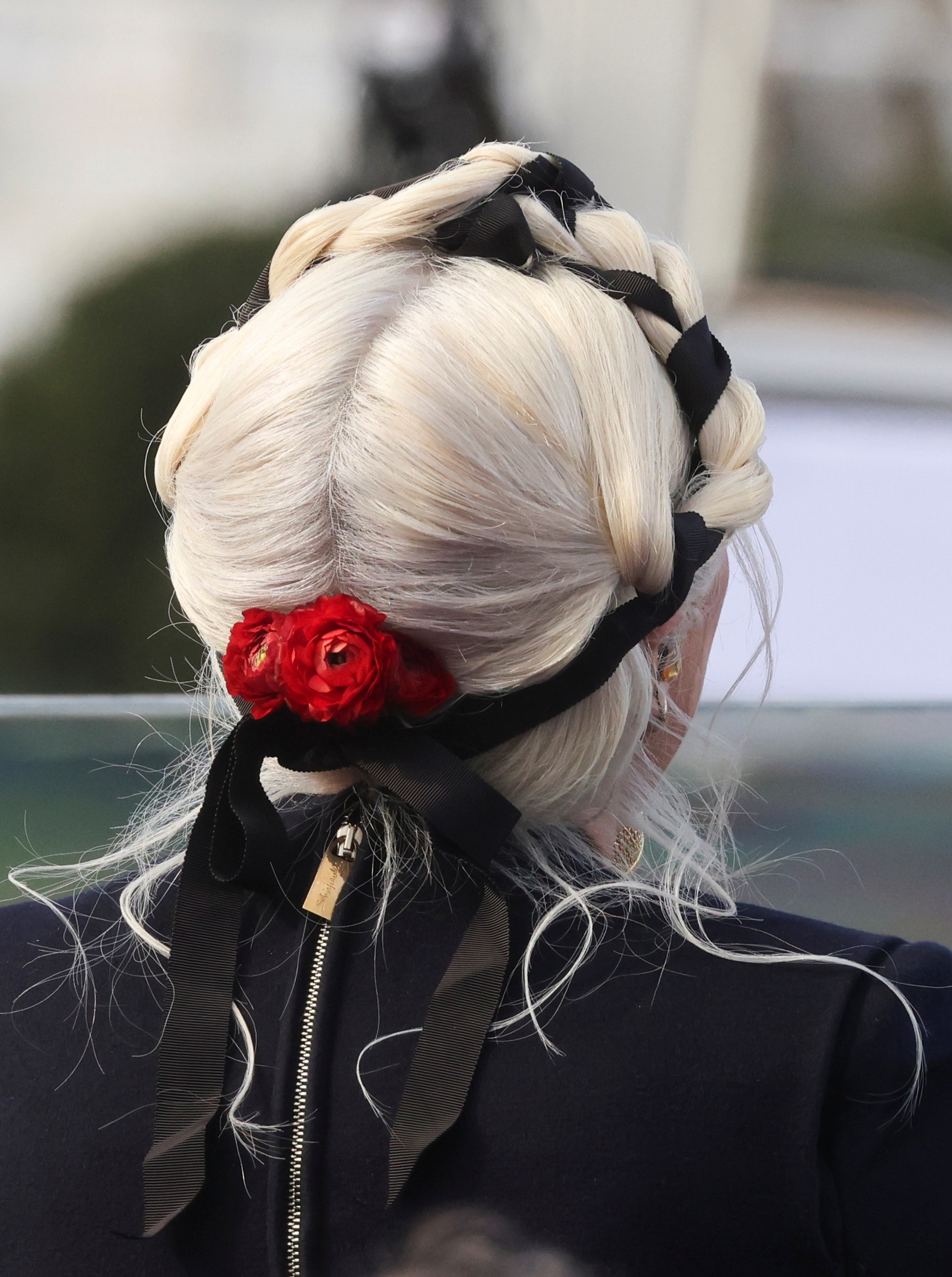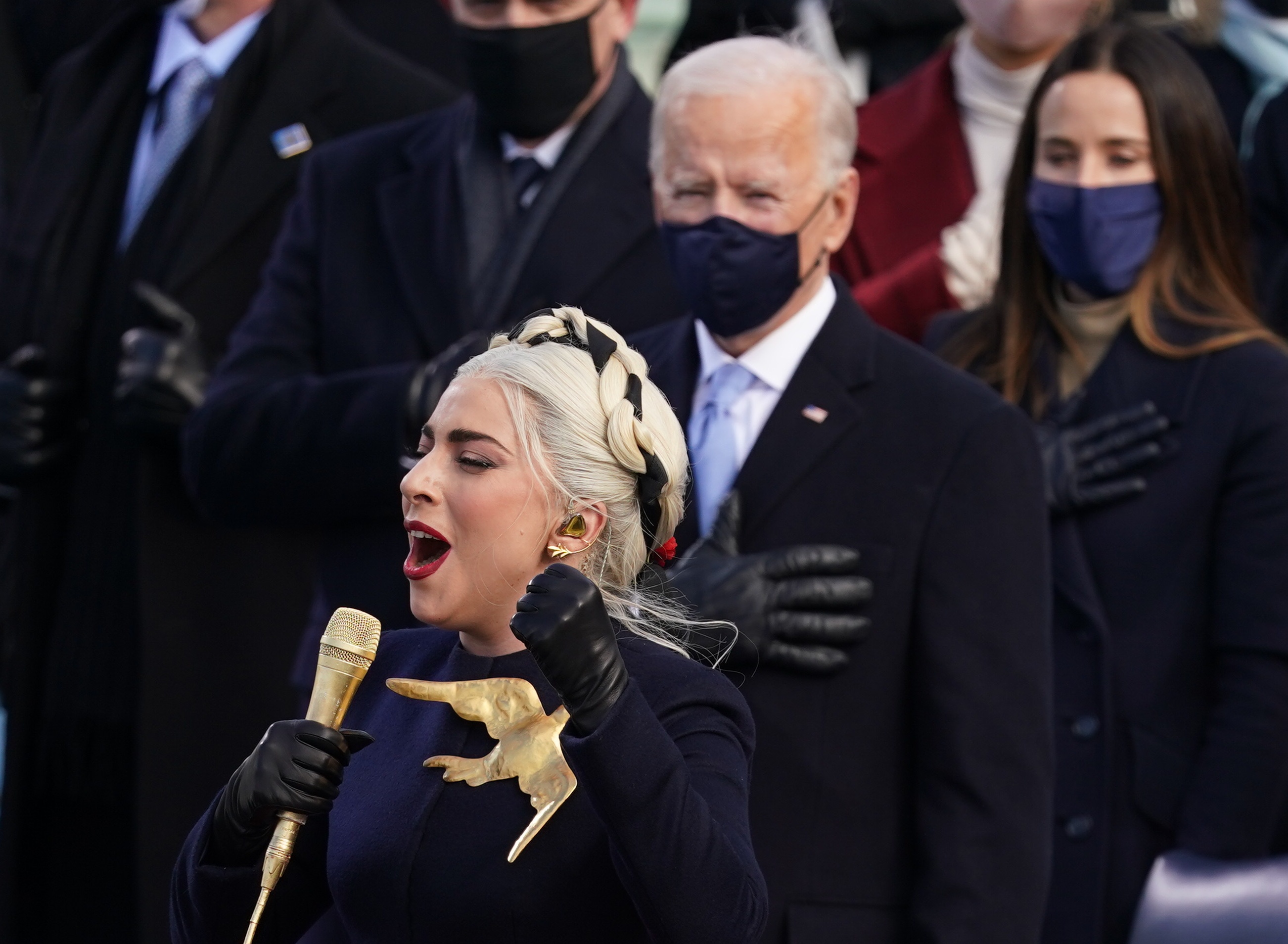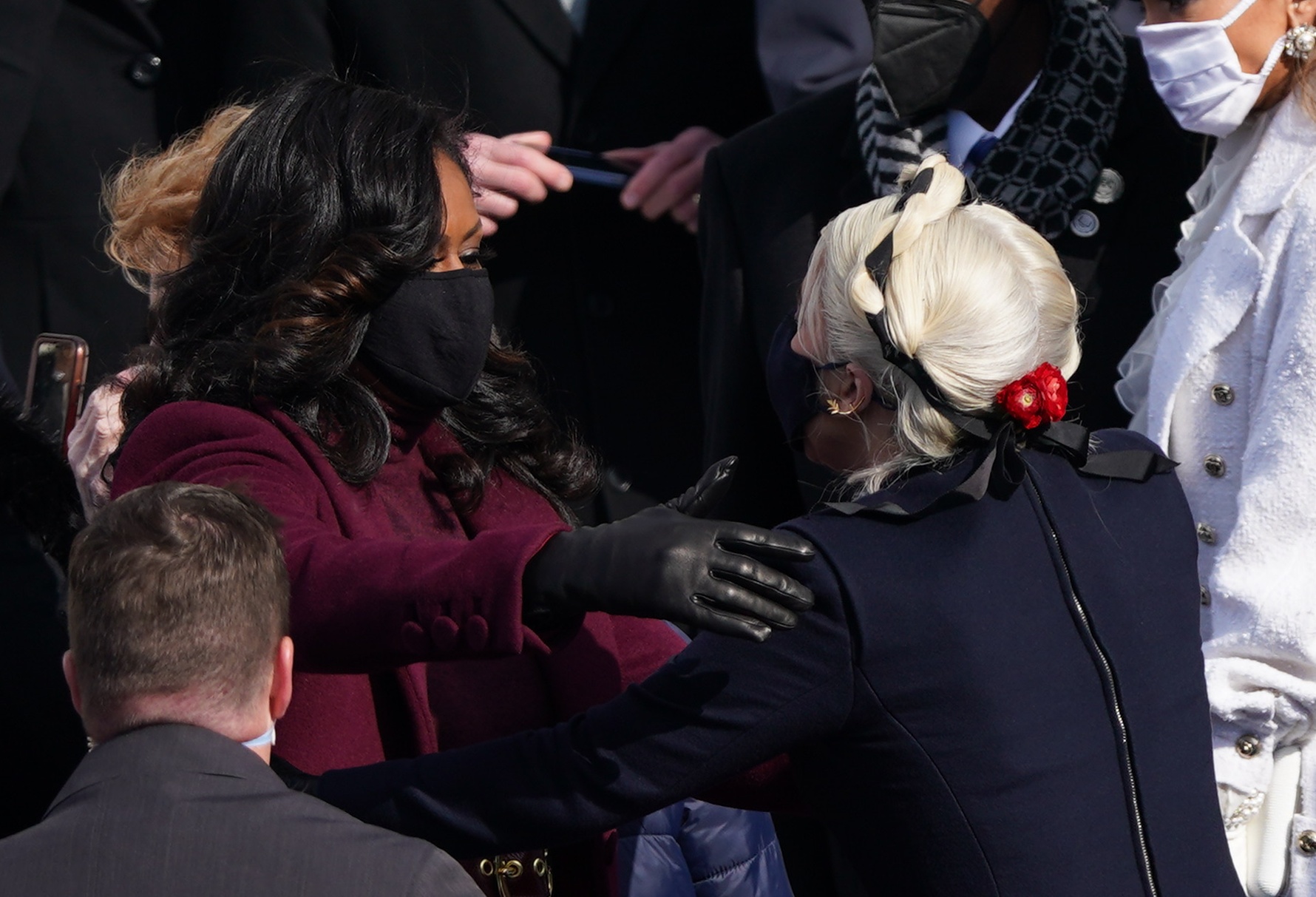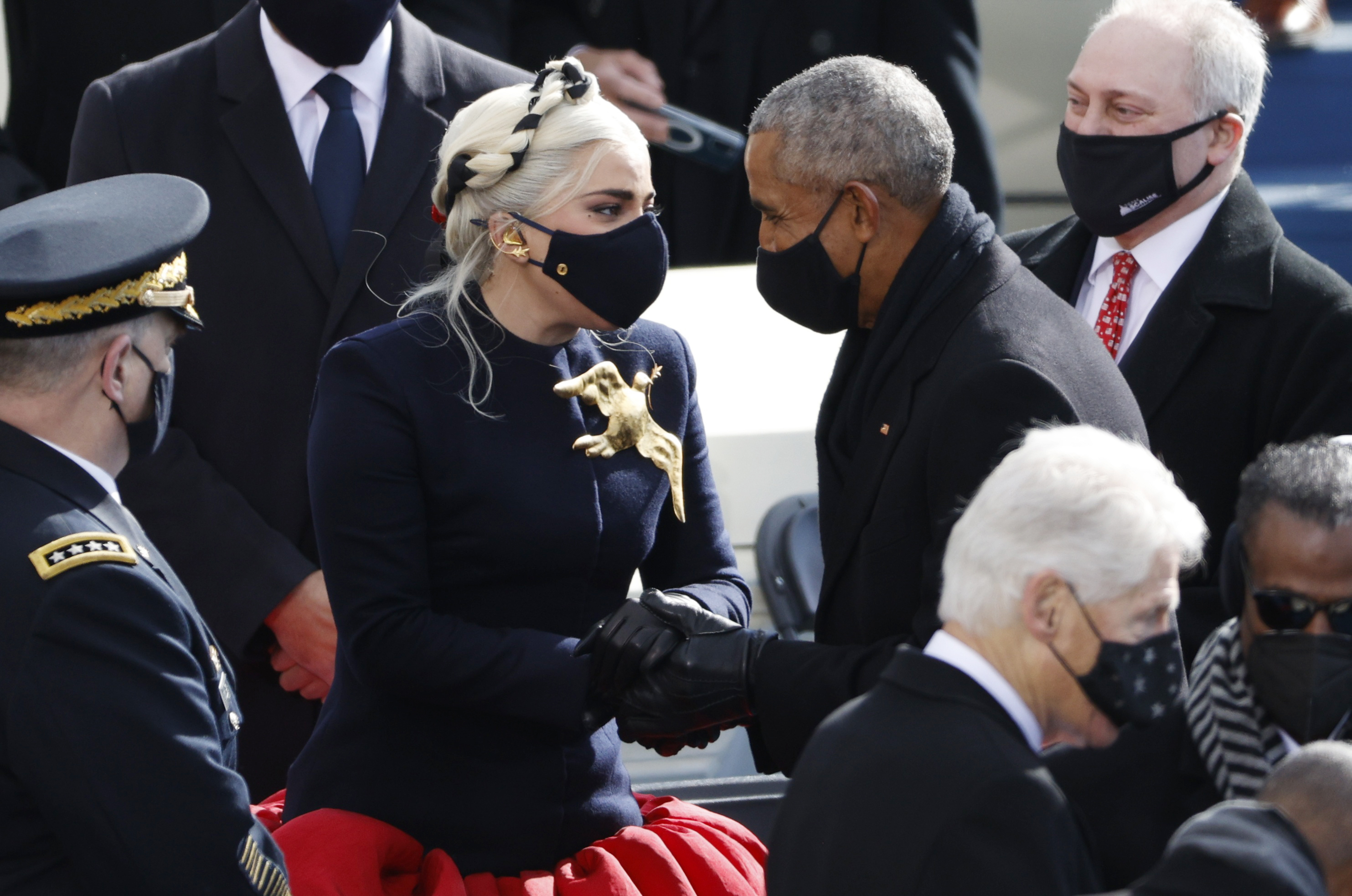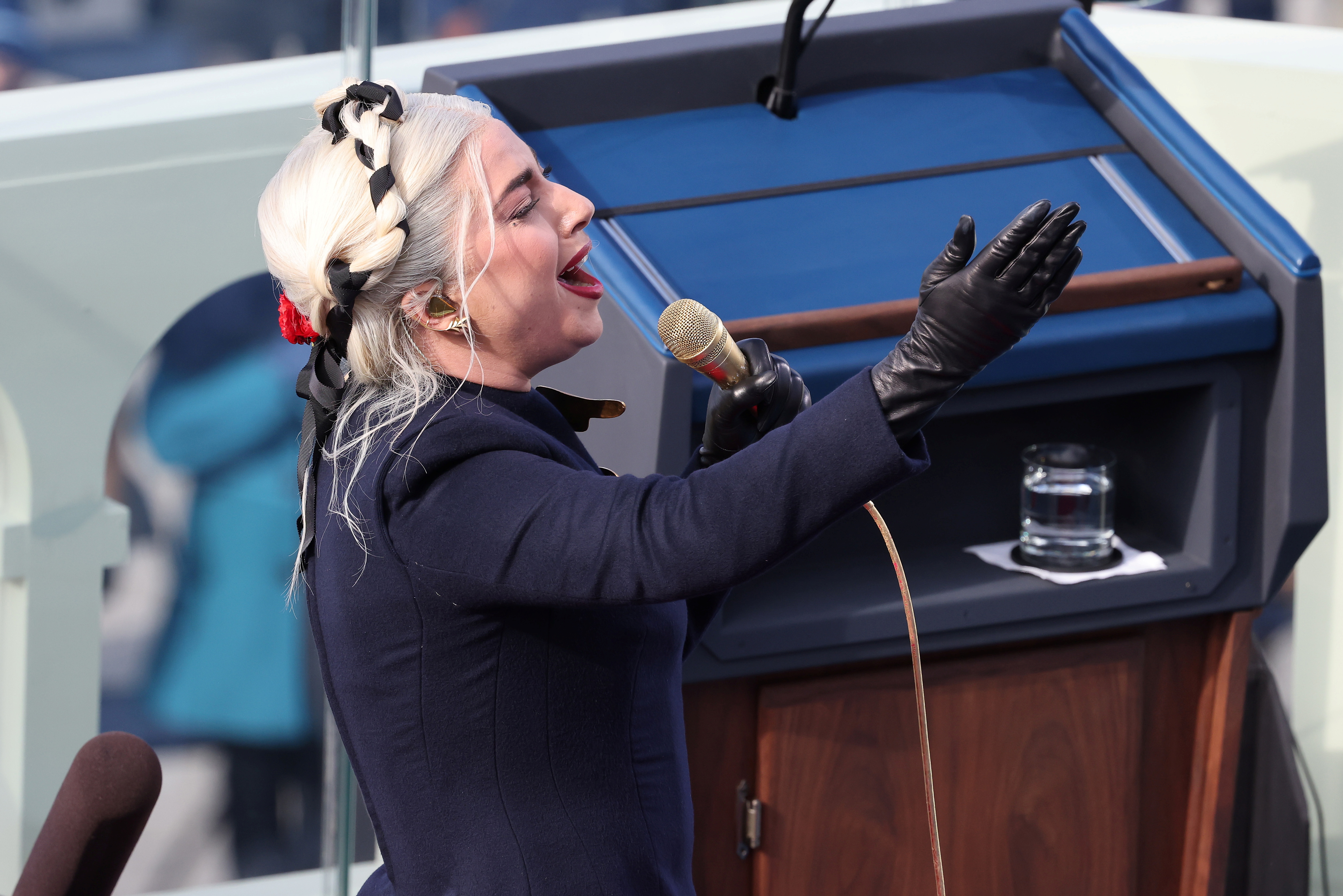 After Harris took her oath as the first female, Black, and South Asian Vice President, pop giant Jennifer Lopez took her turn on stage. She sang a medley of "This Land is Your Land" and "America the Beautiful," and ended the performance with singing a line from "Let's Get Loud" and reciting the last line of the Pledge of Allegiance in Spanish.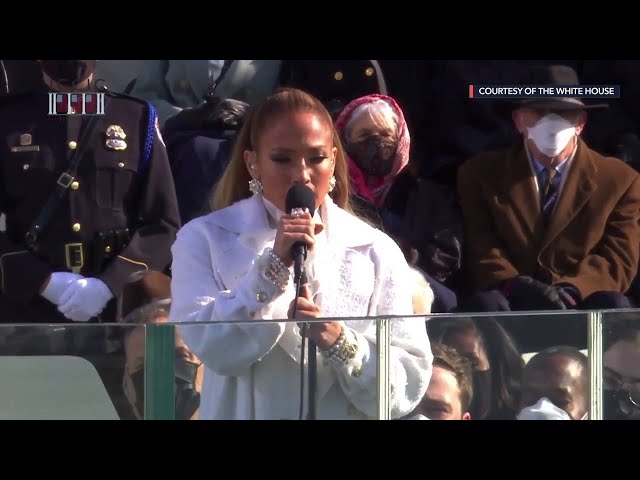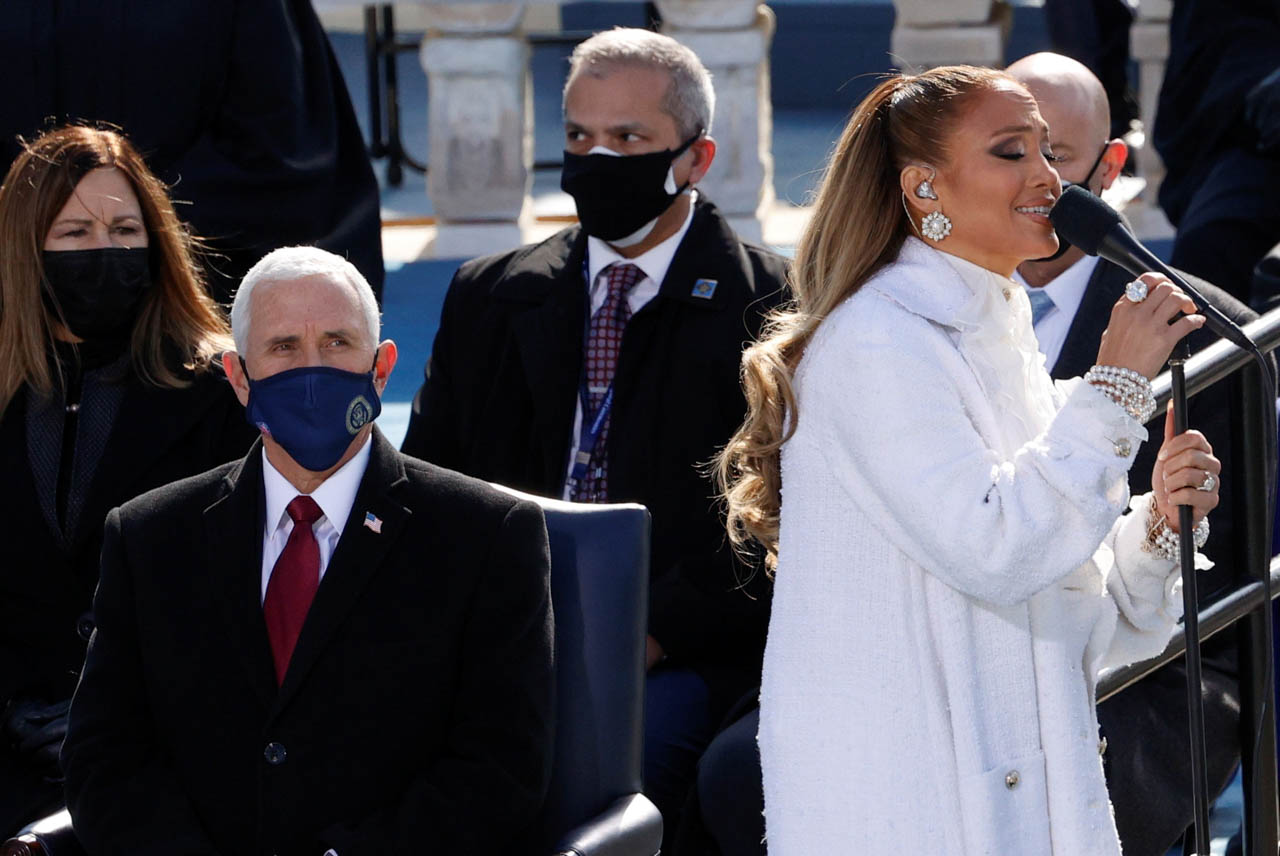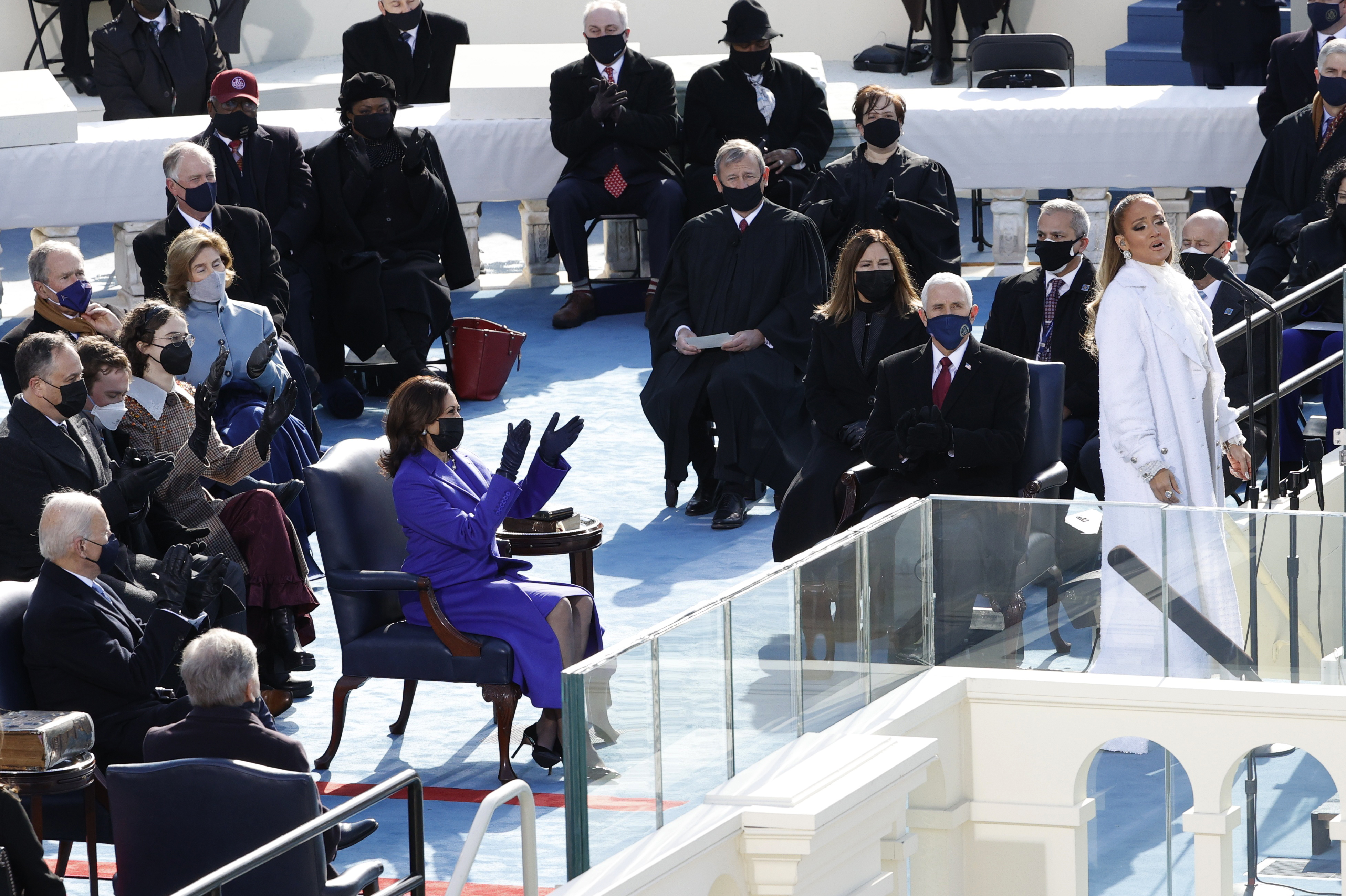 Country singer Garth Brooks sang "Amazing Grace" a cappella, ending his performance by asking the audience – at the Capitol and at home – to sing with him.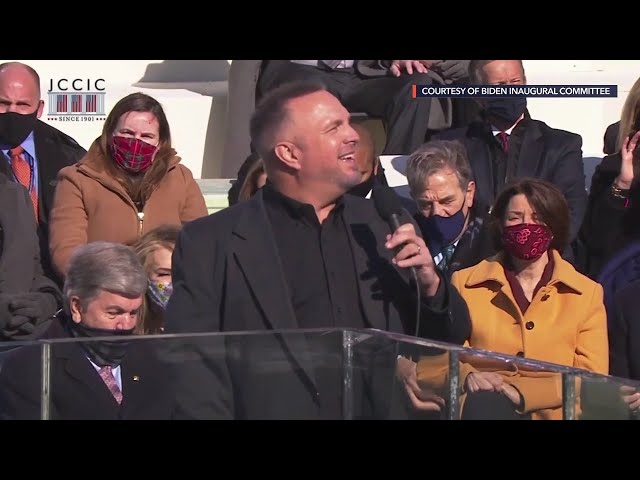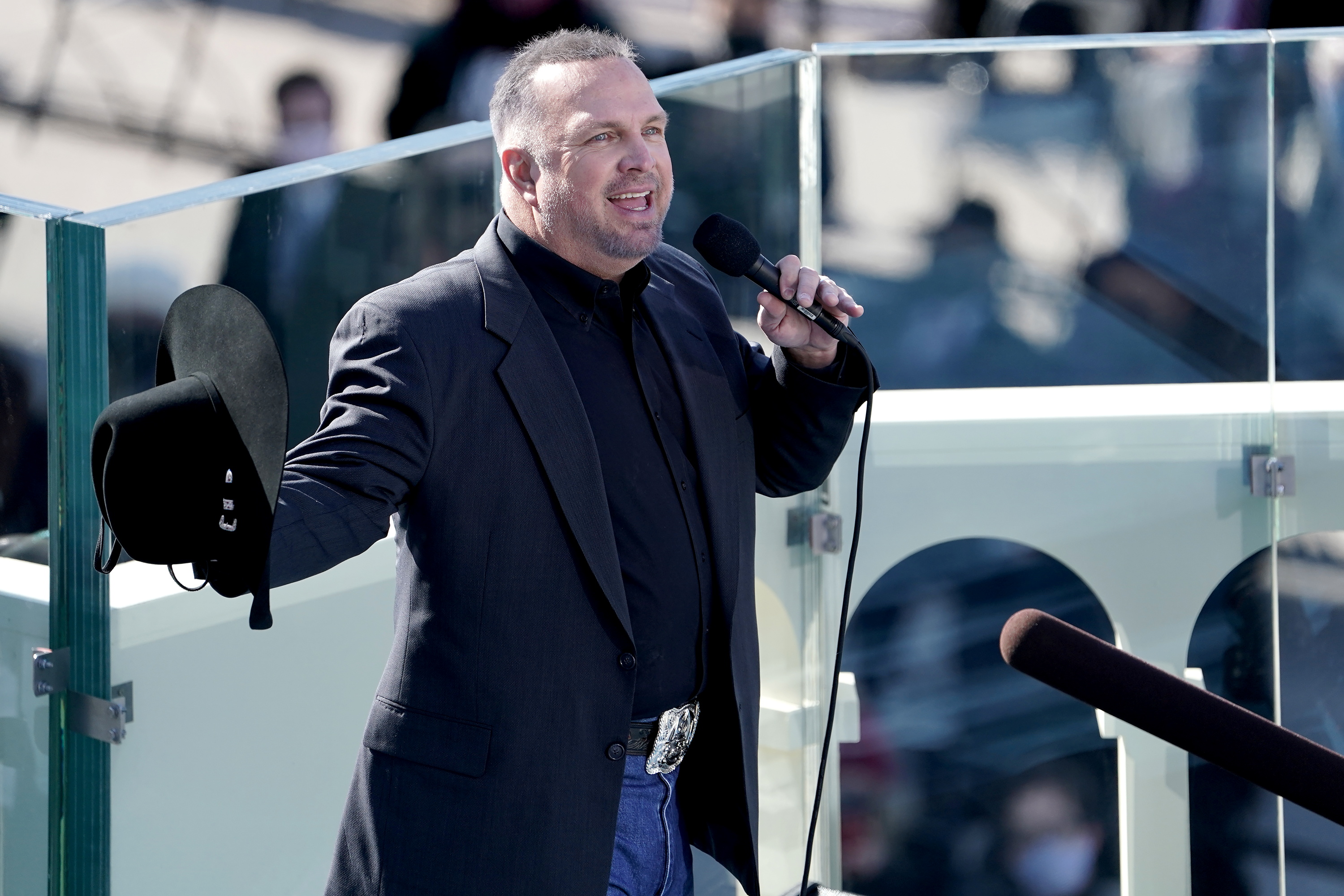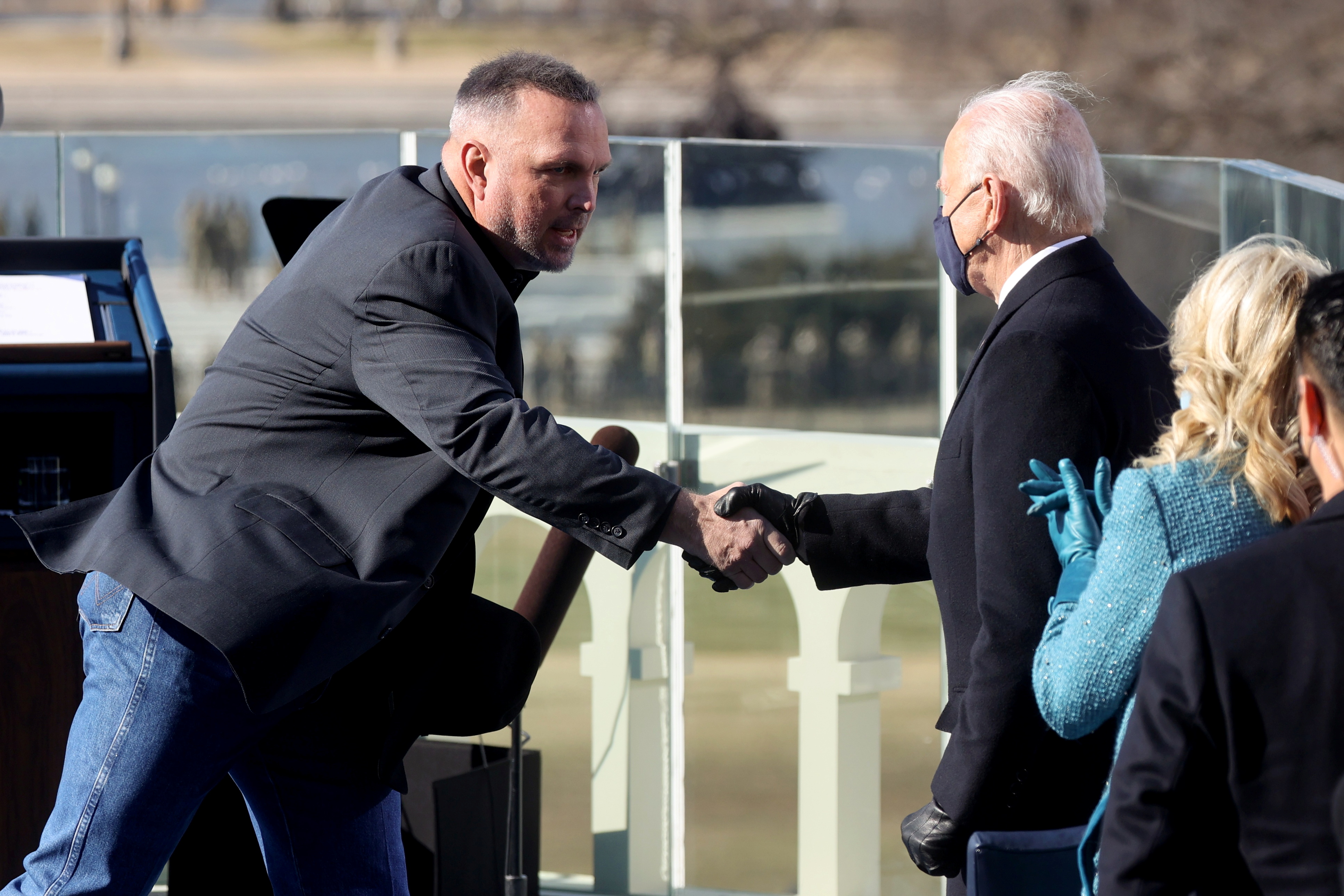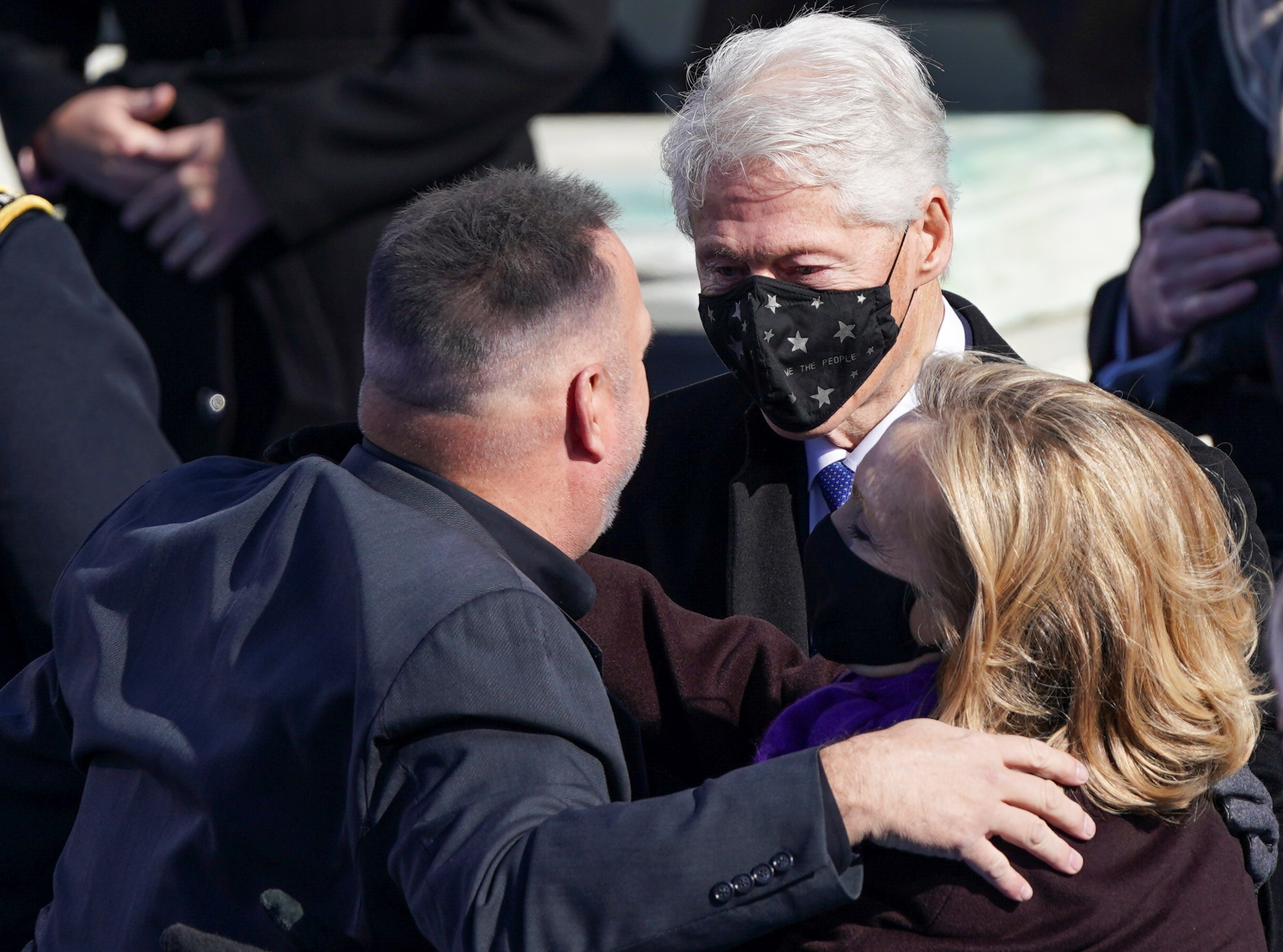 Amanda Gorman, who at 22 is the youngest inaugural poet in American history, read "The Hill We Climb," a poem she wrote for Biden and Harris' swearing-in ceremony.
The National Youth Poet Laureate spoke of hope, unity, and opportunity, while also acknowledging efforts to "delay" democracy, is a stirring piece that perfectly captured the mood of the inauguration.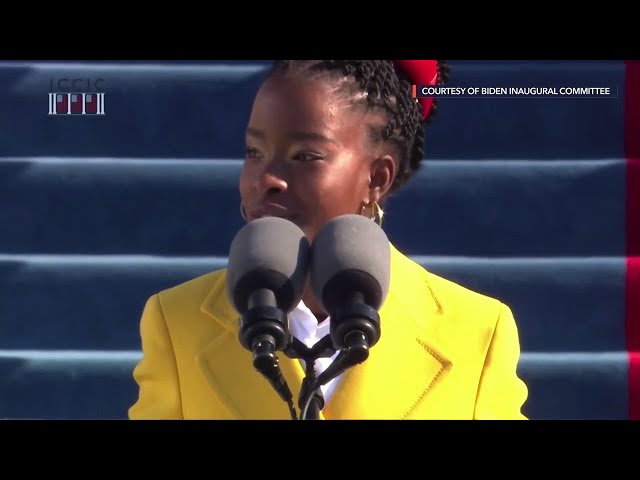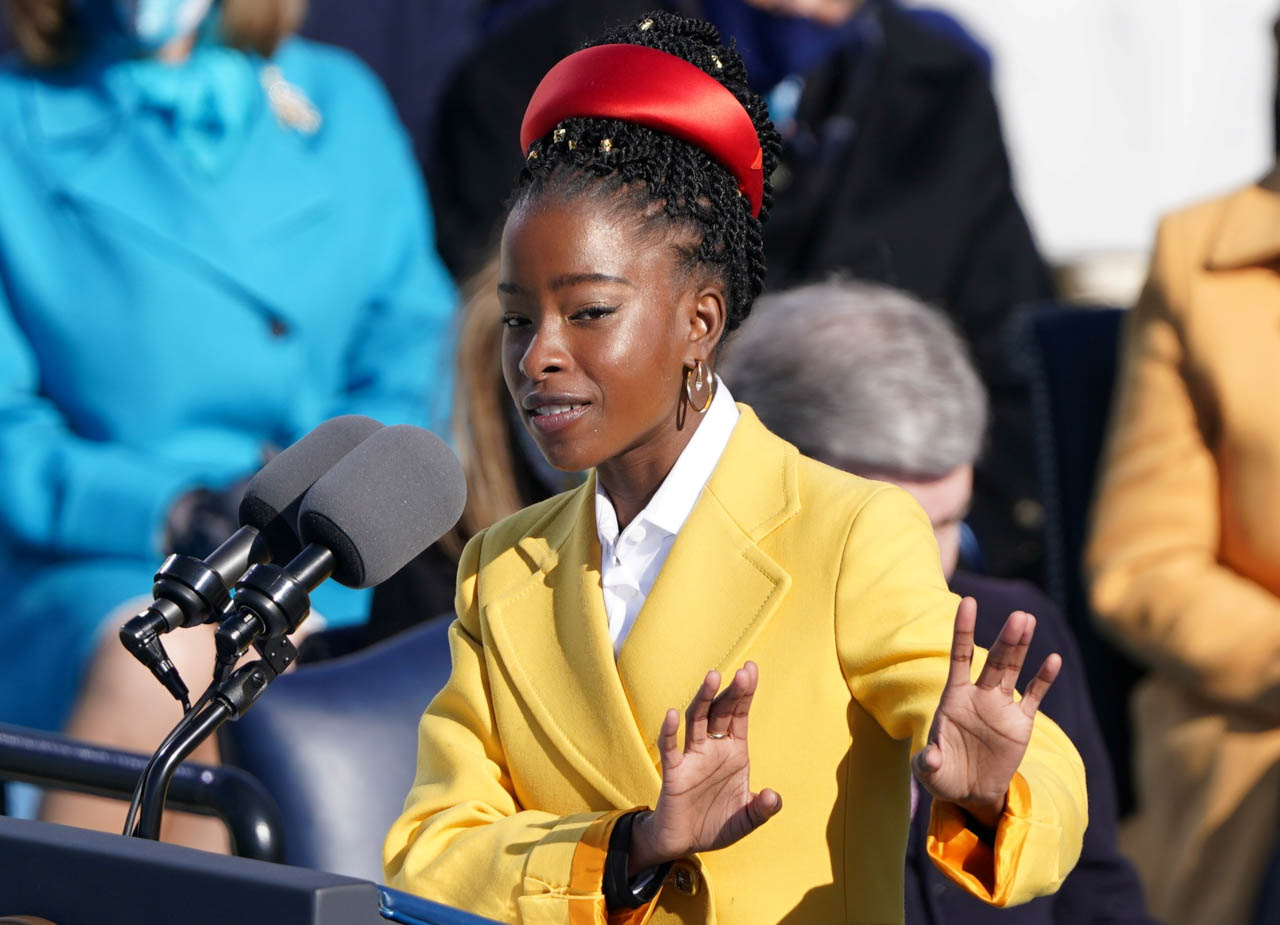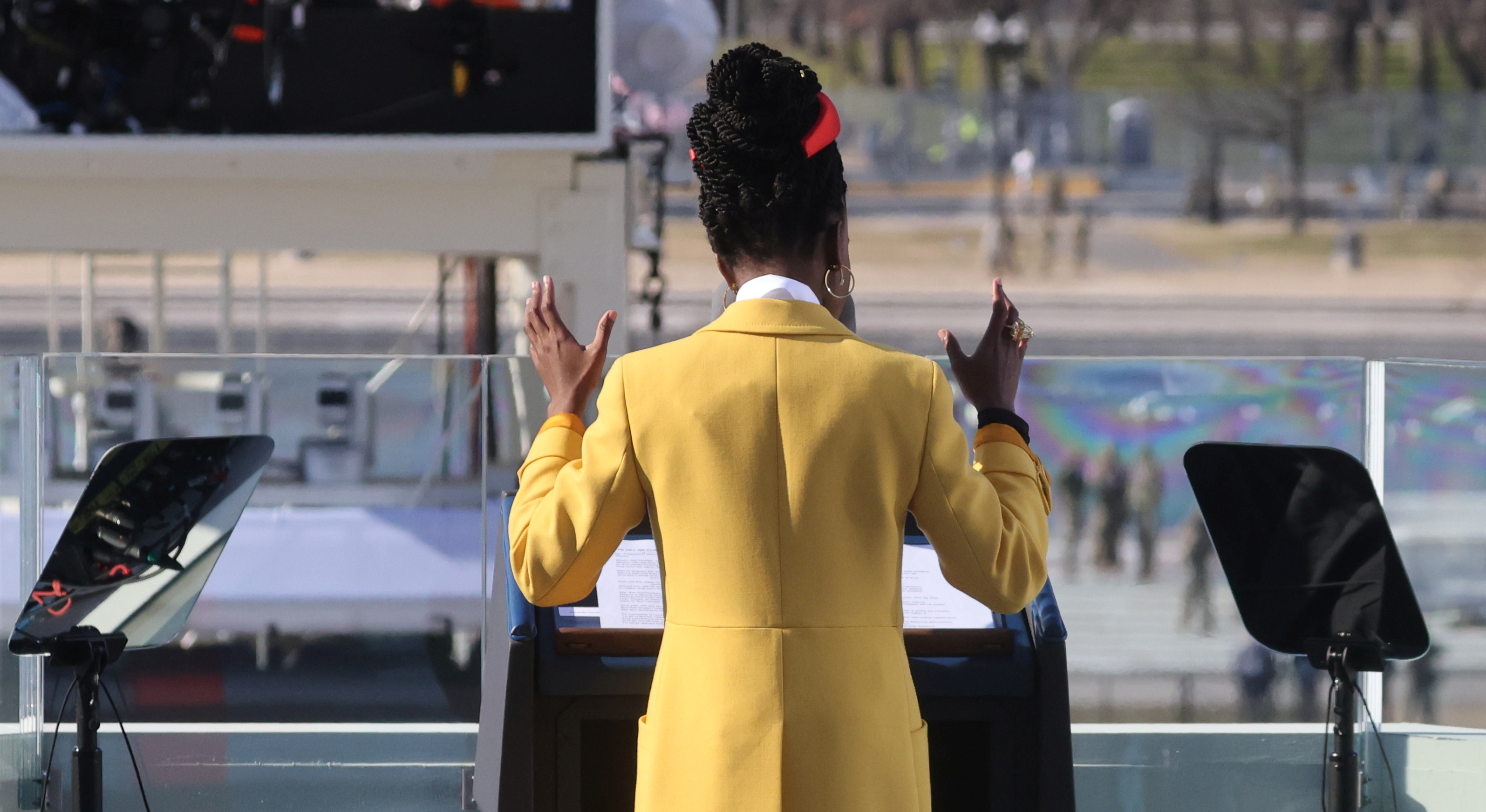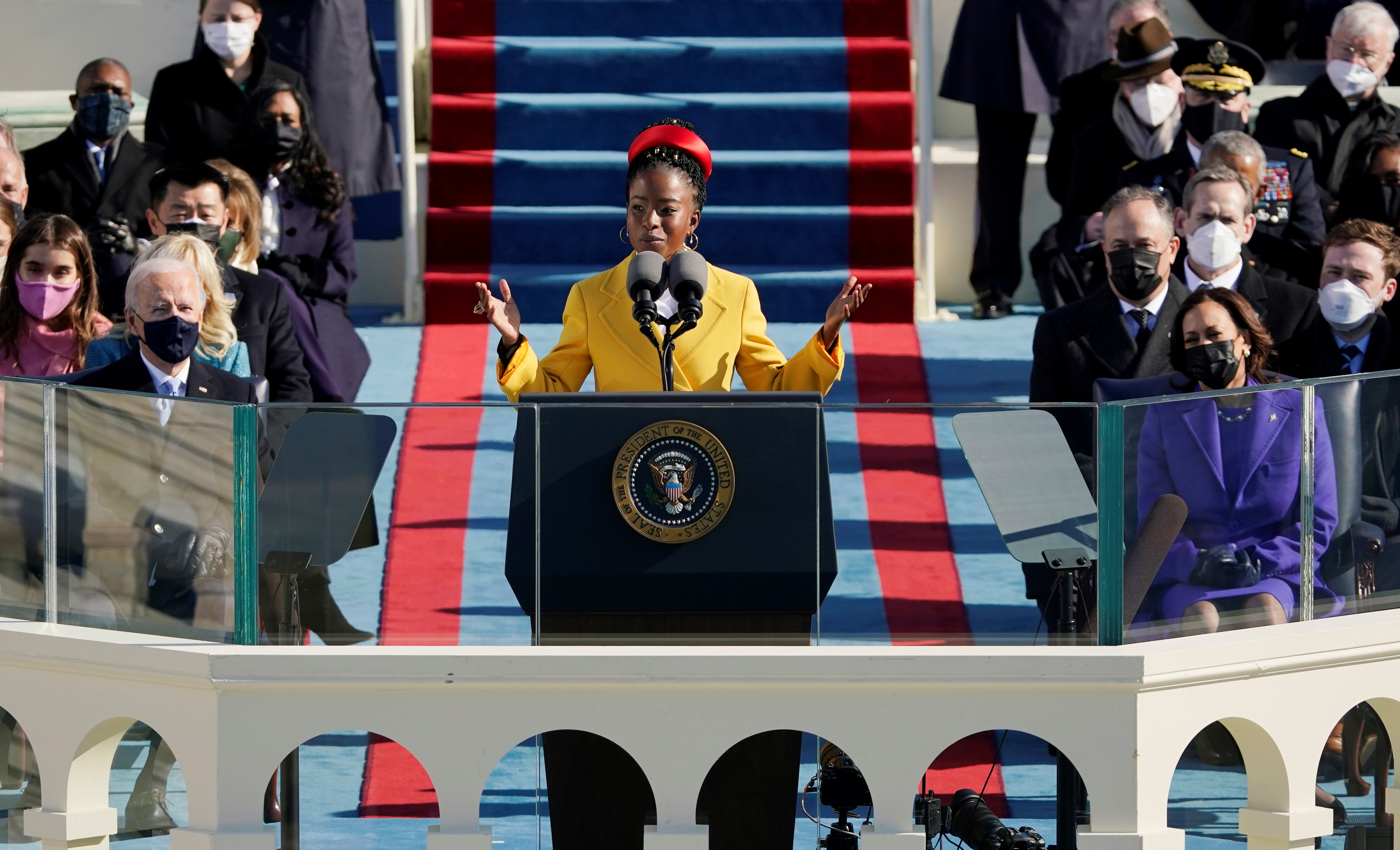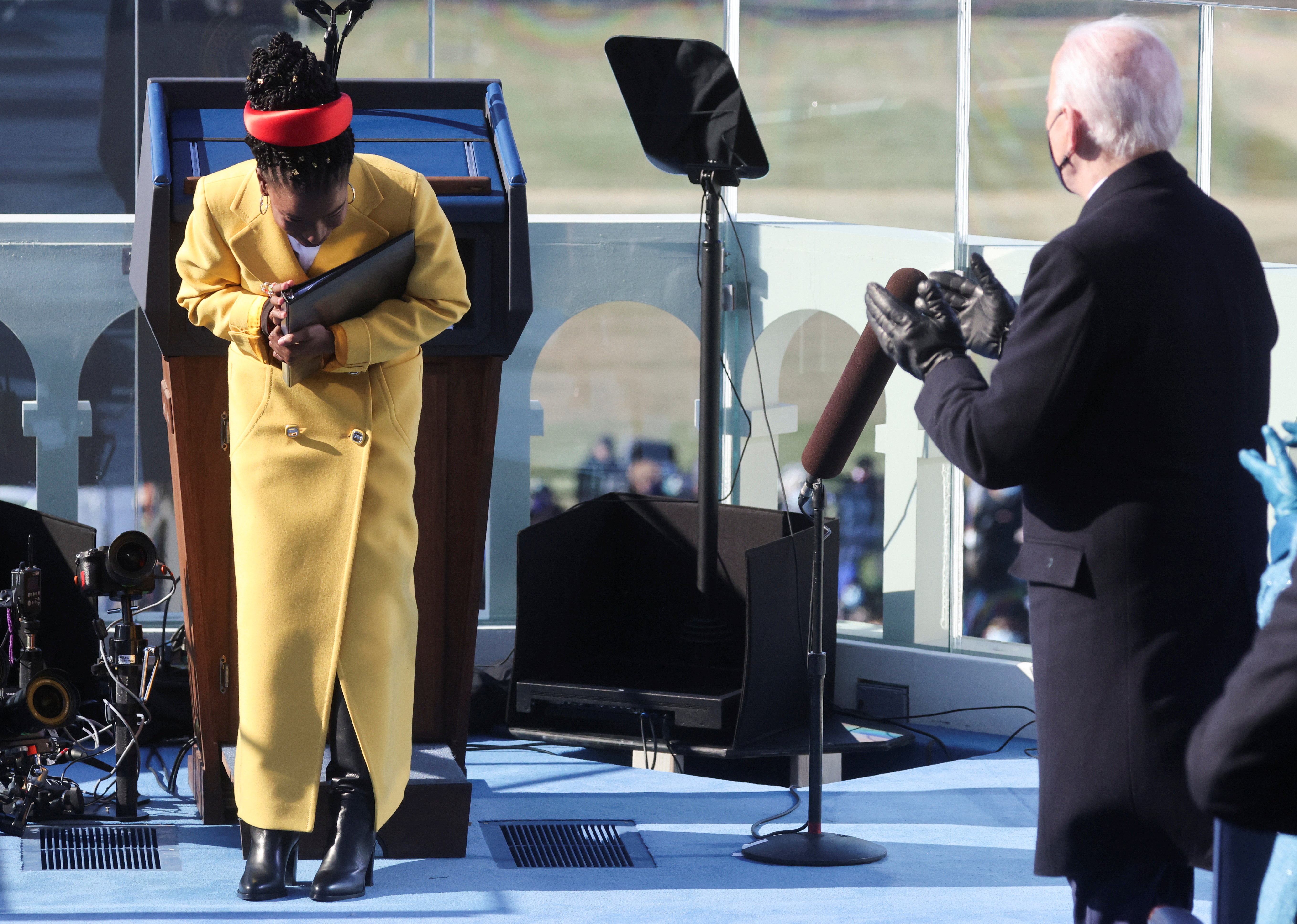 – Rappler.com