They join Imelda Staunton, who leads the new cast as Queen Elizabeth II
Dominic West and Elizabeth Debicki step into their roles as Britain's Prince Charles and Princess Diana in new photos from the upcoming season of The Crown.
Dominic takes over the role of Britain's heir to the throne from Josh O'Connor, who played a young Prince Charles from seasons 3 to 4. Meanwhile, Elizabeth follows Emma Corrin, who played the beloved princess in season 4. Both Josh and Emma won Golden Globes in January for their portrayals of the troubled royal couple.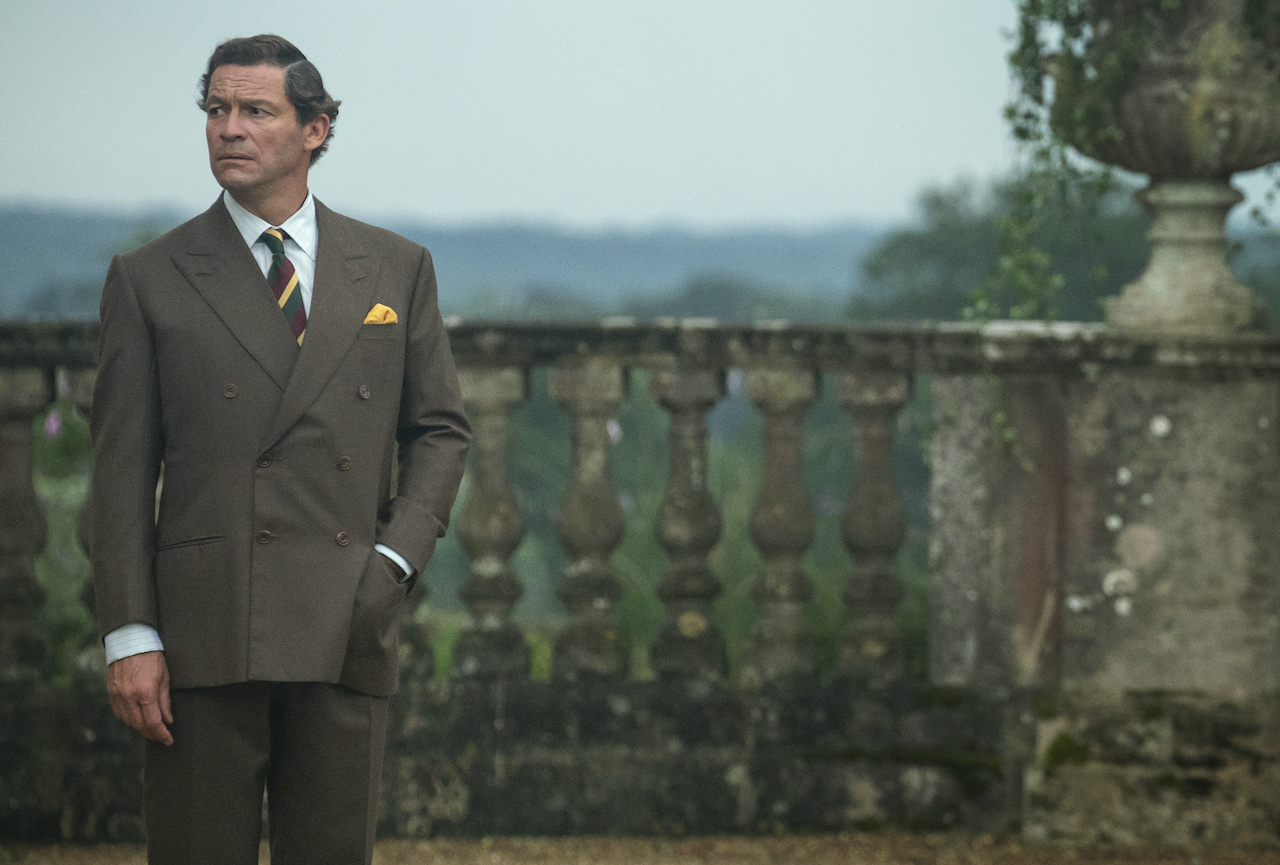 The Crown tells the story of the British royal family, throughout the reign of its current monarch, Queen Elizabeth II. Premiering in 2016, the show covers significant events throughout the Queen's life, from her wedding to Prince Philip, to their coronation in 1953, and various political crises and historical events during her reign.
The fourth and most recent season covered the events from the late '70s to 1990, and shows beginning of Charles and Diana's relationship, and its transformation from fairytale romance to tumultuous marriage.
The upcoming season will be the show's penultimate. It will pick up in the '90s, as Charles and Diana's marriage troubles intensify, and Britain falls under the premiership of John Major.
Imelda Staunton will be leading the season 5 cast as Queen Elizabeth II, opposite Jonathan Pryce as Prince Philip. Lesley Manville will be portraying the queen's sister Princess Margaret, while Jonny Lee Miller will be playing John Major.
A season 5 release date has yet to be announced. – Rappler.com