This is AI generated summarization, which may have errors. For context, always refer to the full article.
The decluttering queen returns!
Best-selling author and decluttering queen Marie Kondo is helping people spark joy in a new series, set to premiere on Netflix on August 31.
The trailer for Sparking Joy with Marie Kondo was released by Netflix Philippines on August 17. In the series, we see how Marie's KonMari method of tidying can make a great impact, as she works with different groups of deserving people.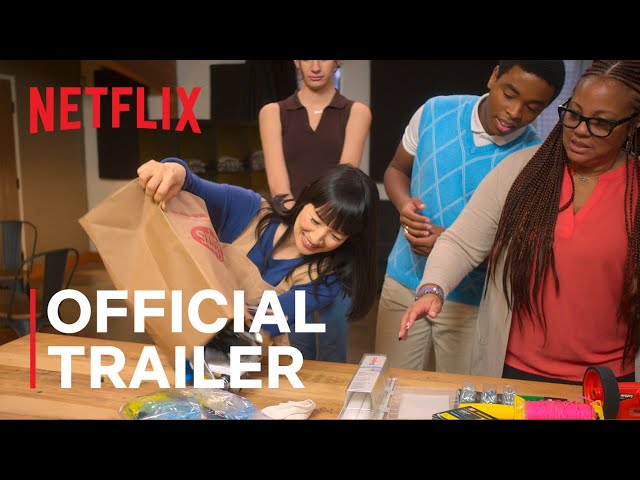 We also get a glimpse of Marie's own life, as the series takes viewers into Marie's home, showing how the tidying master sparks joy in her own life.
It's the second series to feature Marie, who earlier visited several American families and guided them into decluttering for the show Tidying Up with Marie Kondo.
Sparking Joy with Marie Kondo will run for three 40-minute episodes. – Rappler.com