Going through a dry spell? Here are some tips to get your creative juices flowing!
"To all artists, I highly urge you to continue creating music. Remember why you started. Keep your goals and dreams aligned, and use these as motivation to thrive," said Mustard Music artist Joey Poe Ang who goes by Joey Tha Boy.
The quarantine has brought about a new set of challenges for artists. With live concerts being canceled and limited social gatherings, artists must be resourceful to keep their audience engaged.
"There are two disadvantages: performing online and creative restrictions," said contemporary R&B artist Alexia Gallegos.
"It has been difficult to write about my experiences as every day feels the same. I also can't visit the studio and work with fellow musicians," rapper Gaby Singson adds.
Despite such obstacles, these artists prove that there is room for growth and creativity amid adversity.
We interviewed some of them for their insights on the relevance of music today and what motivates them to hone their craft.
Find inspiration from other artists
Going through a dry spell? Discovering new music may just be the fuel that you need to get your creative juices flowing!
"When I hear a new release from my favorite musicians, it lights a spark. I'll immediately want to make something of my own. At the very least, I'll record a cover," said soul and alternative R&B artist Selina de Dios.
De Dios, who you'll often find producing short renditions on her page, also recommends collaboration. "The songs I've released over quarantine have only been possible because of the musicians I've worked with," she explained. Similarly, Singson reached out to artists online for his upcoming projects.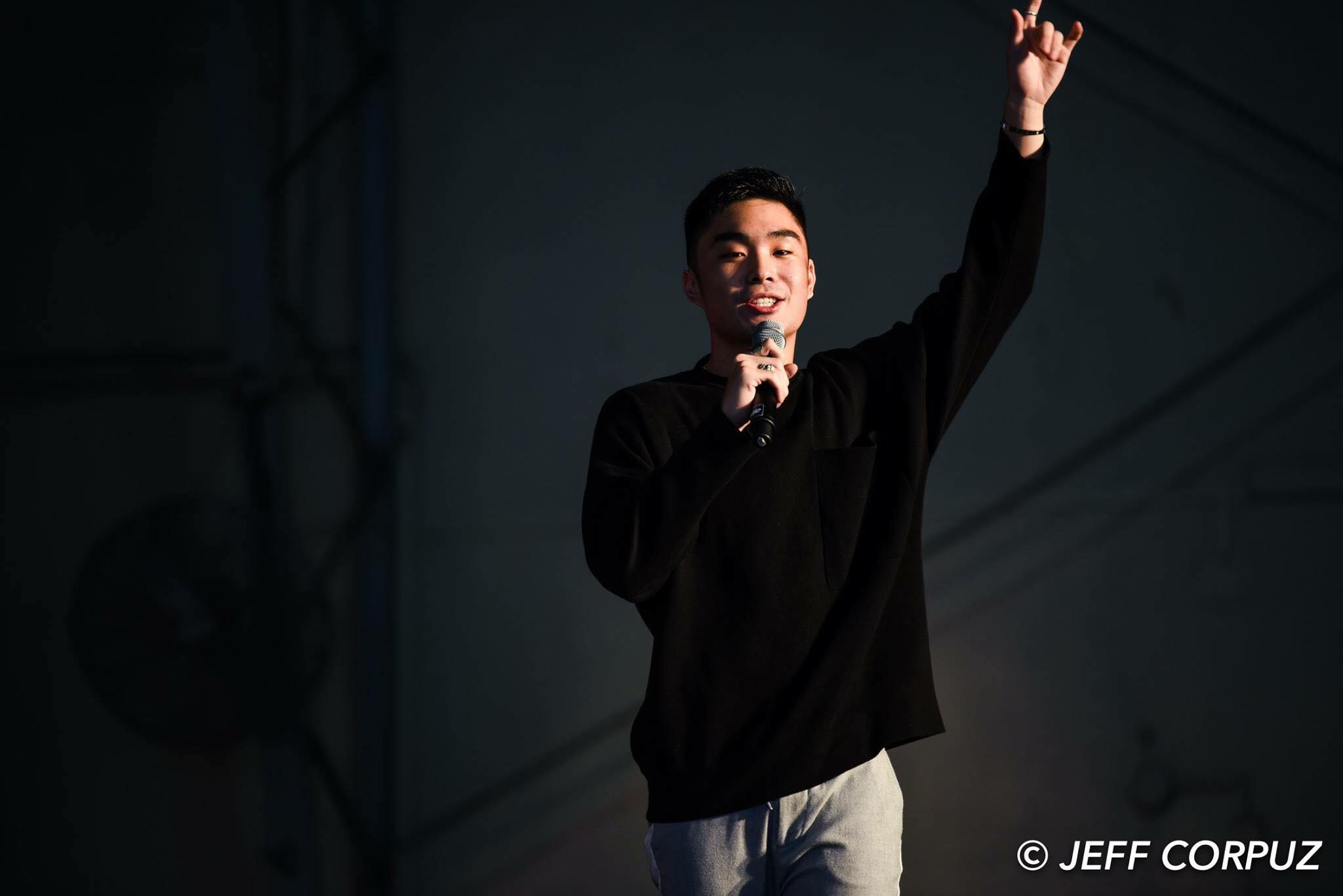 Paolo Sandejas, who has joined forces with Ang for their single "Feel Alive," finds that streaming music daily on Spotify keeps his zest for music alive. To him, there's nothing like hearing new stories and arrangements. "These encourage me to explore ideas and to expand my toolbox," said the indie-pop artist.
Allot time to foster your skills
Being productive amid a global pandemic can be challenging. Instead of aiming for perfection, set aside whatever time you may have to gradually improve on your craft. Remember to be patient with yourself and to take it one day at a time.
"Learning something new, whether that is an instrument, a certain skill or a hobby, may just be the stimulus you need to create in these times where creativity is often short," said Bacolod-based folk artist Carlos Sison. He is currently in the process of releasing his first single.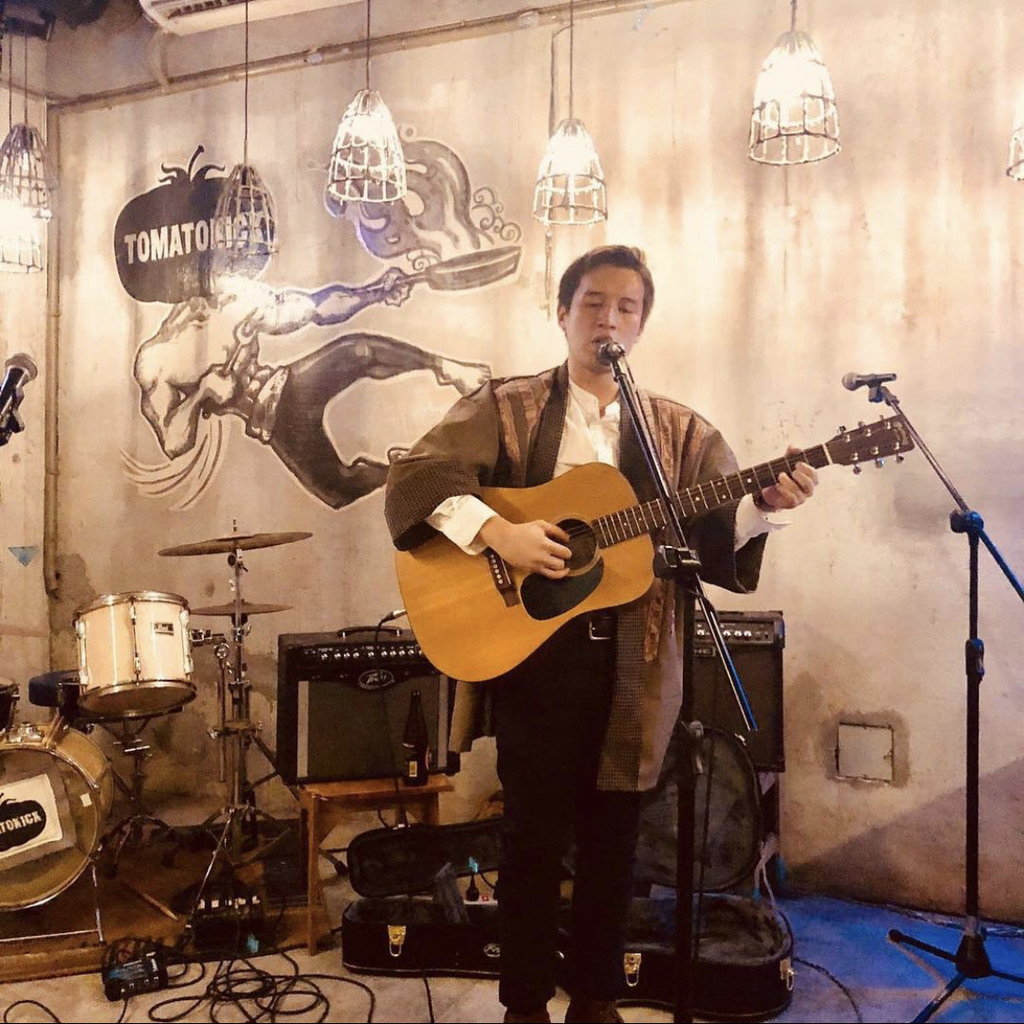 According to Sison, he also joined workshops that allowed him to explore various facets of songwriting and musical themes. Among these workshops are those of Jim Paredes, from the renowned group APO Hiking Society, and acclaimed indie artist Buck Meek. He notes that these enriched his knowledge in adapting Filipino languages, pop conventions, and different approaches to enhance his music.
"Music is dynamic. You have the power to create whatever you desire. Expand your sound, deepen your thoughts, and do anything to keep that fire burning," Ang urges. "There are certainly people that need your music right now," he added.
Sandejas agrees, saying: "Aim to be a better artist by the time the pandemic ends." In preparation for his first Filipino original song, he is also working towards diversifying his sound.
Use music as an instrument of peace
As a source of comfort and peace, music helps us get in touch with our emotions. It is a universal language that can make us feel understood.
For De Dios, music is a sanctuary, a place of solace. To her, "in these times, it's important to grasp on to any source of peace that you can find."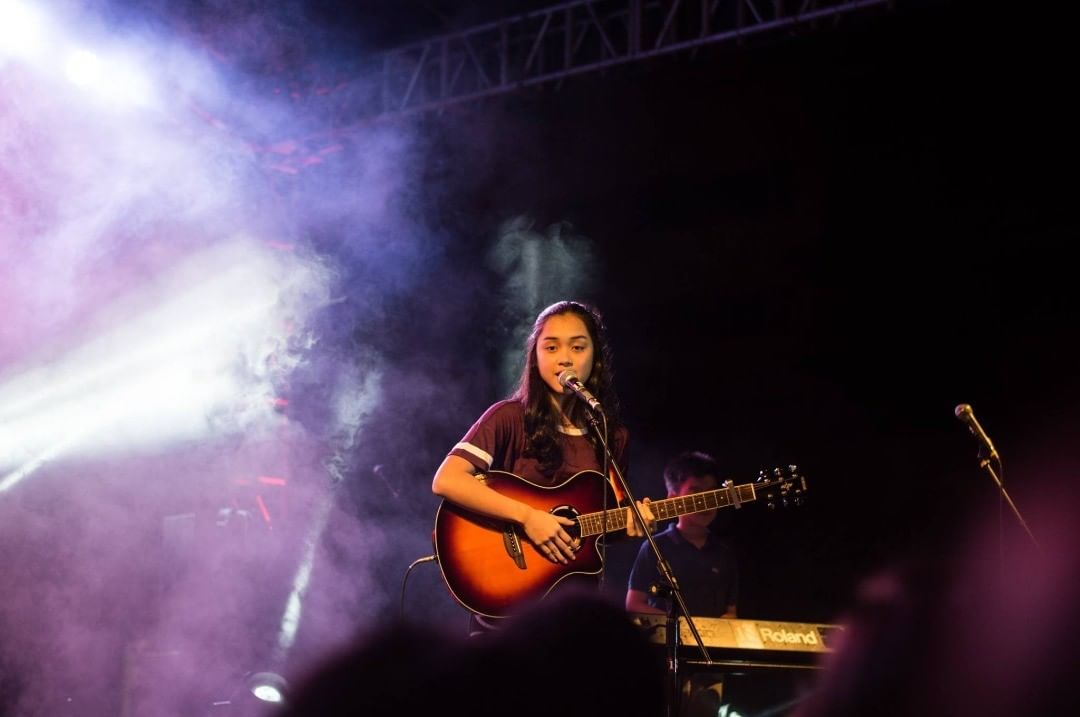 Gallegos added: "I believe music gives us a sense of support. Music can also heal."
However, peace should not equate to positivity and positivity alone. Sison emphasizes that while his music is a platform to raise awareness on social issues, it also serves as an outlet to reflect on the anger and anxieties of these times.
He finds hope in the idea of others, relating to his music, and him relating to his listeners. There is warmth in empathy. "My music has become more peaceful, and necessarily so. I can't speak for society as a whole, but writing music has become more personal," Sison said.
Lend your voice to others
In line with the previous entry, use music not just to empathize but talk about the struggles of others. Your voice matters! Find the courage to speak out on social issues and share stories that deserve to be told. With your platform, you are more than capable of inspiring change.
"Music has allowed me to express society's pains in an accessible and palatable way. It has been a way for me to start serious conversations by packaging messages within a melody or a catchy hook," said Sison.
"Besides COVID-19, there have been issues revolving around politics and injustices… Us, artists, have a platform to confront these issues and to heal others through music," Ang asserted, emphasizing the value of amplifying the voices of the voiceless.
Set personal goals
"You don't have to produce original masterpieces all the time, but keep the music going," said De Dios.
"If I'm not giving my all to music right now, I may be behind by the time life returns to normal," Ang admitted. To motivate himself, he actively writes about his objectives, perceptions, and topics that he seeks to address.
"If you feel like you're losing motivation because of the state of the world, write about it," he said.
Although life seems bleak at the moment, don't lose sight of your vision. Find the love in what you do, and use your gift to shed light unto others. While the destination may seem far away, every step you take in honing your craft makes an impact. Now, more than ever, the world needs your voice. – Rappler.com
Amanda Herrera is a freelance writer, model, entrepreneur, and student at Ateneo De Manila University.