Recess co-founder Isabelle Daza talks about how the current Philippine market is starting to embrace activewear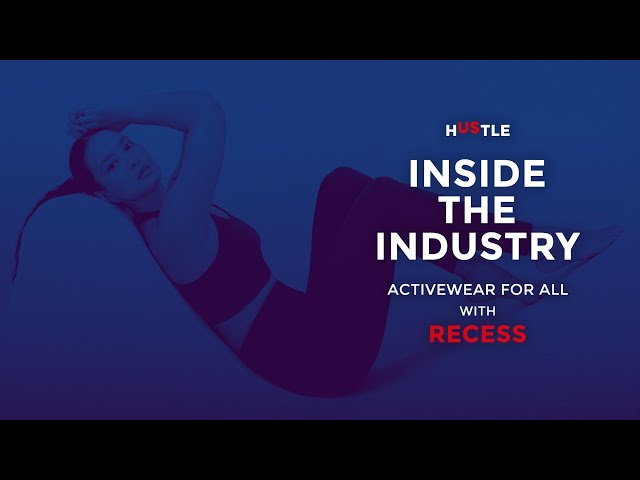 Since its founding last year, Recess has already blown up online as a leading athleisure brand in the Philippines. This is hardly a surprise, given its all-star founding board of Anne Curtis, Isabelle Daza, Roxanne Ang-Farillas (Plains and Prints), and designer Paulina Paige Ortega.
But the catchiest thing about Recess is its colorful approach to both physical and mental well-being. Their breathable and stretchy apparel is perhaps primed for yoga and working out, but also just fun to lounge in at home.
Recess also prides itself on its inclusive designs for women, and is now starting to roll out unisex apparel and accessories. In this episode, co-founder Isabelle Daza talks about the holistic vision behind Recess and how Filipinos spending more time at home are starting to really embrace activewear anywhere.
Inside the Industry streams live on Thursday nights on all Rappler channels across Facebook, Kumu, Twitter, YouTube, and LinkedIn. – Rappler.com
You can shop for Recess on their official website.
Rappler is now streaming live on Kumu, with shows like Inside the Industry, Rappler Live Jam, and the brand new TechRap: Level 1. Download Kumu via this link and follow rapplerdotcom to join the conversation!