The 'Street Food: Asia' star is awarded for her 40-year-old street food stall, the only one in Thailand to earn a Michelin star
The Asia's 50 Best Restaurants Academy has awarded Bangkok street food chef Jay Fai – also known as Supinya Junsuta – the prestigious Icon Award Asia 2021. The Icon Award is given to Asian culinary figures who have made a contribution to their community and to the "broader restaurant industry."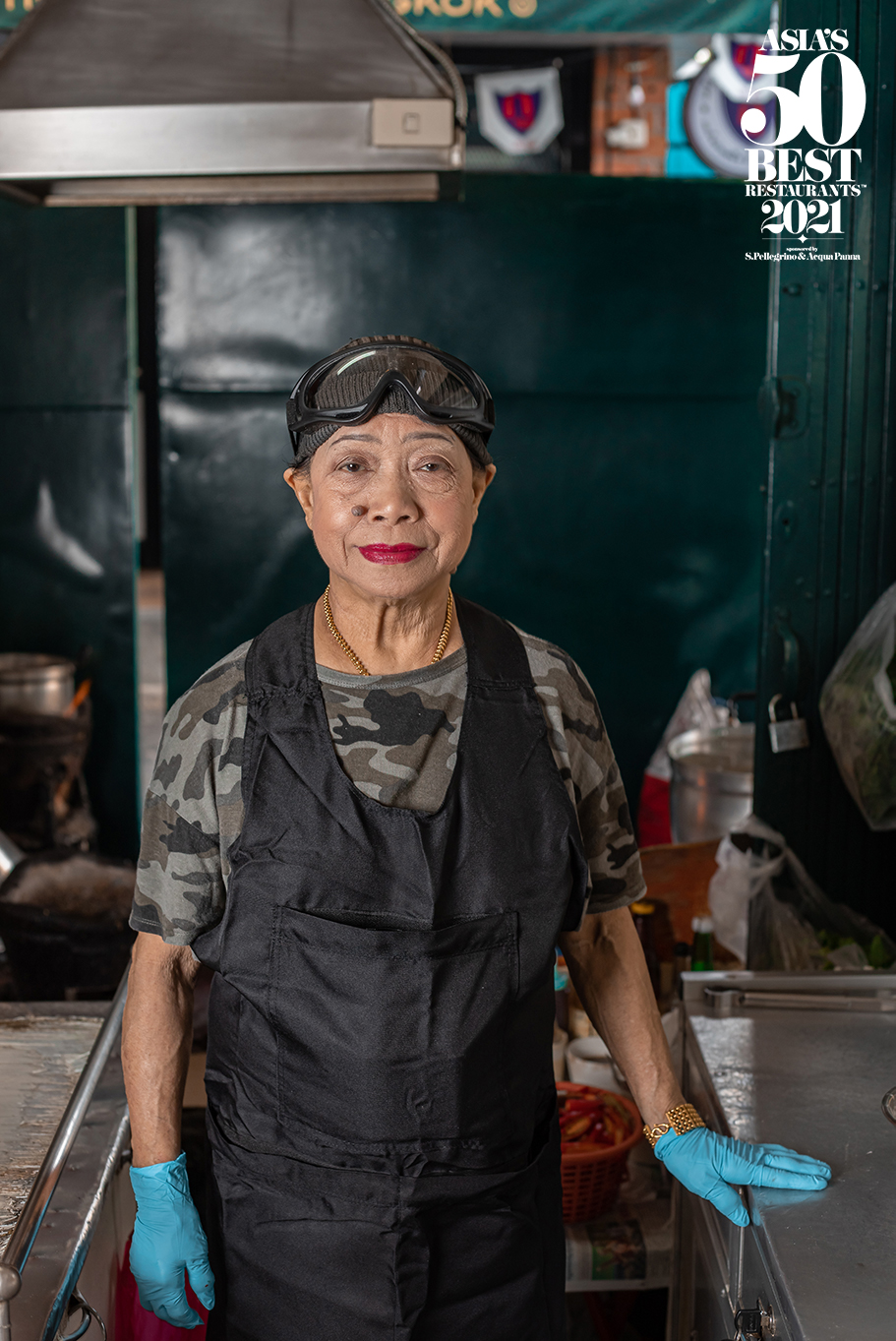 Jay Fai, who is also called the "queen of Thai street food," has been cooking at her open-air shophouse for 40 years now, serving both local tourists and gourmet chefs and celebrities from around the world. Her 7-table restaurant is the first and only street Thailand food stall to earn a Michelin star, which was awarded to Fai in 2018.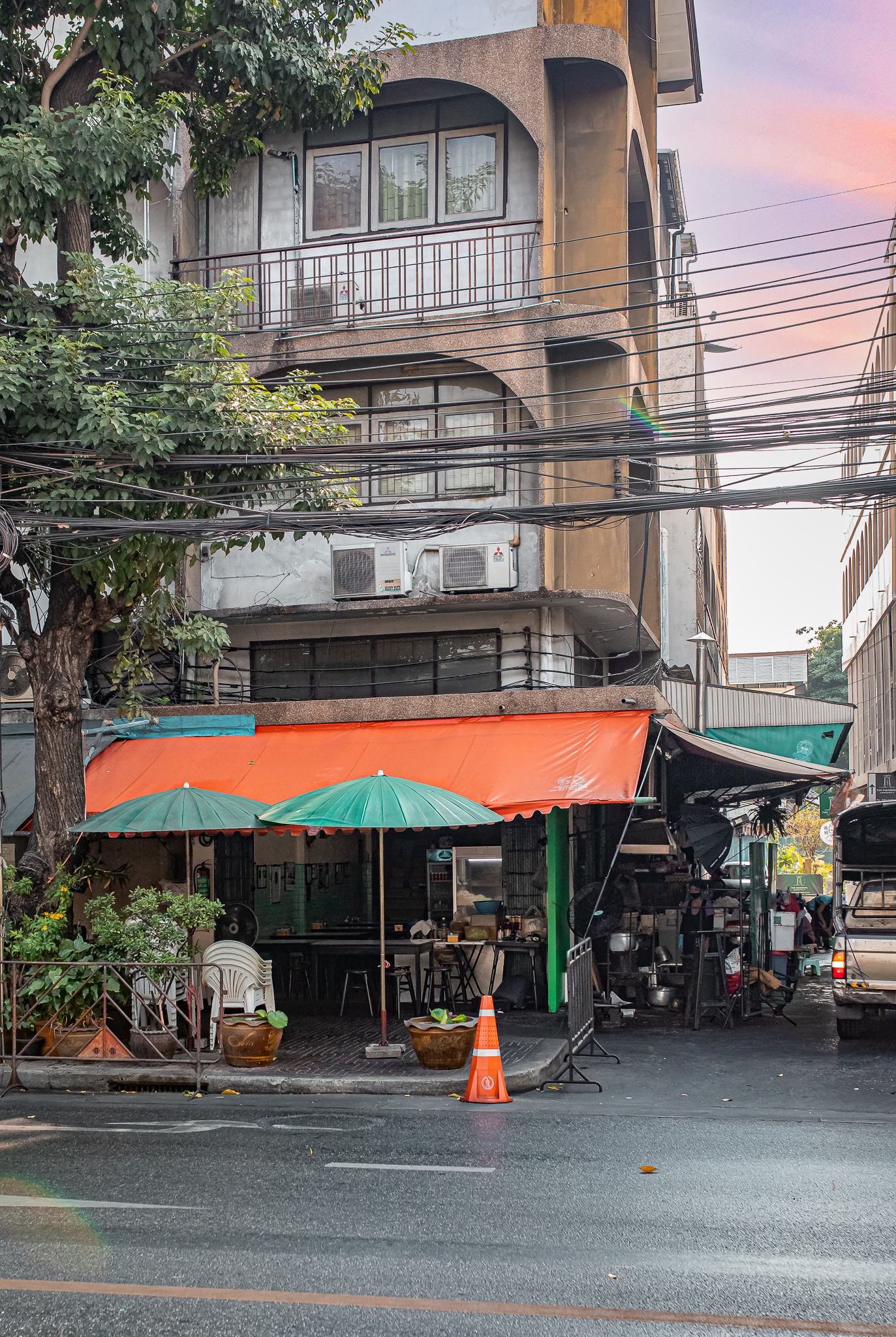 Fai's signature menu includes her own takes on popular Thai dishes, like yellow crab curry (poo pad phong karee), drunken noodles with seafood (pad kee mao talay), tom yum soup, and her famed crab meat omelette (khai jiao poo).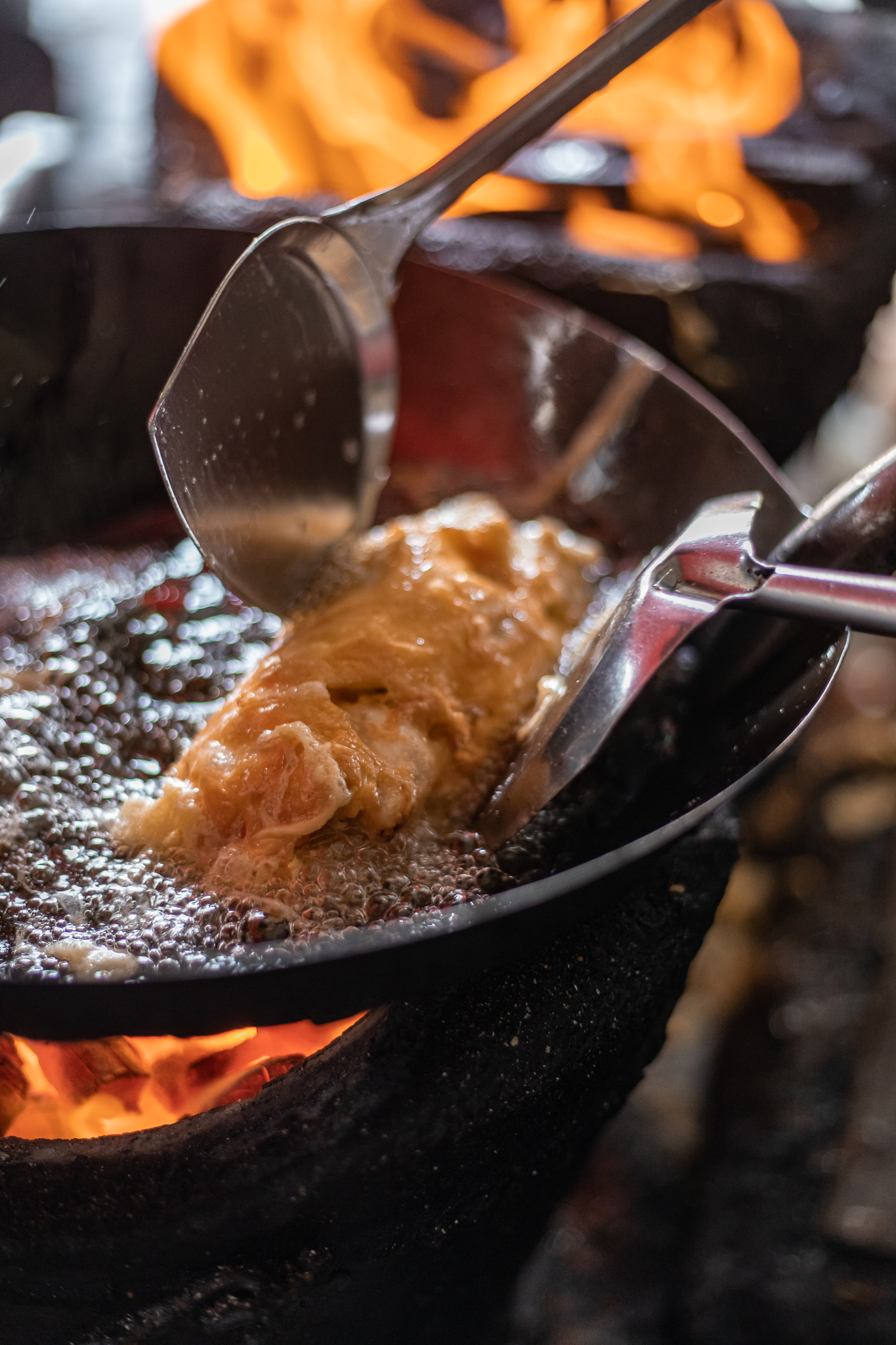 Visit her stall and Jai remains the only cook there, flaming iron woks over charcoal fires in her distinct black apron, beanie, gloves, and ski goggles for heat and oil protection.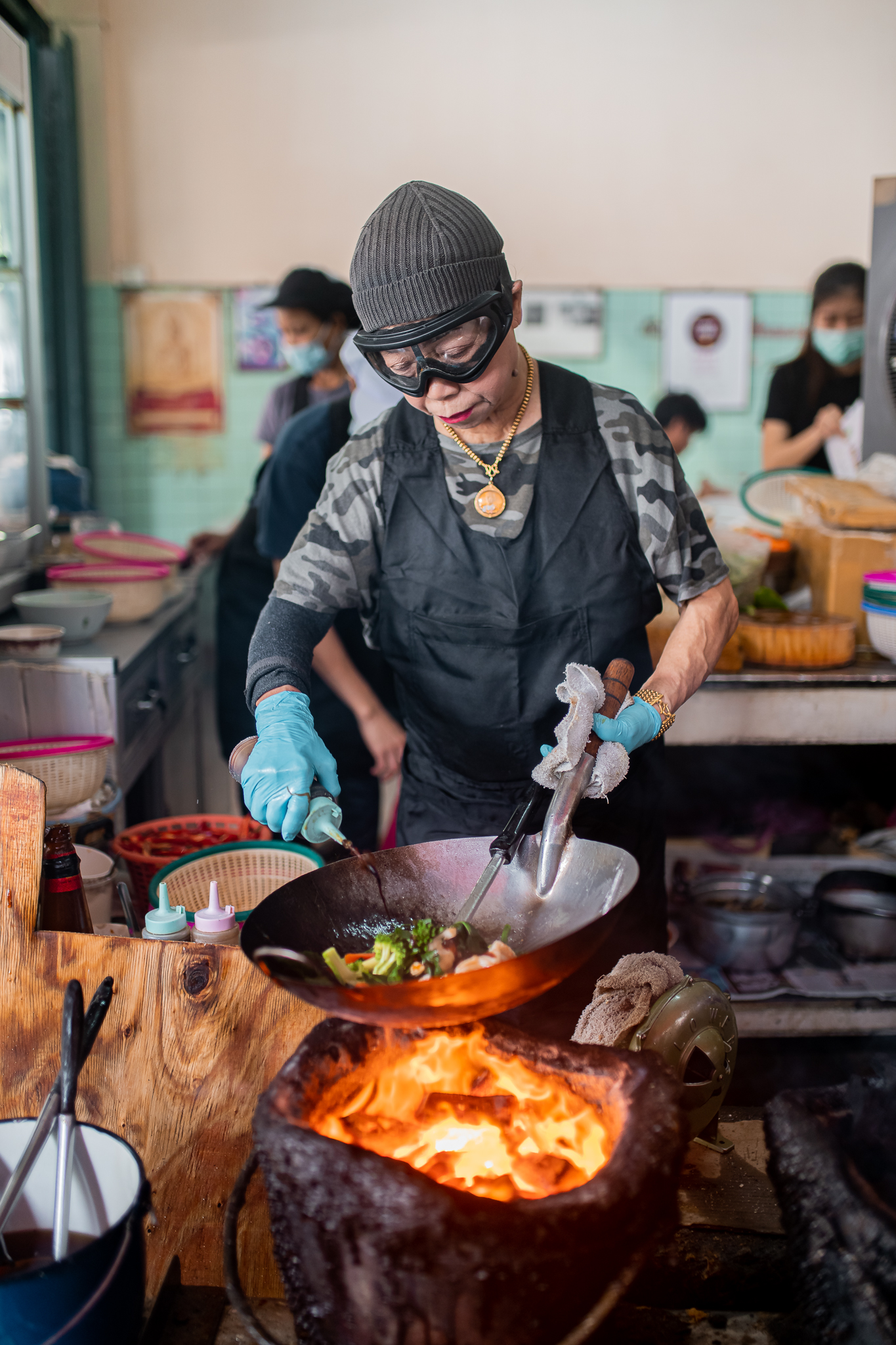 Fai, 76, was also featured in the pilot episode of Netflix's 2019 documentary series Street Food: Asia.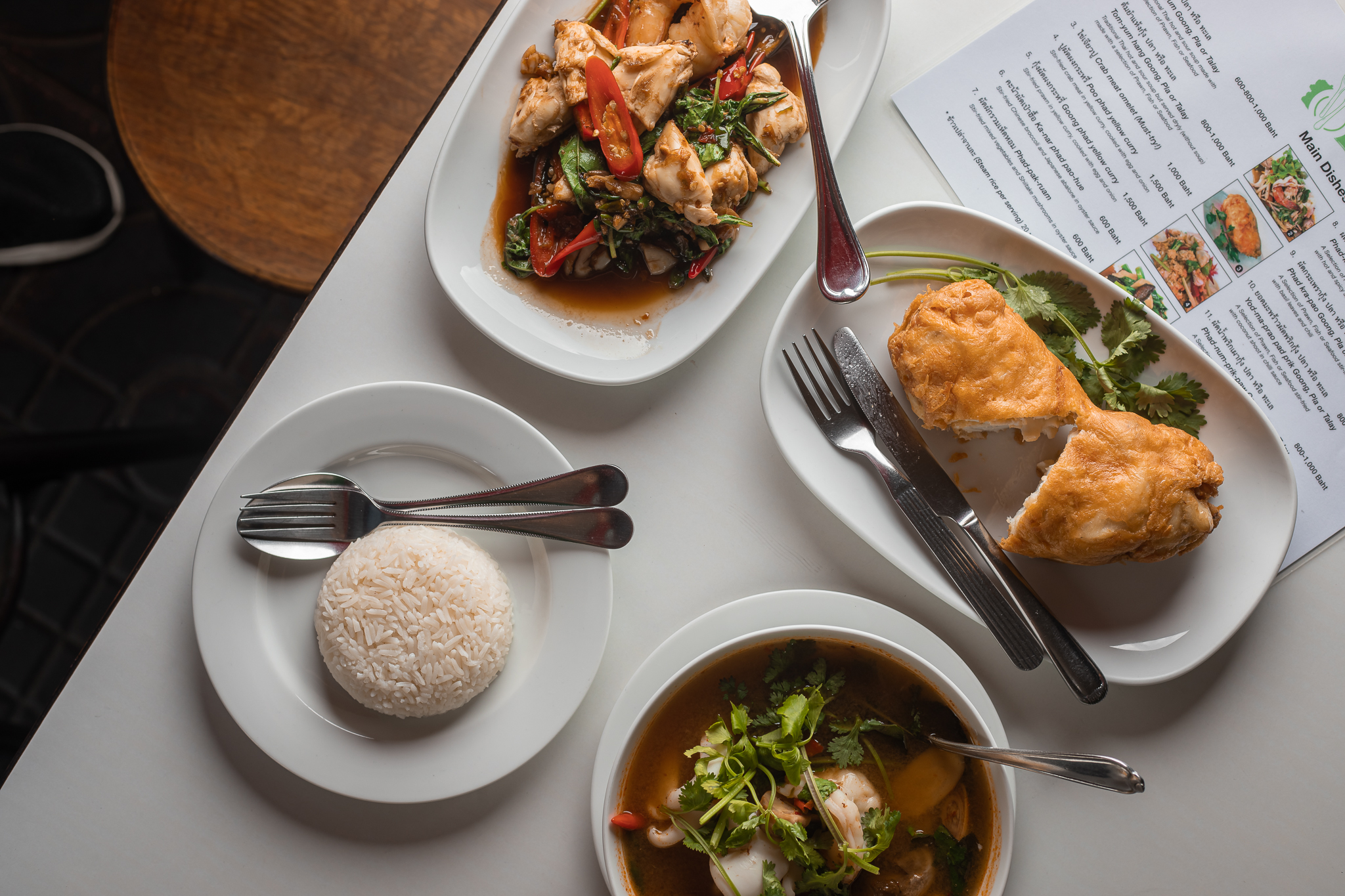 Fai's win follows Japanese chefs Seiji Yamamoto and Yoshihiro Murata, who won the Icon Awards in 2020 and 2019, respectively.
The Asia's 50 Best Restaurants Academy comprises over 300 culinary leaders worldwide – chefs, food critics, writers, and restaurateurs. The annual Asia's 50 Best Restaurants list for 2021 will be released on March 25. – Steph Arnaldo/Rappler.com