The Green Table makes healthy food easier to access while creating work opportunities for those who need it the most
Looking for ingredients for a healthy smoothie? Look no further, The Green Table has got you covered.
The newest online DIY smoothie supplier now has a branch in the heart of Cebu, and has opened with bundles of fresh produce taken straight from local farms.
IT professional Neil Clyde Kho owned an internet cafe and a convenience store but after the pandemic hit, he needed to find a more sustainable business.
So on January 17, Kho opened The Green Table's first branch in Mango Avenue, near the regional office of the Department of Labor and Employment – Central Visayas.
Kho explained that the concept of The Green Table came from his own world view – that whatever a family eats will affect the family's members, and, ultimately, society.
"If the table is full of processed foods, the father gets sick, and the mother becomes stressed, the child is left out. It disables the family," Kho said.
"We have to be healthy. The basic unit of society is family and if this family is dysfunctional, it becomes generational," he added.
In November 2020, Kho launched their website in hopes of selling their DIY smoothie kits, which included a tea infuser, a glass bottle and ingredients for specific dietary smoothies.
To his surprise, this attracted a large community of health practitioners like doctors, nurses, fitness instructors, and even therapists.
Kho decided to rebrand the business to better project their vision – to ensure that families eat healthy, and that local farming communities are supported as much as possible.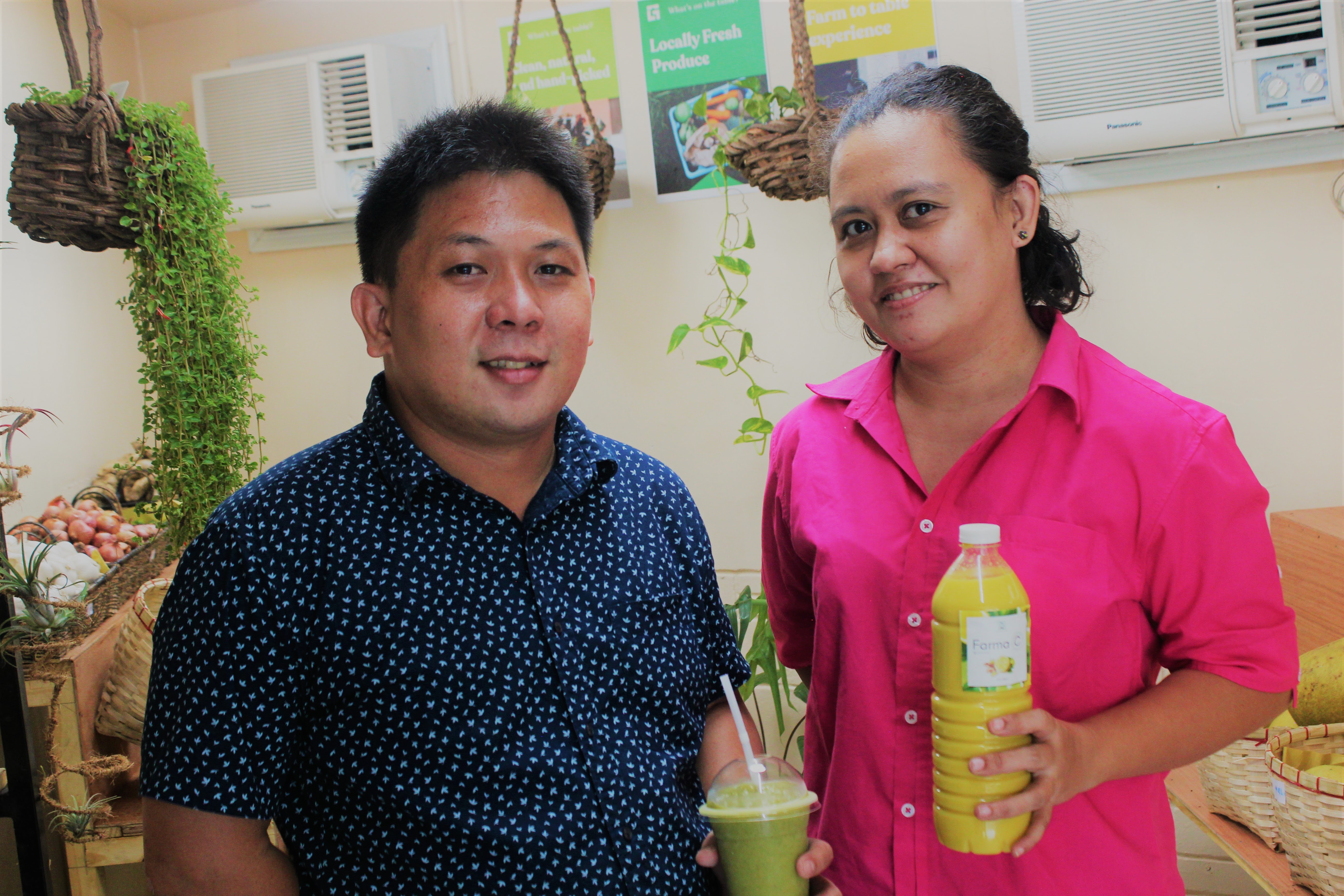 More than just helping families, Kho believes that The Green Table also has a role to play in helping the local farming community and even the "habal-habal" (angkas) community.
"Farmers don't have the capacity to process, and also the capacity to sell so we try to match that," he said.
"When we saw that habal-habal drivers didn't have any work, we tapped them and had our goods delivered through them," he added.
Kho emphasized how well coordinated everything was and how "connected" the community really is when we support them. He says that it wouldn't be a "green table" without the farmers and habal-habal drivers.
One particular member of the community, Manang Lorie, heads the group responsible for supplying Moringa leaves all the way from the northern municipality of Tabogon.
Before meeting with The Green Table, she spent most of her time as a housewife while his husband worked daily as a carpenter. Today, she now has enough money to support her daughter who plans to work in Japan.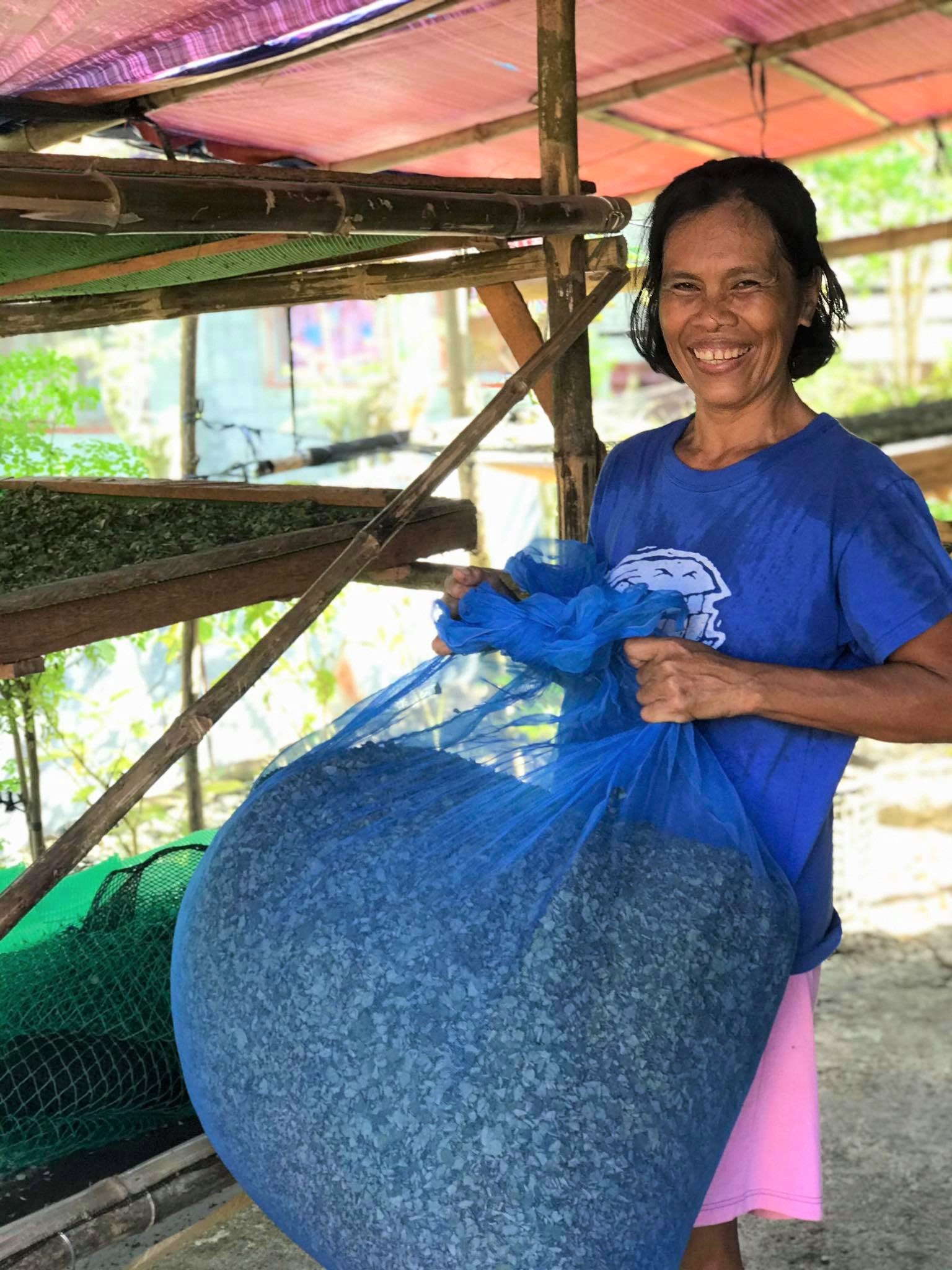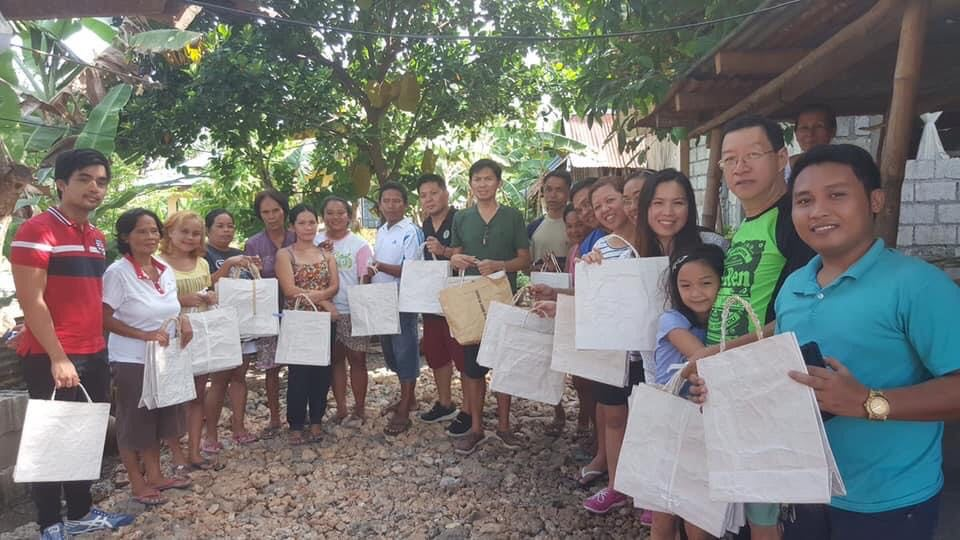 The Green Table also tapped the local women's community in Tabogon that now produce the business's eco bags made from wasted sacks in factories.
Eventually, nurses and doctors began recommending the "immunity boosters" and "fruit smoothies" offered by the shop as it helped them through their weight loss journeys and while boosting their immune systems.
The store currently offers smoothies in 3-day smoothie kits that are worth P250, and a 7-day smoothie for P550. 
If you add P700 to your 3-day smoothie kit purchase they'll include a special fitness bottle that's great for infusing tea or drinking your smoothies on-the-go.
The smoothies come in seven different flavors of smoothies namely, Detoxing Green, Immunity-Boosting Green, Tropical Mango, Banana Strawberry Beets, BTS (Banana Turmeric Spinach), The Energizer, and Stomach Soother.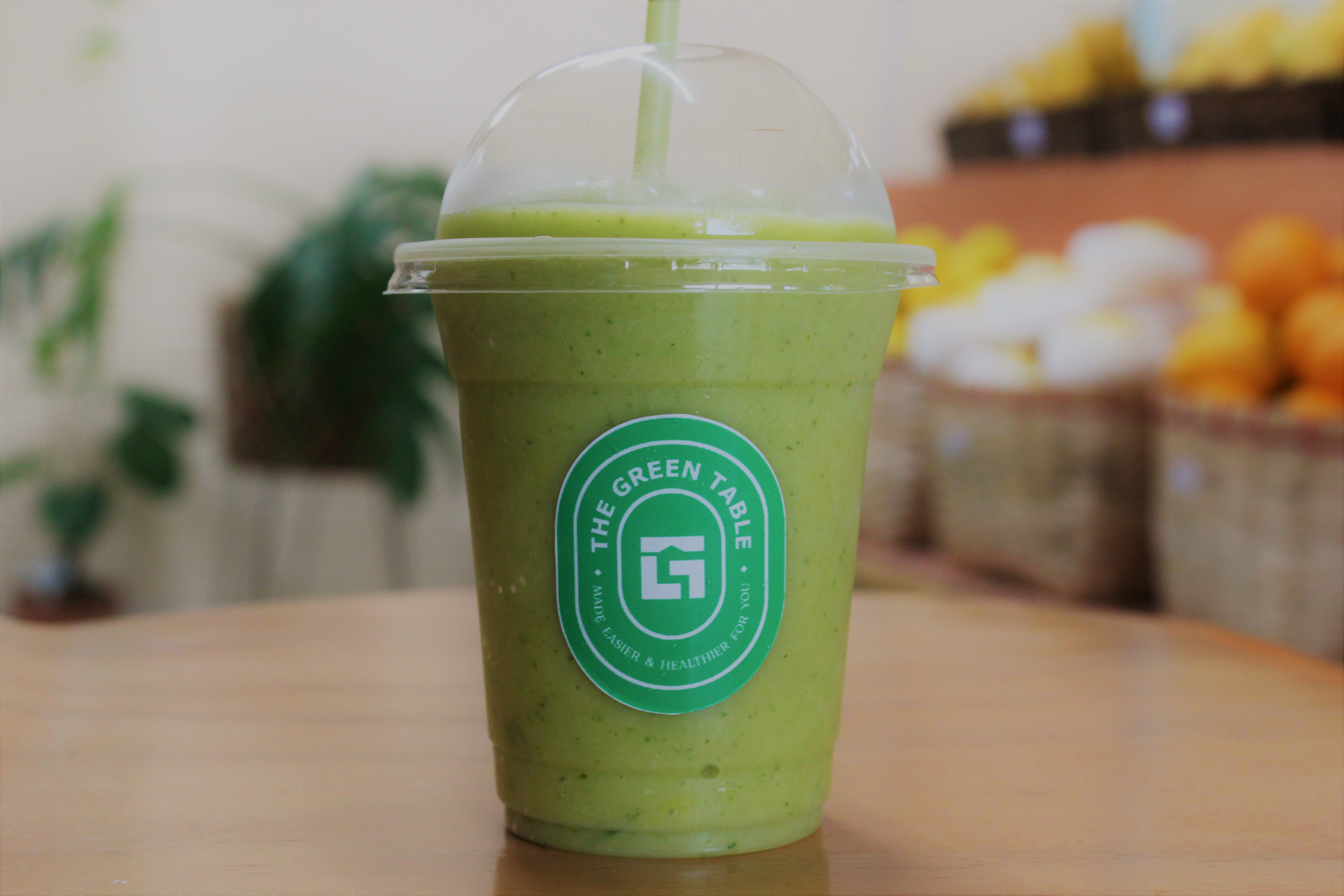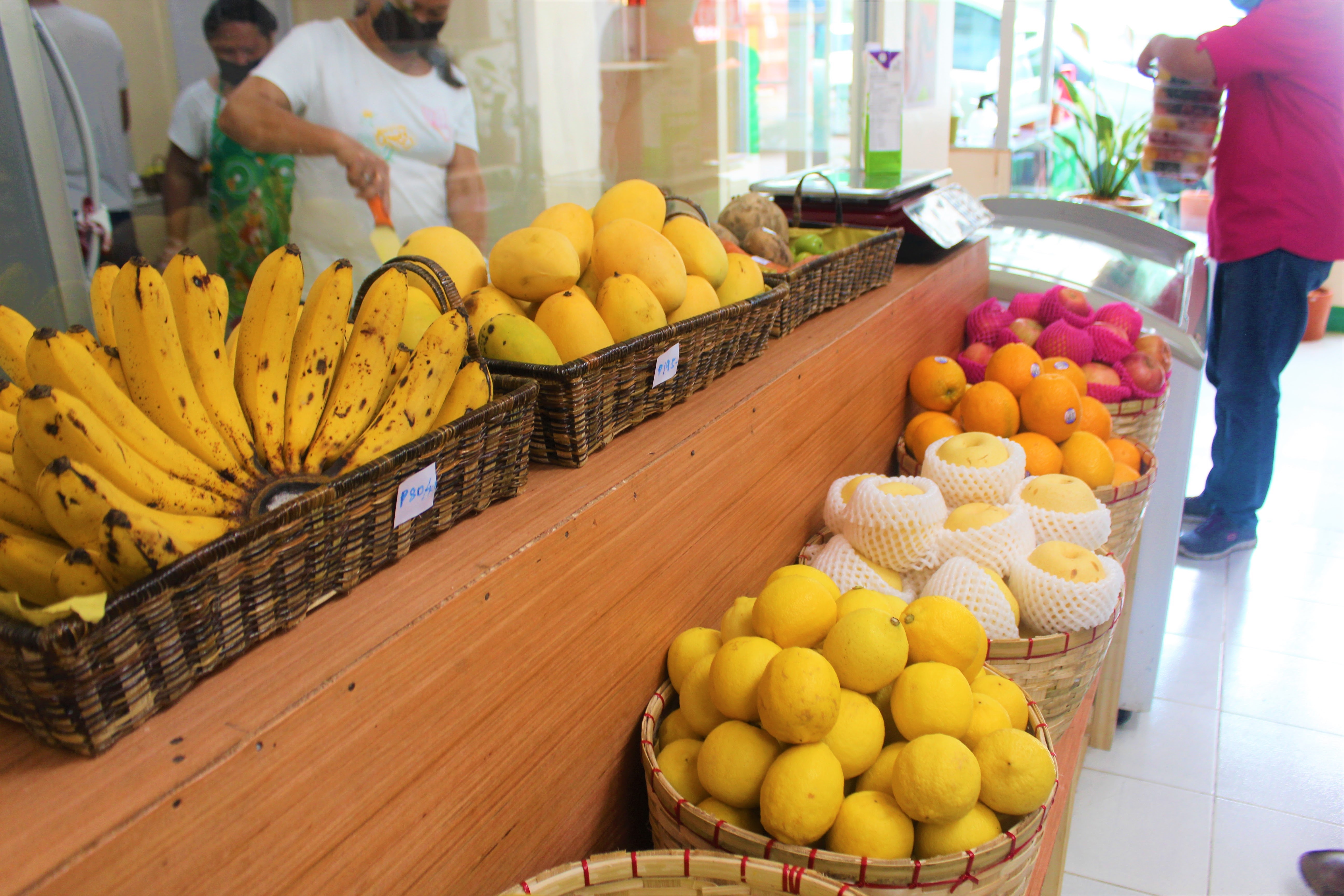 They also sell a P1000 fresh fruits box that includes a delightful assortment of perfectly ripe fruits that can be delivered right to your door. There's also an immunity booster package for P600.
If you're planning to buy plants for your home, you can check and purchase a wide selection of those at the physical store which is open from 9 am to 10 pm.
For more details, check them out on their official website or contact them through their official Facebook page.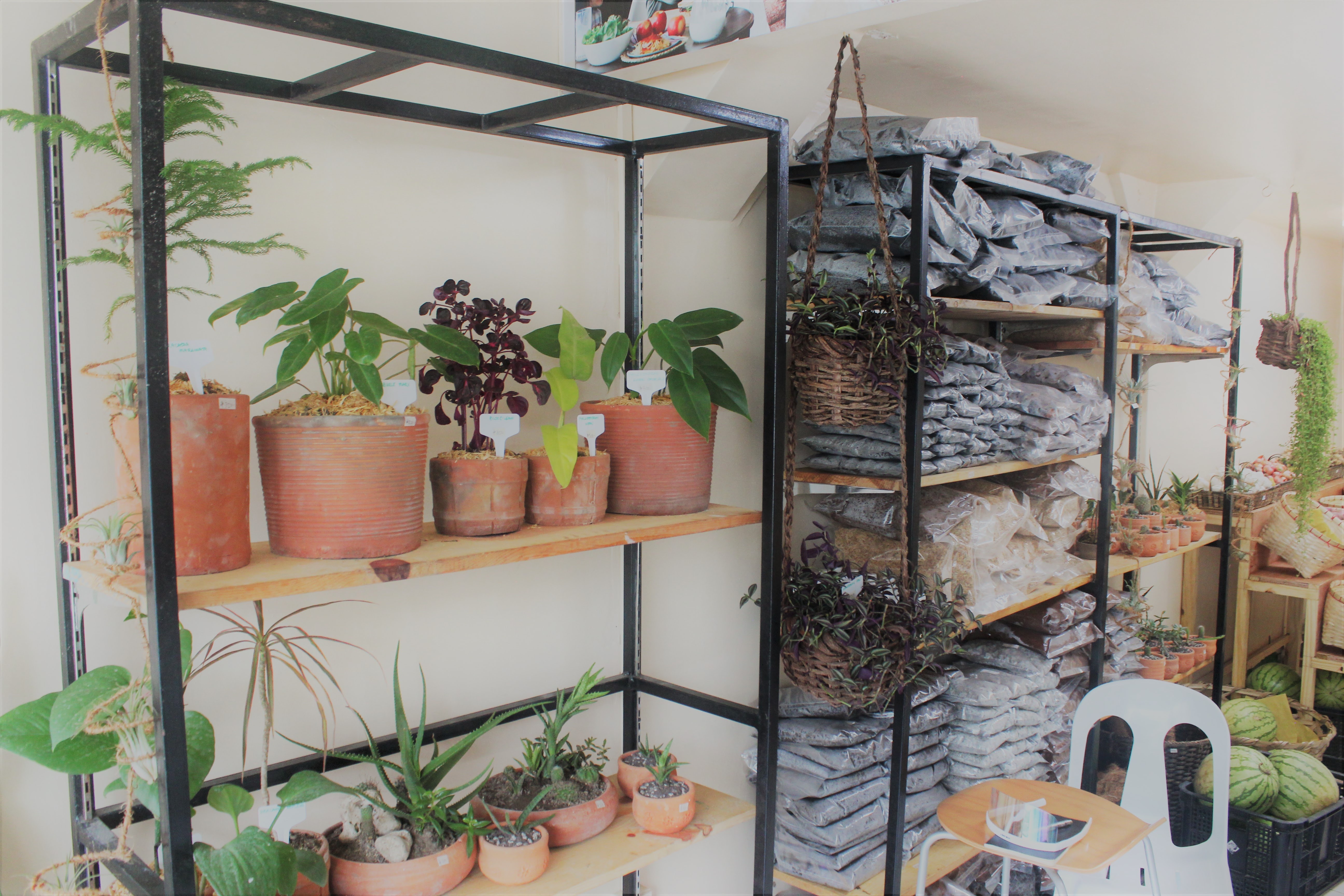 – Rappler.com