The Filipino fast-food chain will open its flagship European store at the Leicester Square in London's West End
Filipino fast-food chain Jollibee is set to open its European flagship store at the iconic London West End on Thursday, May 20. It is located near central London's famous tourist landmarks, such as Buckingham Palace, the Tower of London, and the London Eye.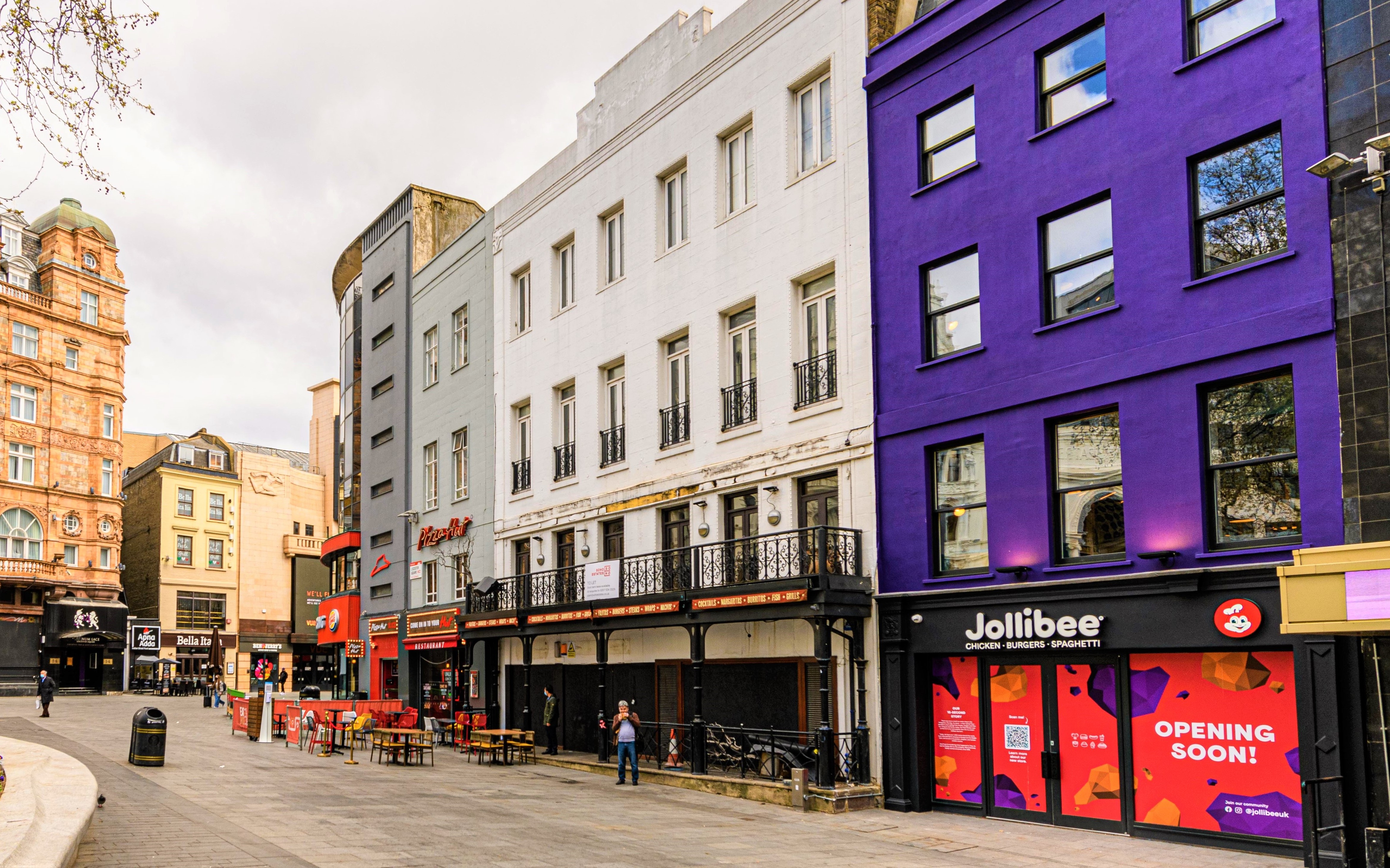 Jollibee's new branch is located at Leicester Square in London West End, one of the UK's prime commercial centers.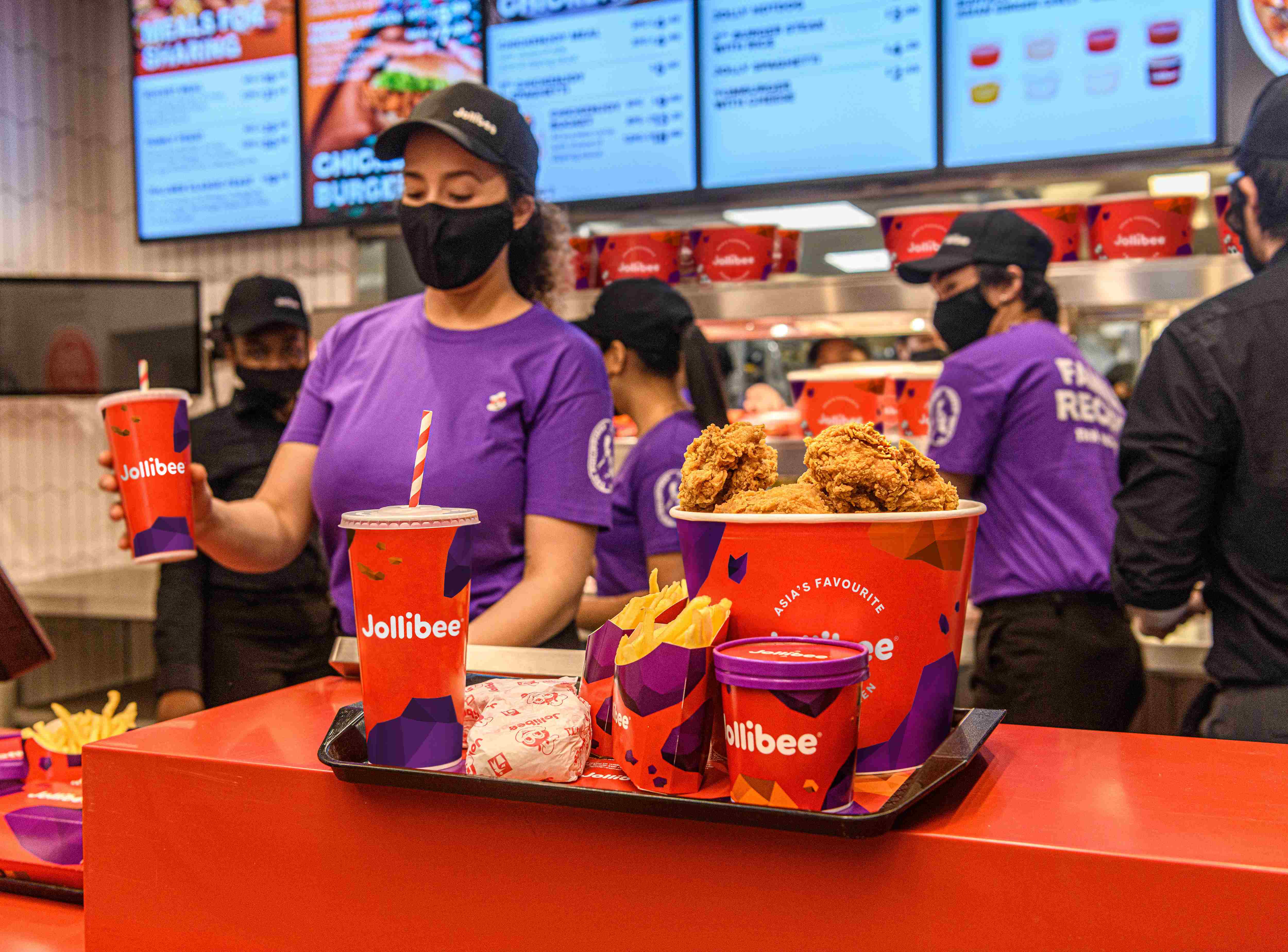 "Bringing Jollibee to London's West End is part of our continued commitment to expand in Europe and bring our delicious crispy Chickenjoy to more people around the world," Ernesto Tanmantiong, CEO of Jollibee Group, said in a press statement.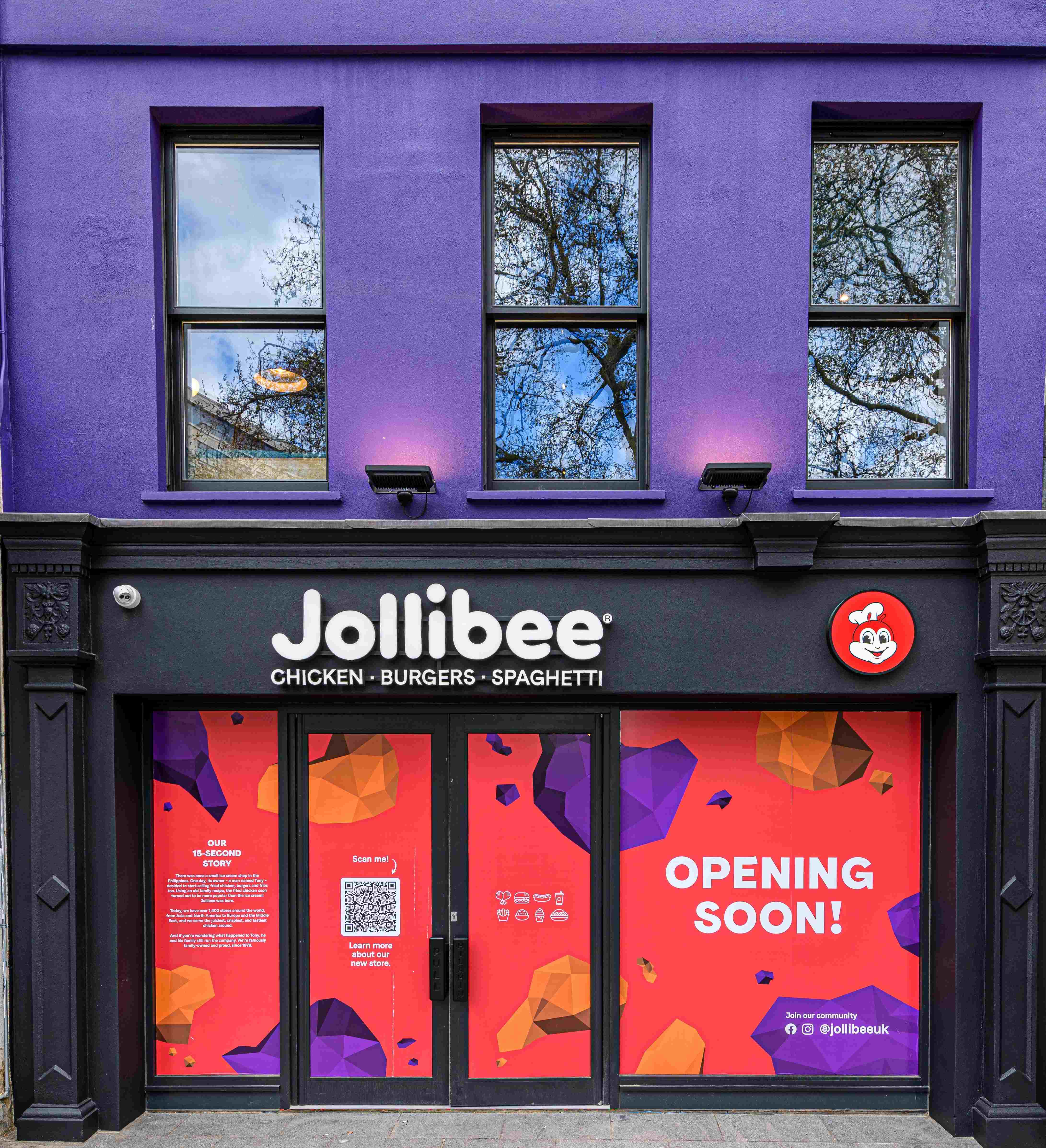 He added The Jollibee Group is targeting to open 450 restaurants worldwide across its brands this year, aiming to reach 50 stores in Europe by the year 2025, including its first restaurant in Spain.
The Jollibee Group has over 5,800 stores globally. It opened its 4th European store in Rome in October 2020. – with reports from Aloe Ynion/Rappler.com
Aloe Ynion is a Rappler intern.