Are you #TeamAlingLucing or #TeamMilas? Or is there a Pampanga hole-in-the-wall that's your go-to?
It started as an ordinary dish at a railroad crossing in Angeles City, but since then, Kapampangan sisig has become a classic in the province's culinary culture.
Chef Jam Melchor, founder of the Philippine Culinary Heritage Movement, said that Kapampangan dishes are an integral part of Philippine gastronomy. He noted, for instance, that although sisig is a reflection of Kapampangan culture, Kapampangans do not own sisig anymore, as it is now shared and celebrated around the country – and the world.
"Sisig is something unique and identifiably Filipino. It speaks volumes about how we Filipinos excel at taking something that others may see as useless or disgusting and elevating it into a culinary phenomenon that is enjoyed and celebrated around the world," said Chef Jam.
Chef Jam also shared that his culinary division is working together with the tourism sector on a project to identify the culinary treasures of Pampanga.
The Pampanga Food Mapping project, Chef Jam said, will help put the spotlight on Pampanga's rich culinary heritage – a significant step towards being the country's gastronomic epicenter. Included in the map, of course, are entries for Kapampangan sisig.
"These sisig entries, for example, were submitted by each tourism officer per town. Aling Lucing and Mila's sisig were submitted by the Angeles City Tourism Office. Cadoc's was submitted by an academe volunteer. The one in Minalin was submitted by the Pampanga Provincial Tourism Office. Cadoc's and Aling Lucing are said to be the sisig pioneers at the (railroad) crossing," shared Chef Jam.
Here's more on the four Kapampangan sisig entries highlighted on the Pampanga Food Map.
Cadoc's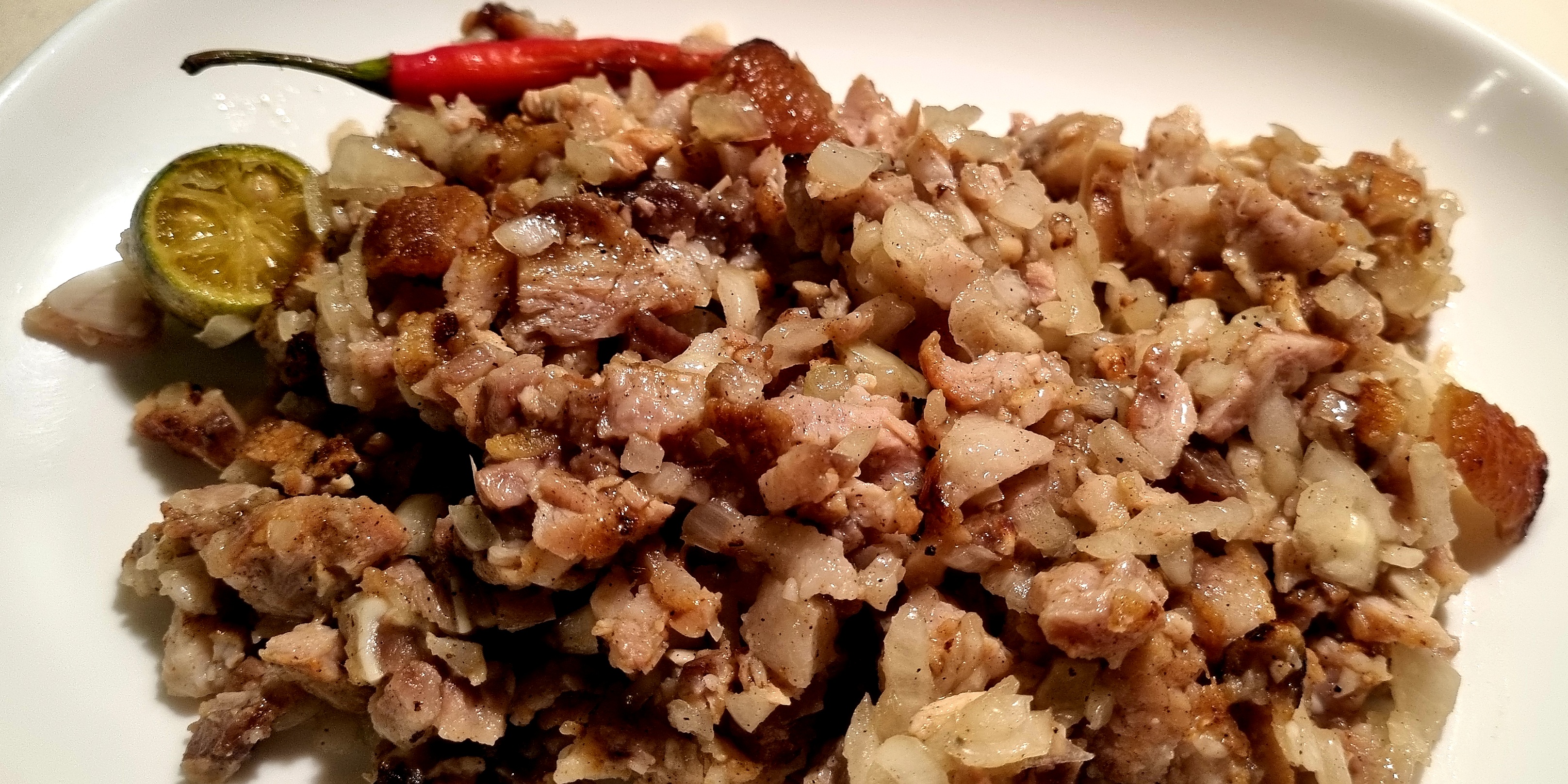 Cadoc's sisig is said to be the first on record to serve sisig commercially – at the Angeles City railroad crossing in the early 1970s. According to the story, Ricardo Dinio was the owner of the first stall where his regular customers were livestock dealers from Ilocos and Pangasinan.
In July 2021, his son Ronnie decided to revive his dad's sisig and opened Cadoc's Sisig and BBQ, remaining faithful to his dad's simple recipe.
Cadoc's sisig is currently available via delivery only through Cadoc's Sisig BBQ on Facebook.
Aling Lucing's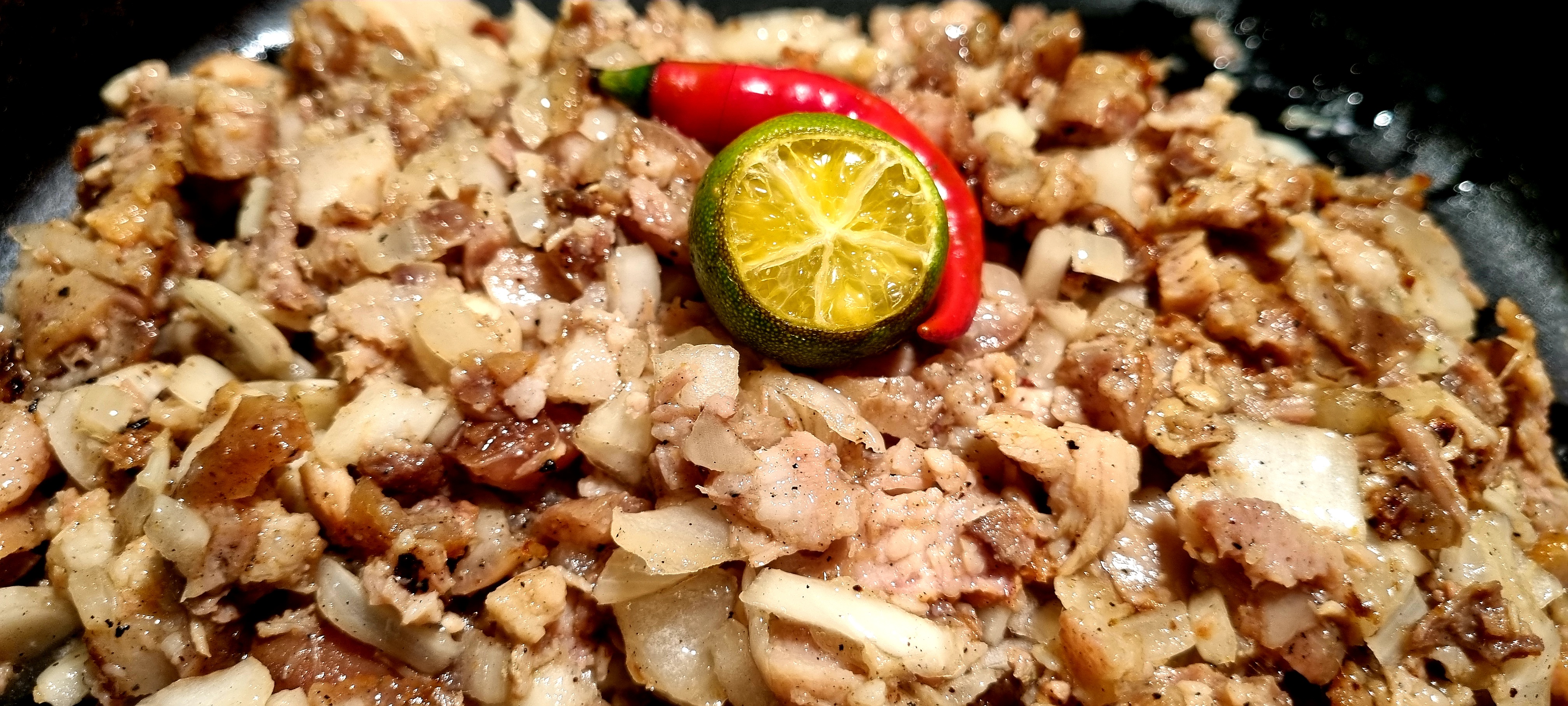 The sisig that sizzles. According to the narrative, Aling Lucing decided to create her own sisig version using grilled pig's cheeks, which she used to get for free from the abattoir of the former US Air Force Base in Clark. But Aling Lucing's version became unpalatable when the fat became gelatinous and slimy as it cooled down. To address this, Aling Lucing then started serving sisig on a sizzling plate.
Aling Lucing became the "Sisig Queen" when she started catering to a wide range of clientele over more than two decades. By the 1990s, Aling Lucing's sizzling sisig would become the only version known to most Angeleños.
Sisig Matua (old-style sisig)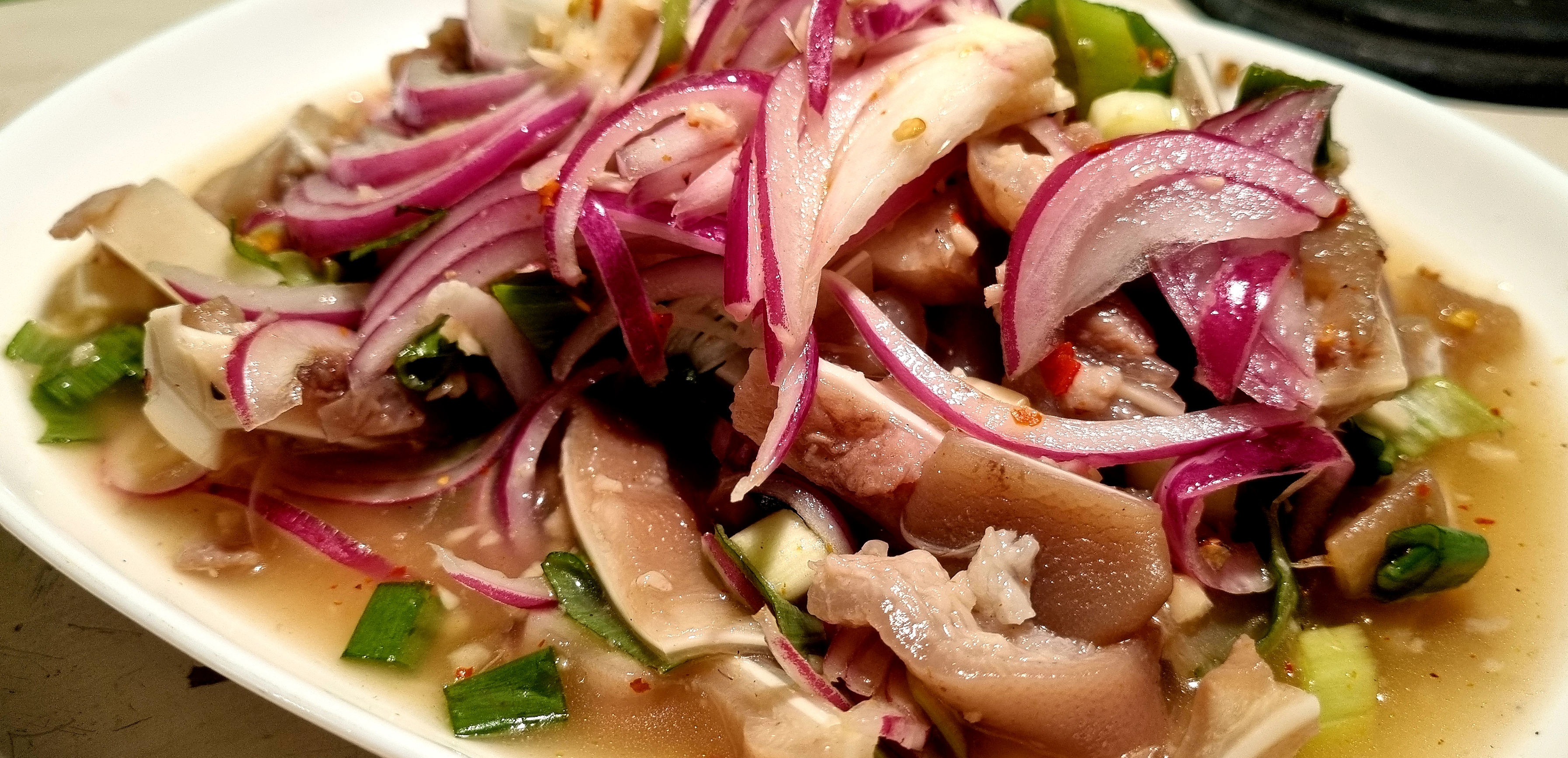 This is a different kind of sisig, which is both sour and savory, and doesn't sizzle. It's pale in color and served as an appetizer or pulutan (drinking fare). According to the story, the ambulant vendors at Burgos St. in Angeles City made sisig by simply mixing whatever they had on the grill – usually pig's ears, chicken gizzards, chicken hearts, chicken tails, and chicken liver. The customers used to call it "sisig spare parts," as it was made up of spare meat from the grill.
A little distance from the railroad crossing, Milagros Gomez (Apung Mila) continues to serve this old-style sisig at her own canteen, Mila's Tokwa't Baboy. She also has her version of the sizzling sisig.
Apung Mila may not be the "Sisig Queen," but she could be the "Sisig Empress," because of her many regular customers, and a strong fanbase made of top celebrities and other famous personalities.
Mila's Tokwa't Baboy already has three branches: Sto. Domingo, Nepo Quad, and Vista Verde. They are open for dine in and take out, and can be reached via food delivery service apps.
Supreme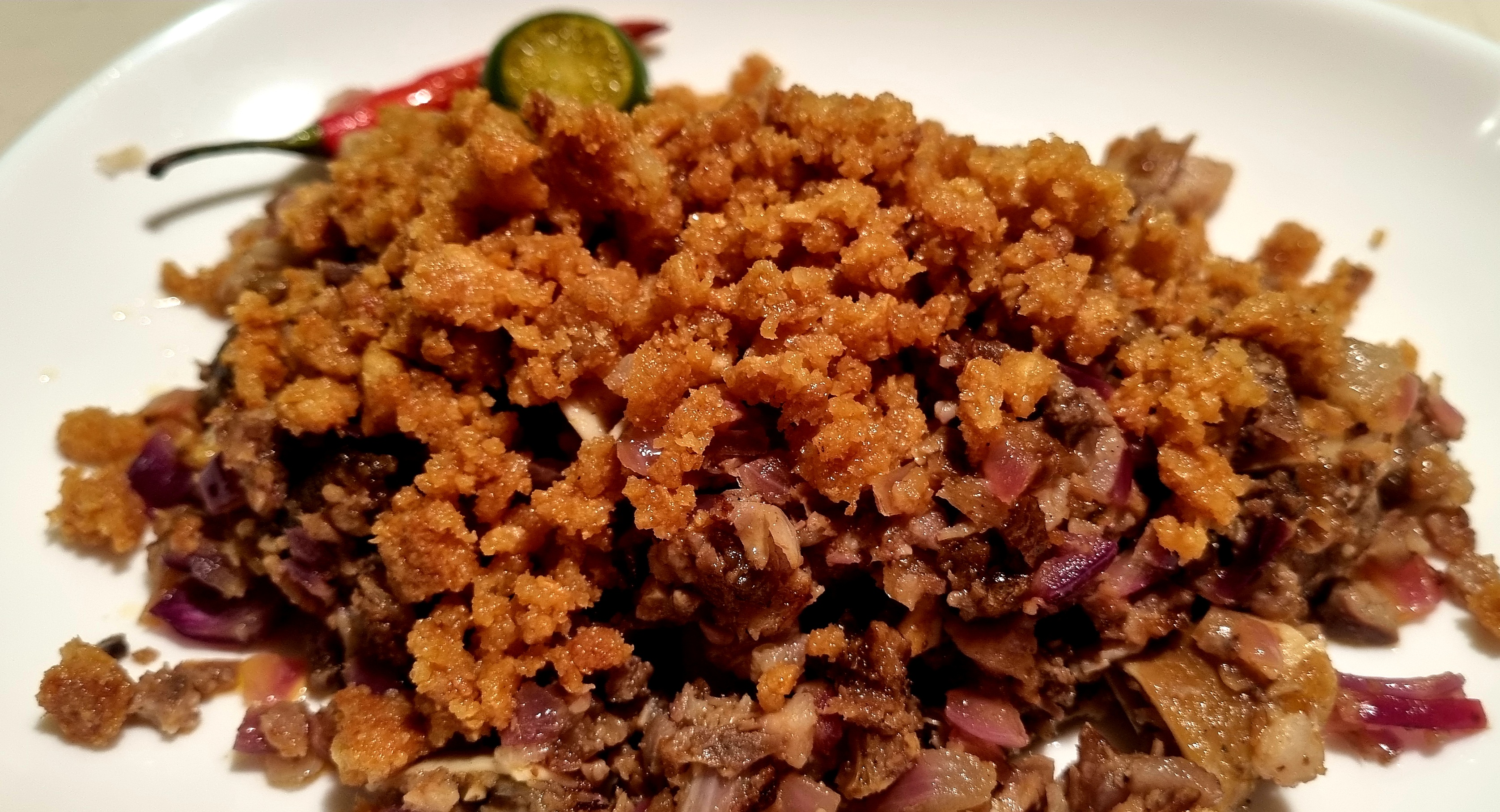 Originating in the town of Minalin in 1991, this sisig is a combination of Ilokano dinakdakan and traditional Kapampangan sisig. It was first offered in a restaurant that served only pancit canton. As there were many poultry owners in the area seeking a place to eat, the owner decided to offer other dishes, and developed this hybrid treat. This sisig is now known as the "crunchy version."
Everyone has a favorite sisig dish! Which restaurant serves your go-to sisig? – Rappler.com
Joann Manabat is a Luzon-based journalist and an awardee of the Aries Rufo Journalism Fellowship.
Yummy, right? Get your sisig fix too using these foodpanda promo codes.