The science-based, no-frills brand makes it to Philippine shores
There's little to no fanfare when Nils Johnson, beauty e-commerce platform Beautylish co-founder, talks about their homegrown skincare brand Good Molecules.
Nils is straightforward, much like the brand itself. It's not about luxurious packaging, big name endorsers, or marketing hype.
Instead, Good Molecules is all about science and ingredients that are sure to deliver.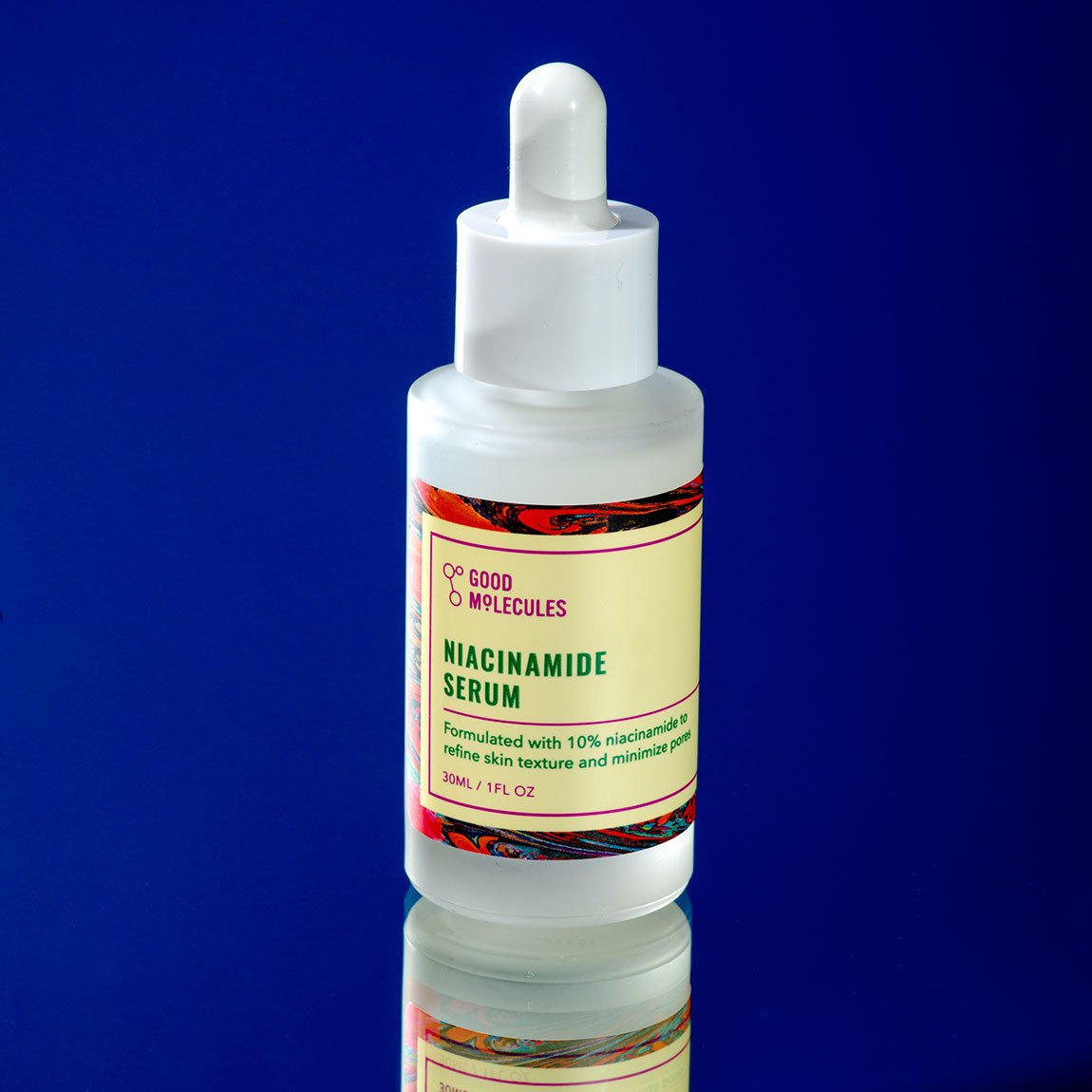 "Our goal is to keep the prices very accessible and make sure that the service is high for the customers who do want to try out the products," Nils told Philippine media in a video conference, to officially launch the brand in the Philippines alongside its official distributor, Panted Ladies Cosmetics.
Good Molecules' initial rollout in the Philippines include the brand's hero products, including Nils' favorite, the discoloration correcting serum (P750).
Two of its most popular products, the niacinamide and hyaluronic serums, sell for P375 each. Its niacinamide toner – a slightly more complex formula that includes brightening ingredients such as vitamin C and arbutin – goes for P875. The toner, packaged in a hefty glass bottle, is another good buy – it's a great way to add hydration while addressing pigmentation and dullness on your skin.
The caffeine hydrogel patches, the brand's fanciest and most expensive Philippine release, go for P1,125 for 30 pairs. While it's arguably the most indulgent of Good Molecules' offerings, it's certainly not frivolous. The eyepatch delivers, hydrating and de-puffing even the most tired under eye area in a few minutes.
The secret to keeping prices low is surprisingly simple, said Nils. They keep production as close to the source as possible, use the same packaging across different products, and produce in huge volumes to keep price down. They're also not secretive about formulations – some of their products' ingredient breakdown (including percentages) are right on the packaging.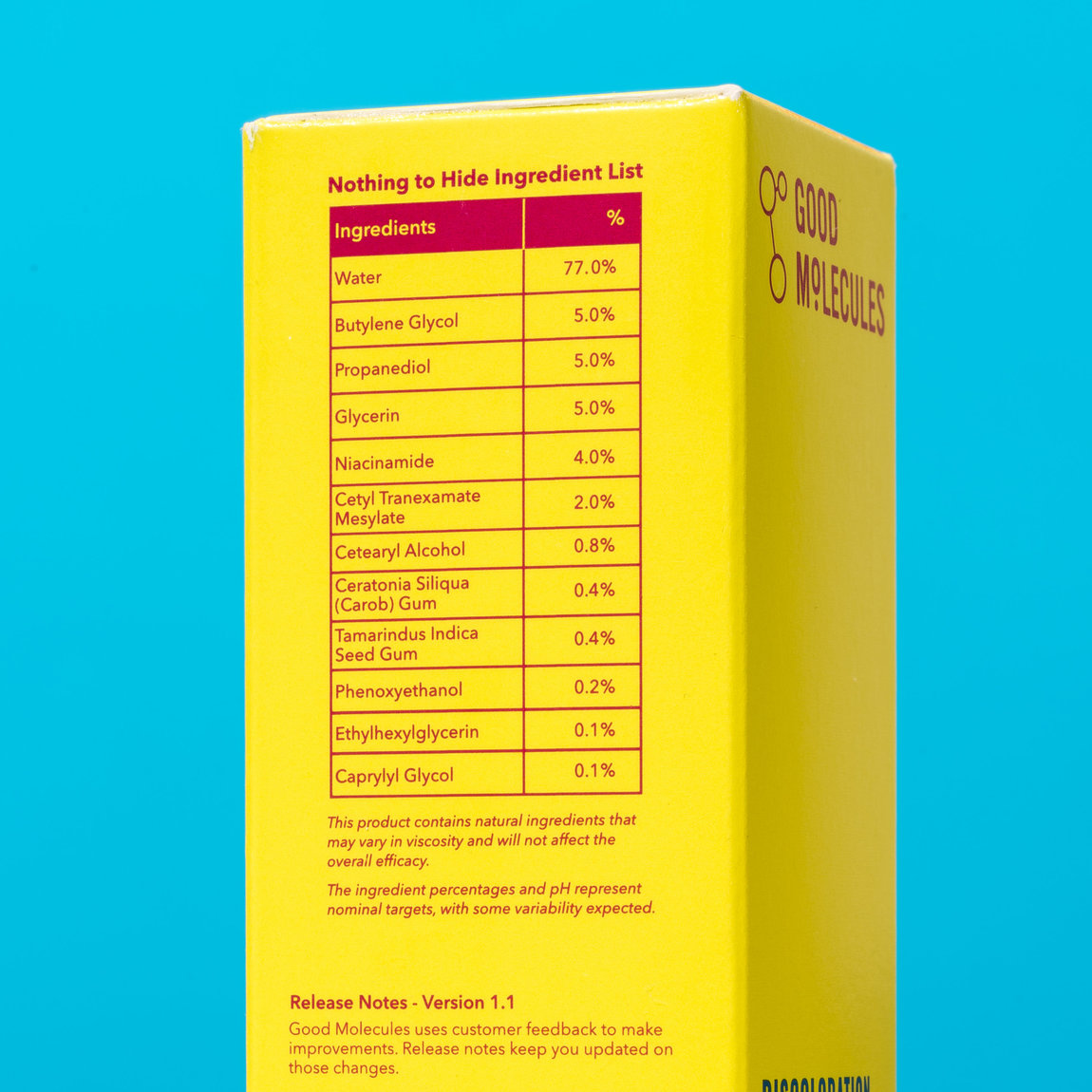 "The trust [of] the costumers is more important than the formula," explained Nils.
While the products and packaging are simple, their development certainly isn't. Despite the relative simplicity of their formulas, product development takes at least 9 months. Some products – like those for acne or sunscreen – admittedly take longer to develop, said Nils (Good Molecules offer neither).
So far, most of Good Molecules' products are available in the Philippines, save for their gels and creams in a tube, some oils, and their latest release, the bakuchiol oil blends.
Both Nils and Audrey Dy, marketing director for Panted Ladies Cosmetics, said more products are already in the pipeline for a Philippine release. – Rappler.com
Good Molecules can be purchased in the Philippines via BeautyMNL.
Buy affordable but good quality skincare products on BeautyMNL with this promo code.