The Aquino family says former president Noynoy Aquino died peacefully in his sleep on Thursday morning
The sisters of former president Benigno "Noynoy" Aquino III officially confirmed the passing of their brother on Thursday afternoon, June 24.
In a statement read by Pinky Aquino-Abellada, the family revealed that Noynoy's cause of death was renal disease secondary to diabetes.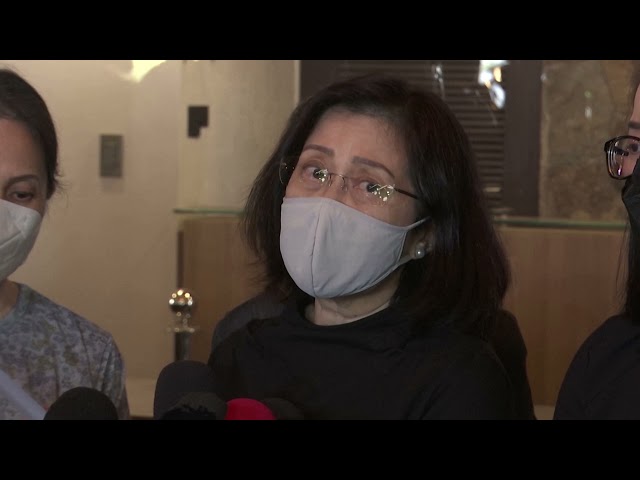 She said the former chief executive died peacefully in his sleep at 6:30 am on Thursday.
Facing members of the media, the family expressed gratitude to the former president's supporters.
"Mission accomplished, Noy, be happy now with Dad and Mom," Pinky said.
Noynoy, the son of democracy icons former president Cory Aquino and former senator Benigno "Ninoy" Aquino Jr., first entered politics as a House representative for the 2nd district of Tarlac in 1998.
He won a Senate seat in 2007, and was catapulted to the presidency in 2010.
News of Aquino's death first broke around 9 am on Thursday. — Rappler.com