(1st UPDATE) The Department of Health wanted the Department of Budget and Management Procurement Service to spend its P2 billion – funds that mostly expired and due for reversion to the treasury
The Department of Health (DOH) failed to spend P2.07 billion in its pandemic response funds after it parked the funds at the Department of Budget and Management-Procurement Service (PS-DBM) for future procurement.
Most of the funds expired before it could be spent.
PS-DBM officer-in-charge Jasonmer Uayan confirmed this on Friday, August 20, during the House public accounts panel hearing into the P67 billion DOH funds flagged by the Commission on Audit (COA).
Uayan made the statement as Bayan Muna Representative Carlos Zarate interpellated DOH and PS-DBM officials.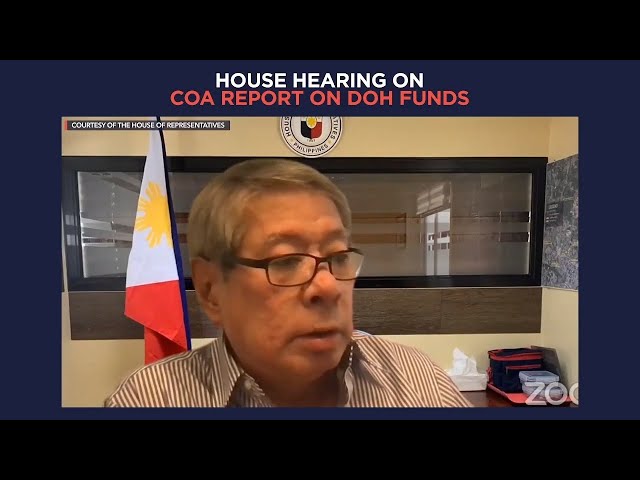 The breakdown
Of the P67 billion DOH funds flagged by the COA, DOH transferred P42.4 billion to the PS-DBM to procure pandemic response supplies. Of the P42.4 billion:
P39.39 billion was recorded as spent
P2.07 billion was not spent
Uayan said on Friday that most of the P2.07 billion unspent funds "is set for reversion" to the Bureau of Treasury, as they were funds allotted for 2020 and thus considered expired funds.
In a text message to Rappler, Uayan clarified that most of the funds was reverted to the Treasury: P1.56 billion from Bayanihan funds expired on July 1, 2021, while around P500 million from the 2020 budget can still be spent until the end of 2021.
Why didn't the DOH spend it?
Health Secretary Francisco Duque III said that the department's "thinking" was "whatever savings the DBM-PS had generated was going to be used for continuing procurement" – in short, the DOH thought it could leave the spending of its savings up to the PS-DBM.
DOH procurement director Paul Guimbarda said the DOH requested the PS-DBM to "make use" of the savings.
The savings, however, ultimately expired at the PS-DBM.
Health workers could have benefitted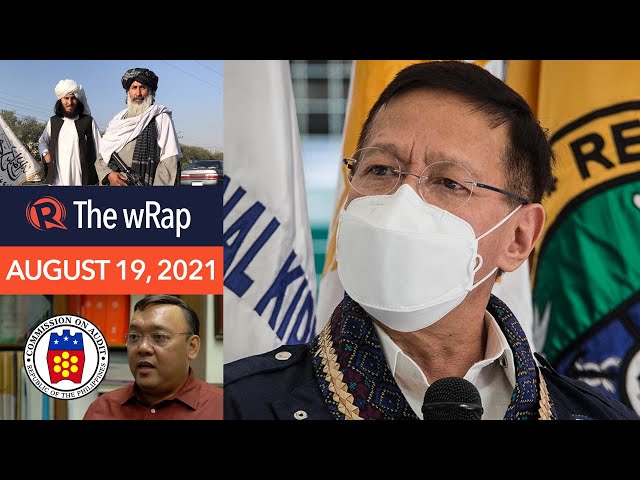 Referring to the expired funds, Zarate said, "This is why this is angering. Our healthcare workers have not even been paid. The P2 billion could have been used if the DOH used it to augment [its funds]."
Zarate was referring to the health workers who have not received their benefits and allowances amid the pandemic, with some of them even dying before getting them.
The DOH and PS-DBM's disclosure, Zarate said, cast doubt on the DOH's claim that its flagged funds were already either "resolved" or "partially resolved."
"It appears to me that the COA's findings are correct. Even if they say they are partially resolved, as far as the DOH is concerned, there are still so many concerns… This is not resolved yet," Zarate said. – Rappler.com