The Department of Health meets with Metro Manila mayors to discuss the Delta variant of COVID-19
The Department of Health (DOH) on Monday, June 21, said it urged local governments to implement "strict" border control to prevent the spread of the Delta COVID-19 variant that the World Health Organization (WHO) warned is becoming globally dominant.
Health Undersecretary Maria Rosario Vergeire told reporters in a briefing that the health department, led by Health Secretary Francisco Duque III and expert advisers, met with Metro Manila mayors on Saturday, June 19, where they discussed measures against the variant. 
Delta is the COVID-19 variant first detected in India. It was formerly called the Indian variant, and was later renamed by the WHO using the Greek alphabet, along with other variants, to prevent stigma.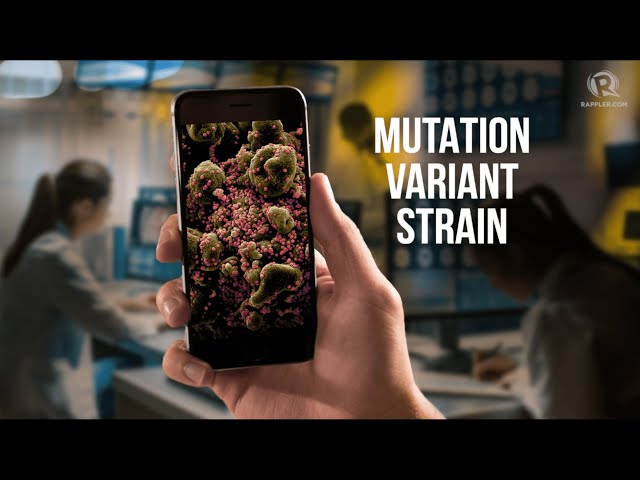 "All local governments have been given information on the Delta variant," Vergeire said in Filipino. "All of us are on heightened alert now. All local governments were informed and all regional offices were told that they need to closely watch our borders for the Delta variant."
Suggested measures include stricter border control, compliance with minimum health standards, and quicker vaccination of priority groups eligible to receive COVID-19 vaccines. 
Vergeire gave the update as she announced the government's coronavirus task force's decision to uphold current quarantine protocols for retuning overseas Filipino workers (OFWs) in Cebu.
While the national government imposed a mandatory 10-day quarantine and 7th-day testing for returning Filipinos, Cebu Governor Gwen Garcia enforced a provincial ordinance requiring a two-day quarantine with swab on arrival. Cebu's refusal to heed national quarantine protocols prompted President Rodrigo Duterte to order international flights bound for Cebu rerouted to Manila from May 29 to June 12.
Vergeire said regional and local officials in Cebu were informed of the decision and were directed to implement the measure.
"We cannot have non-uniformity in the implementation of our border control. This is what was discussed and this is what was agreed upon," she said in Filipino.
Vergeire said local officials were also reminded of the need to shorten the length of time between detecting individuals positive for the disease and moving them into isolation. The health department is targeting to cut this down from a national average of 6.3 days to 5 days, though its ideal goal is to shorten this further to just one to two days.
"This needs to be shortened so we do not have gaps and give the virus a chance to spread," she said.
Why this matters
The WHO earlier reported that the Delta variant of COVID-19, first found in India, is becoming the globally dominant variant of the disease. Its increased transmissibility has fueled concerns across nations where a rise in cases have been observed. 
In the United Kingdom, cases of the Delta variant have made up 90% of new infections and 10% in the United States. The Delta variant is also believed to have contributed to the deadly surge of infection in India, crippling its health system.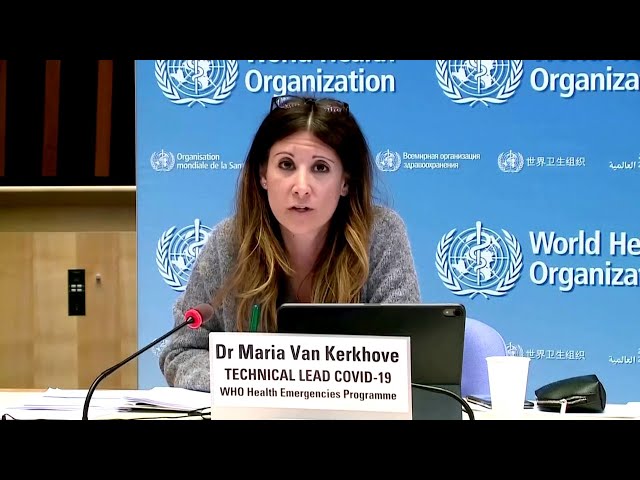 On Monday, Vergeire, citing experts, said that while a person with a confirmed case of the Alpha COVID-19 variant could infect four to five individuals, one case of the Delta variant could infect about eight individuals.
The probability of hospitalization and prolonged hospital stay is also higher, while the Delta variant is believed to be somewhat more resistant to vaccines after just one dose (though not two doses).
The Philippines has so far reported 17 cases of the Delta variant in the country, including one death. – Rappler.com