This is AI generated summarization, which may have errors. For context, always refer to the full article.
Asked for Malacañang's take, Presidential Spokesperson Harry Roque says Duterte supporters should respect the Filipino practice of commiserating when someone experiences a death in the family
For some hardcore Duterte supporters, not even former president Benigno Aquino III's death will spare him from their vitriol.
As Malacañang, former government officials, celebrities, and average Filipinos expressed condolences for Aquino's passing and thanked him for his service to the nation, Rappler monitored at least four posts or remarks by pro-Duterte personalities online bashing the former president.
Controversial lawyer Larry Gadon, in a DWIZ radio interview hours after news broke of Aquino's death, falsely claimed that the former chief executive's death was somehow linked to HIV (human immunodeficiency virus).
Gadon is supportive of Duterte but is more known for his support of Ferdinand "Bongbong" Marcos Jr.
"Pero may HIV siya, kaya ayon, hindi gumaling (He had HIV, so there, he didn't recover)," said Gadon, based on footage of the interview. He claimed he got his information from a "friend" who knows the Aquino family well.
Later on, Gadon posted in a Viber group with reporters a meme showing Aquino against a montage of Special Action Force 44 (SAF 44) soldiers and children.
"Welcoming Noynoy, Dengvaxia, and SAF 44," he said after sending the image, referring to two controversies Aquino was heavily criticized for.
The same image and caption were posted on the "Atty. Larry Gadon Supporters For 2022" Facebook page.
Some commenters rode on the post but there were also many who dissed Gadon for making light of Aquino's death.
Jay Sonza, a media personality who is a professed Duterte fan, also made references to SAF 44 in a Facebook post about Aquino. He eventually edited it to read: "Dinala ng kamatayan ang lahat ng kanyang pagkakamali, pagkakasala at mga buhay na inutang. Let his name vanish without a trace even."
(Death carried away all [Aquino's] mistakes, sins, and lives he'd taken. Let his name vanish without a trace.)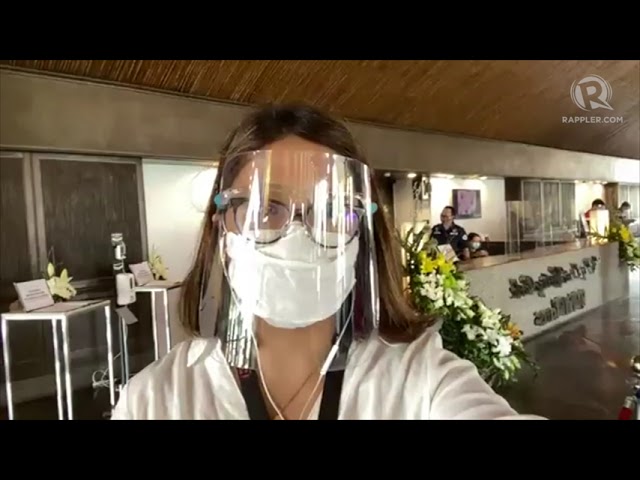 Ilda Ignacio, a writer for blog Get Real Philippines, posted on Thursday morning, "The Opposition kept wishing for Duterte to die so today they received another bad karma."
She followed it with a string of Facebook posts calling Aquino's legacy either "appalling" or non-existent, and recalling controversies during his term like the deaths of the SAF 44 and his "cruel" treatment of the late impeached Supreme Court chief justice Antonio Corona and former president Gloria Macapagal Arroyo.
Malacañang weighs in
What does President Rodrigo Duterte's office think of these social media posts?
Presidential Spokesperson Harry Roque disagreed with them but used careful language that stopped short of condemnation.
"Alam niyo po, tayong Pilipino, mayroon tayong kaugalian at isa sa talagang kaugalian natin ay nakikiramay 'pag mayroon pong namatayan sa pamilya," said Roque.
(You know, we Filipinos, one of our practices is to express our condolences when someone experiences a death in the family.)
"So igalang po ang kaugalian natin dahil alam niyo naman po nangyayari 'yan sa lahat ng Pilipino at alam natin gaano kasakit ang pangyayaring ito," he added.
(So let us respect that practice because you all know this happens to all Filipinos and we know how painful this kind of experience is.)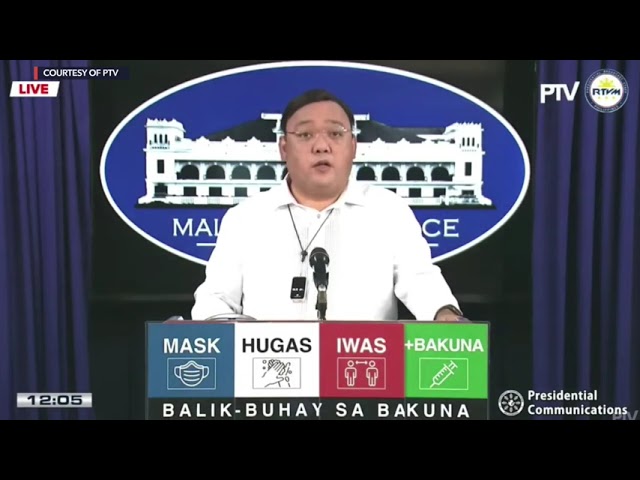 Roque called for a moment of silence to honor Aquino at the start of his Thursday press conference, where he relayed the Palace's condolences. After reporters tweeted photos of a Philippine flag in Malacañang not yet lowered at half-mast, Palace staff eventually lowered the flag, a sign of mourning.
Davao City Mayor Sara Duterte, daughter of President Rodrigo Duterte, also expressed her city's condolences and ordered the lowering of Philippine flags there at half-mast. – Rappler.com