Wes seeks the mayoralty, while Rex wants to return to Congress
After reaching their term limit, the Gatchalian brothers, Wes and Rex, are seeking to switch posts in 2022.
Wes is currently the 1st District Representative of Valenzuela, while his older brother, Rex, is the city mayor.
They filed their certificates of candidacy (COC) at the Commission on Elections (Comelec) National Capital Region office with their eldest brother, Senator Win Gatchalian, who has yet to file his COC.
If he wins, Rex will be a returning congressman. He occupied Wes's current post in the 14th and 15th Congress from 2007 to 2013. Meanwhile, this will be the maiden run of Wes for the Valenzuela mayoralty.
The two are running under the Nationalist People's Coalition (NPC), a national party that saw the 2019 victory of its 7 governors, 6 vice governors, 3 senators, 36 lawmakers, and 21 mayors.
Both are also leaders of their local coalition in Valenzuela called 'Tuloy Progreso, Valenzuela!'.
What do they plan to do?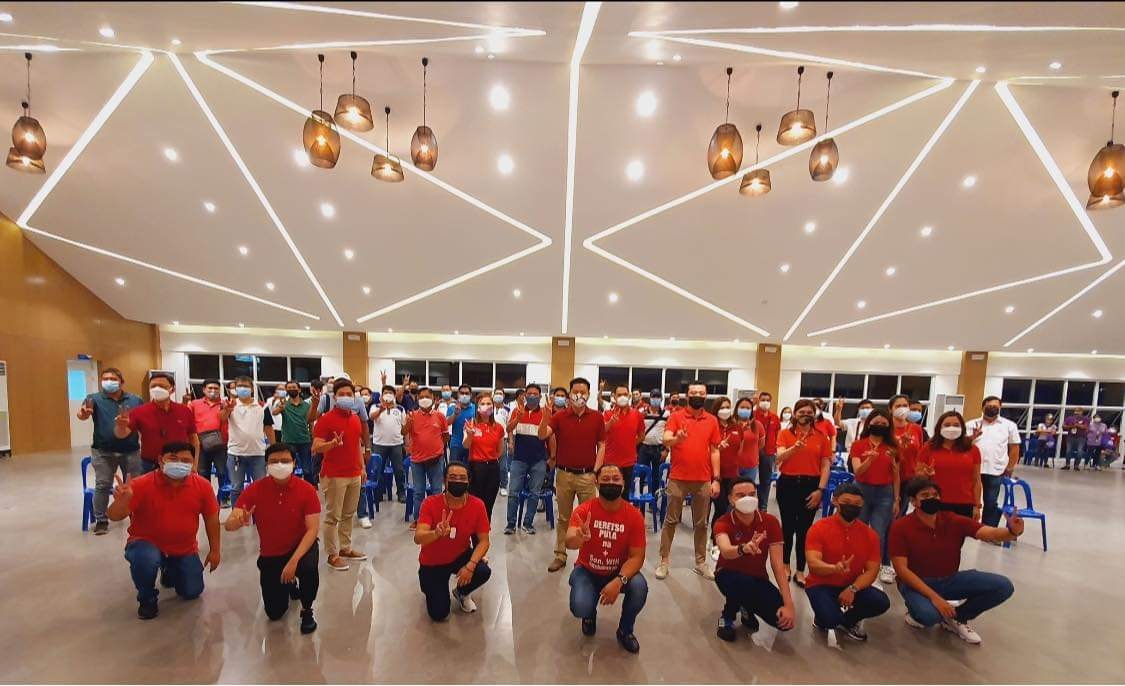 Being former entrepreneurs, the brothers see themselves pushing forward with projects that will help businesses.
For Rex, this means backing bills that would make the processing of business permits faster.
In a phone interview with Rappler, he said the chokepoint that needs to be addressed is the fire code. He wants local government units to oversee the paperwork instead of the Bureau of Fire Protection.
Rex also wants to amend the country's building code, which was last updated in 1977. He said he would also back legislation that would empower local government units to take charge of housing projects, instead of waiting for the national government.
Wes, meanwhile, said in his Facebook page that he seeks to continue his projects that aid small businesses like sari-sari stores. – Rappler.com