Three co-authors of the Press Freedom Day bill voted for the shutdown of ABS-CBN in 2020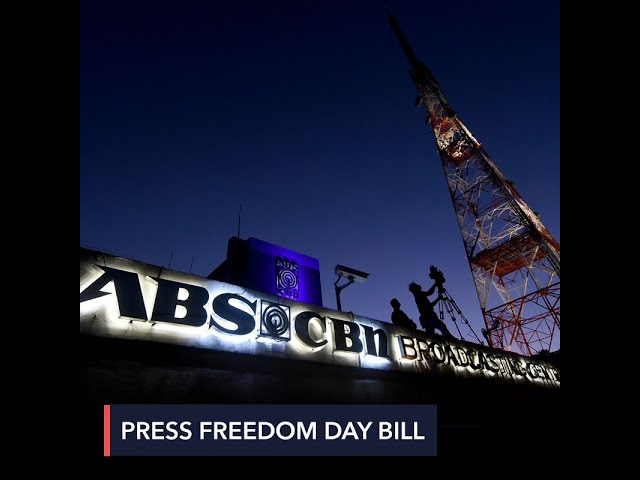 After shutting down ABS-CBN, the Philippines' biggest news network, the House of Representatives voted unanimously to declare August 30 as National Press Freedom Day.
House Bill No. 9182 was approved on third and final reading on Wednesday, June 2, with 203 lawmakers voting in favor of the proposed law. There were no negative or abstention votes.
The passage of the bill at the House comes a year after the House committee on legislative franchises rejected on July 10, 2020, the renewal of ABS-CBN's franchise – a move that came after sustained verbal assaults from President Rodrigo Duterte.
A total of 70 lawmakers voted to adopt the rejection, 11 to dismiss the rejection, and 3 inhibited from voting.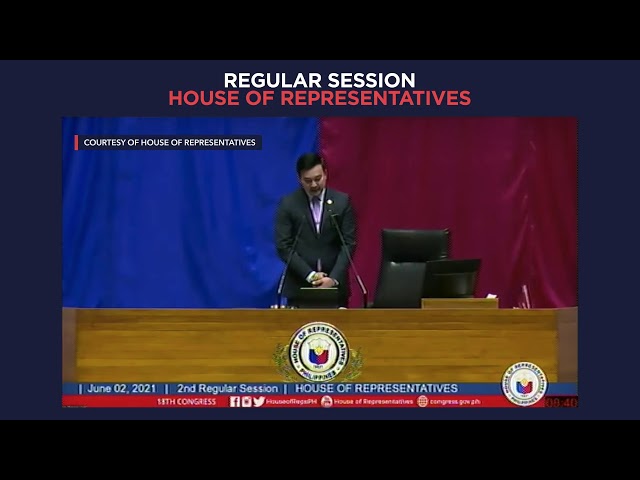 The pandemic-time shutdown disenfranchised around 11,000 workers and disrupted the programs of the broadcasting giant, which has become a trusted news source and a provider of entertainment for millions of Filipino households.
In its facts sheet, the proponents described bill of aiming "to recognize the vital role of the press in nation building and increase awareness of press freedom as a tool towards orderly society and transparency in governance."
Among the authors who introduced the bill, the following lawmakers were House legislative franchises panel members who voted against the renewal of ABS-CBN's franchise in 2020:
Bulacan 1st District Representative Jose Antonio Sy-Alvarado
Isabela 3rd District Representative Ian Paul Dy
Ilocos Sur 1st District Representative Deogracias Savellano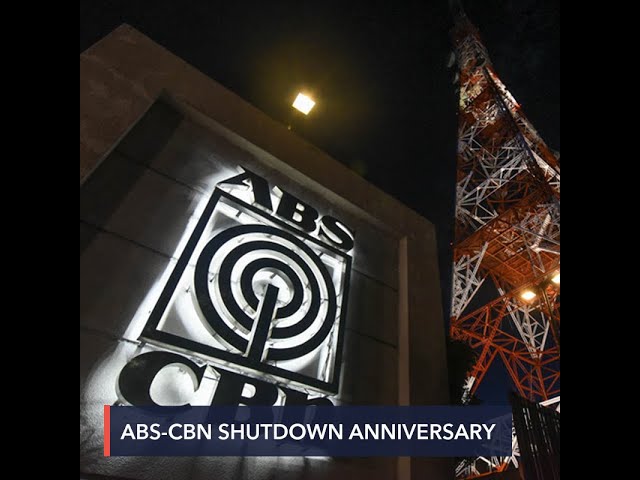 Two co-authors of the Press Freedom Day bill, meanwhile, voted in 2020 for the renewal of ABS-CBN's franchise: Camarines Sur 3rd District Representative Gabriel Bordado and Manila 6th District Representative Benny Abante.
AKO Bicol Representative Alfredo Garbin, also a co-author of the bill, inhibited in the voting over the ABS-CBN franchise. – Rappler.com