The travel restrictions will be from September 12 to 18
President Rodrigo Duterte approved a recommendation by pandemic task force officials to impose a travel ban on nine countries from September 12 to 18.
Presidential Spokesman Harry Roque, on Friday, September 10, said the travel ban applied to persons who recently went to or came from the following countries:
Azerbaijan
Guadeloupe
Guam
Israel
Kosovo
Montenegro
North Macedonia
Saint Lucia
Switzerland
Specifically, travelers are barred from entry if they had been to any of these countries in the 14 days before their scheduled arrival in the Philippines.
This excludes transiting through these countries where the traveler only stayed in the airport of those countries.
Also excluded are Filipinos returning to the Philippines via government-initiated or non-government repatriation programs and special commercial flights allowed by the government.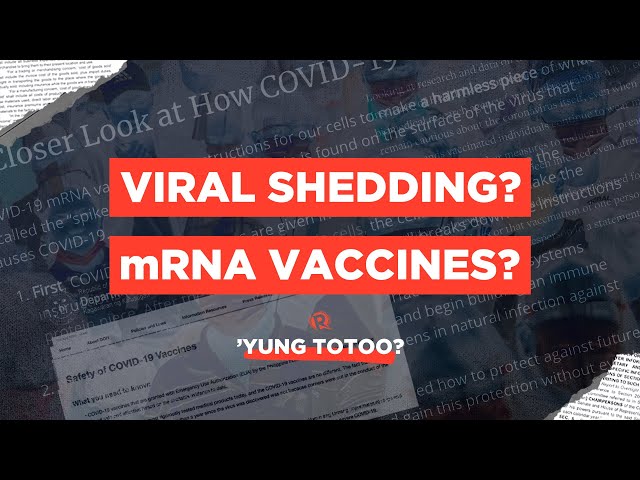 The travel ban will be in effect from 12 noon of September 12 to 11:59 pm on September 18, Manila time.
How about travelers set to arrive from September 10 to 11:59 am of September 12? They will be allowed to enter the Philippines but must quarantine for 10 days in a government facility and then do home quarantine for another four days in their destination.
They will have to take a COVID-19 RT-PCR test on the 7th day after arriving (day of arrival is counted as day one). – Rappler.com